If Photography is an art, Long Exposure Photography is the combination of both art and science.
It is something that has the potential to create some stunning results.
This unique and innovative style of photography has become very popular in the last couple of years.
Now that we can control the duration of camera shutters more precisely, Photographers around the world captured some of the most stunning and creative long exposure photographs.
If you have just started with Long Exposure Photography and looking for some inspiration, here's some great long exposure photographs.
All images are copyright to their respective owners.
20 Long Exposure Photographs for Inspiration
1. Snowy beach at night
2. Rush Hour
4. Long Exposure by Mr_Samson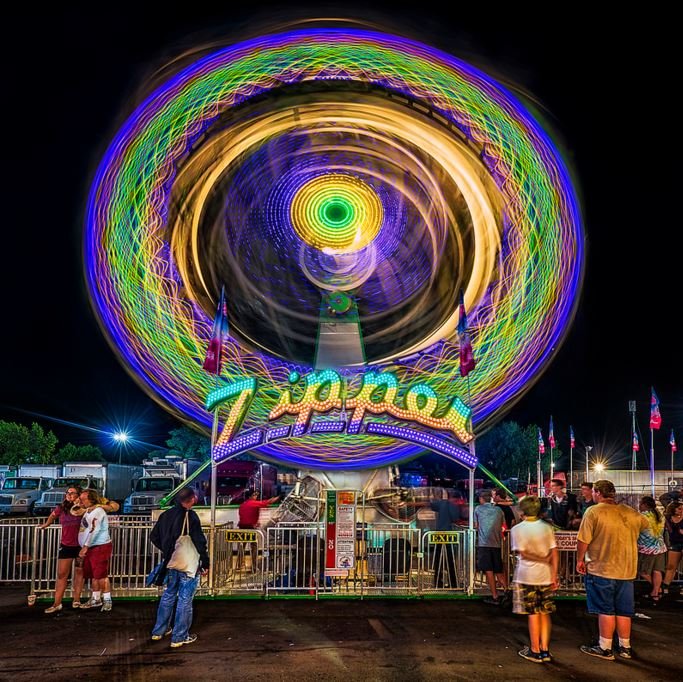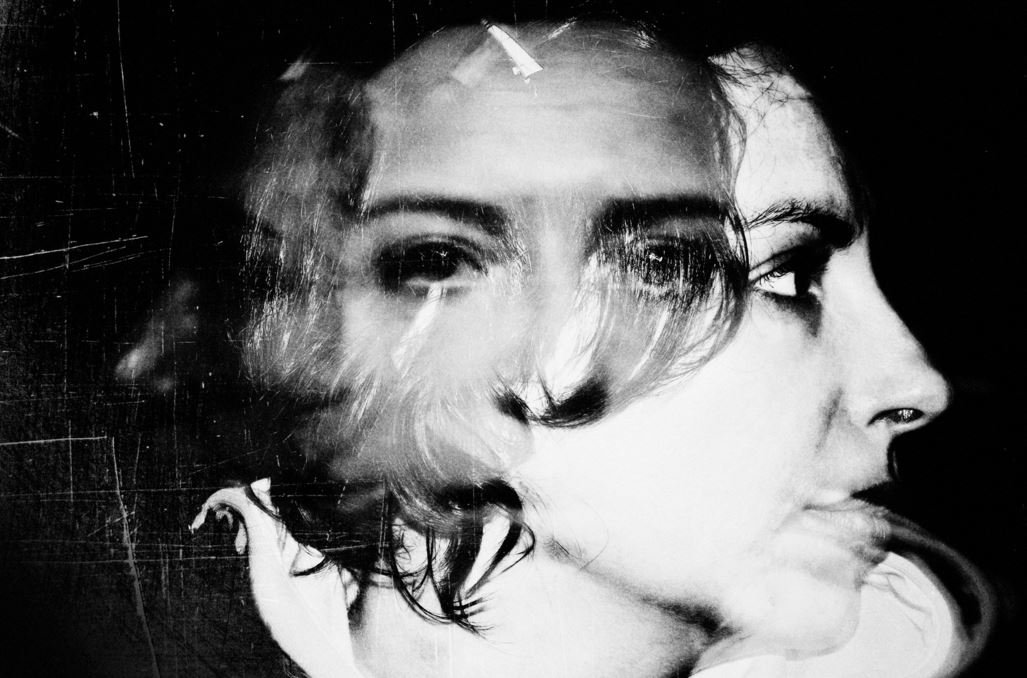 12. Socoa Long Exposure by AirOne DB
14. Sparkling Car by Evan
15. Light painting Long Exposure by sfrancis23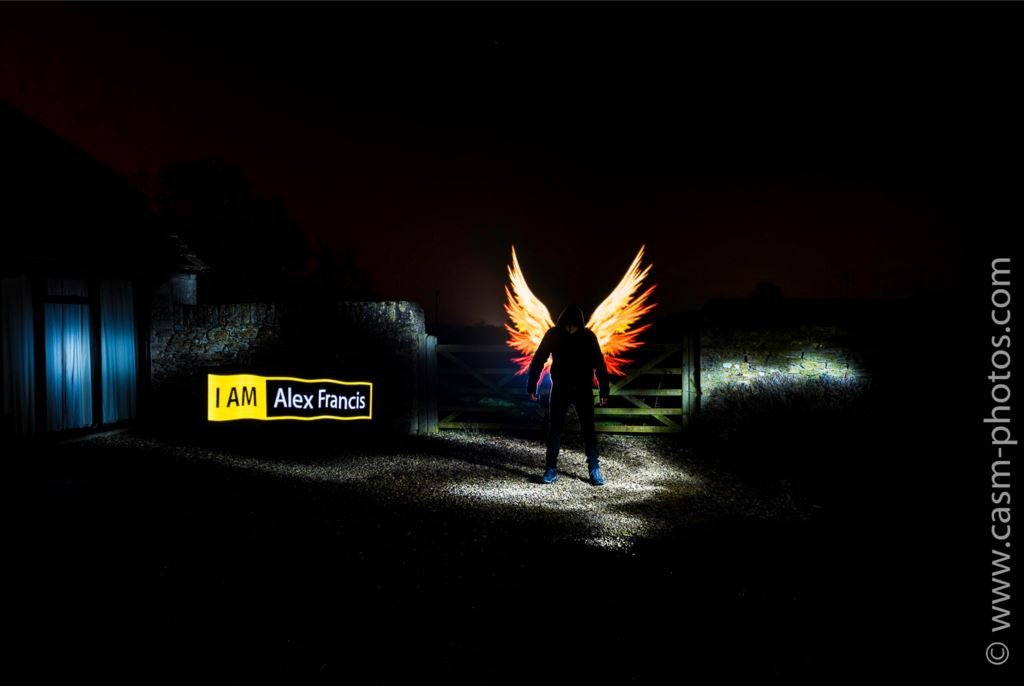 18. Niagara Falls by hey its k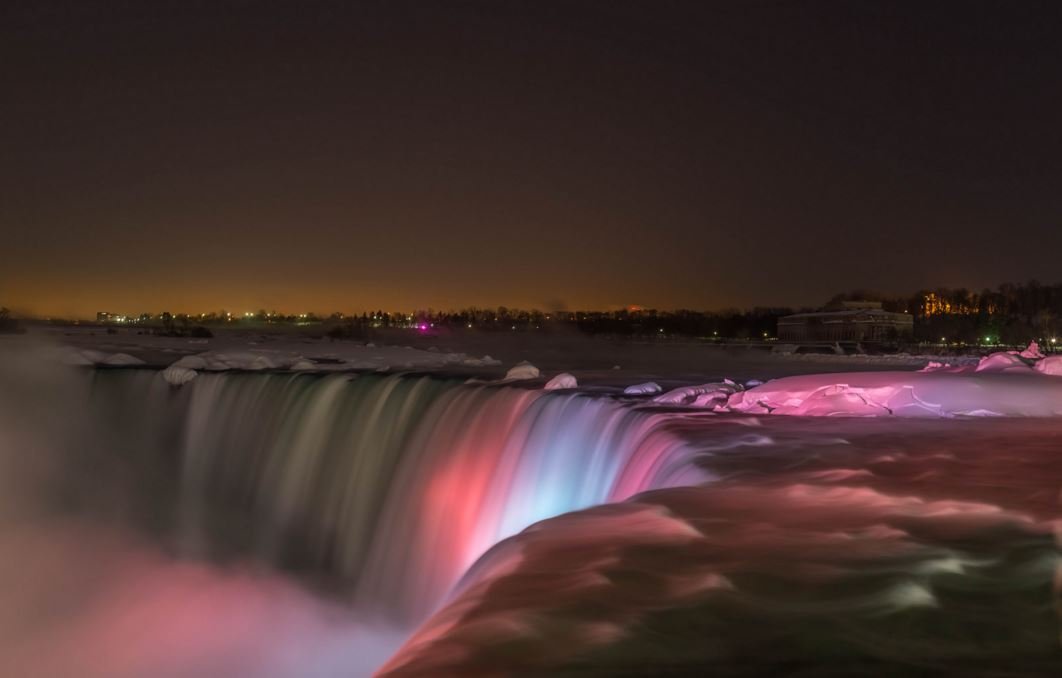 20. Long Exposure by Lee Walker