Monthly Archives: November 2014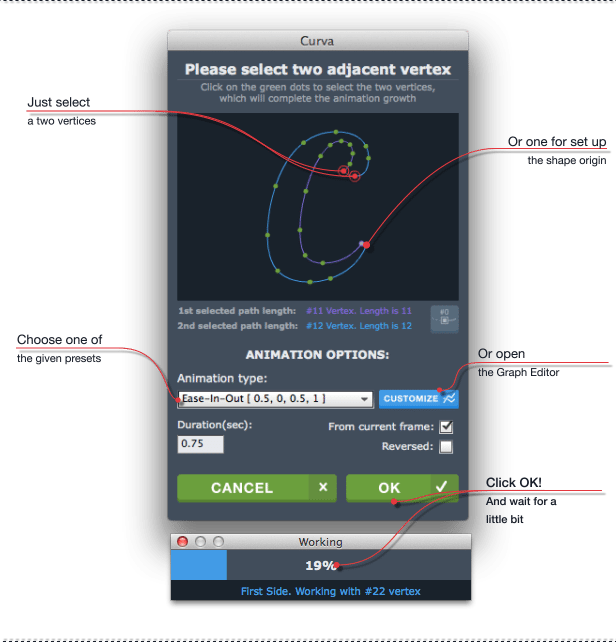 Assume that you just created a shape using Masks or a simple text in After Effects and you want to animate it. Well, I...
Video Copilot finally revealed the release date of Element 3D V2. According to a tweet by Andrew Kramer, founder of Video Copilot, Element 3D...
Most of us have seen a movie, a visual effects, motion design, graphics and thought, that was one of the most amazing thing I...
The Above image was shared on Instagram by superherojr. Captain America Hilarious Piece of Artwork by @renzorf. Follow him on Instagram for more amazing artworks. This post...