Monthly Archives: April 2015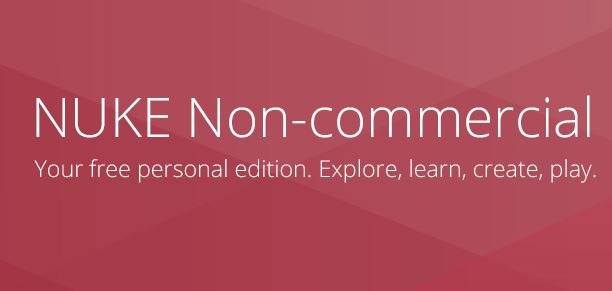 Nuke is a well known Visual Effects Software by The Foundry and it offers powerful node-based VFX, editorial and finishing tools. Whether you're a single shot...
Drones are the future of Aerial photography and Film Making. Professional Drone like DJI Phantom is super expensive and can costs upto Rs 1,00,000....