Monthly Archives: July 2016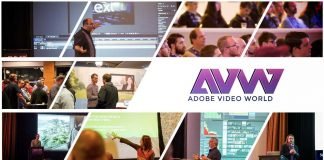 Save $100 on Adobe Video World 2016 registration - A six-day conference for Adobe Premiere Pro CC and After Effects CC professional users and creatives.
Subtitles Editor plugin helps you create, adjust and sync subtitles easily and quickly in Adobe After Effects.
Must have After Effects Templates that will help a Motion Designer take his/her creativity, as well as productivity to the next level.
Scavenger Hunt 2016 is a two-week challenge comprising over one hundred cryptic challenges, uniting individuals all over the world to solve challenges, scavenge items and cause absolute mayhem!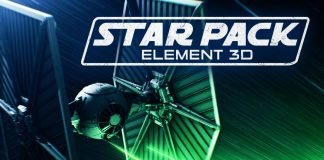 These free HD quality Star Wars Models with detailed 4K textures for Element 3D will help you learn about lighting, rigging and animation.
In this video, John Roesch, a Foley artist at Skywalker Sound reveals some of the strangest props that are used to create sounds for movies.
LilyRayme is really good at making animations with Microsoft Paint and Movie Maker. He Made Iron Man Animation In MS Paint And It Looks Awesome.