Monthly Archives: August 2016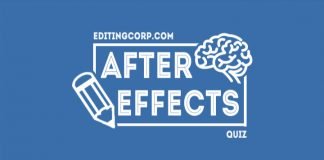 There are 10 questions in this quiz that will test your After Effects knowledge. So you think you know After Effects? Lets find out.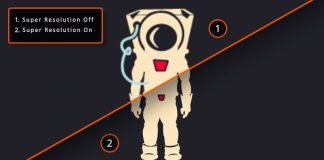 Convert low resolution videos to high definition (HD) or HD to 4K with Super Resolution plugin for After Effects and Premier Pro.