Monthly Archives: October 2016
A short nature film shot on a DJI OSMO. Shot in D-Log color mode and color graded in post with Look-Up Tables (LUTs).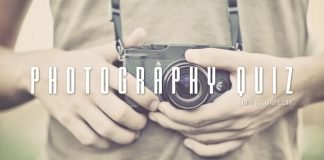 There are 10 questions in this quiz that will test your Photography knowledge and Skills. So you think you are an expert in Photography? Lets find out.
In this article on, we are going to reveal some of the video editing secrets that the expert video editors don't want you to know.