Monthly Archives: November 2016
In this article, we'll look at an After Effects Expression to create trails of any moving object by using "valueAtTime" method.
In this article, we'll look at if/else conditional code used in After Effects expressions to make a decision based on some condition.
20 random Adobe After Effects tutorials that new/first time users as well as frequent and intermediate users should watch right now.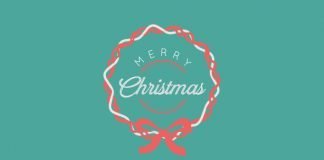 Christmas 2016 countdown has begun and billions of people around the world are ready for cultural and religious celebrations. Christmas is a time for...
Keyframe Wingman is a free tool for easing keyframes in Adobe After Effects and it works inside the free Animation Composer plug-in.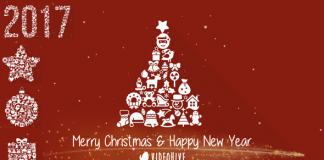 If you are an After Effects user and wish to create a video for your friends and relatives this Christmas, Videohive brings you are...
Christmas 2016 & New Year 2017 After Effects Templates for creating animated greetings for your friends and family.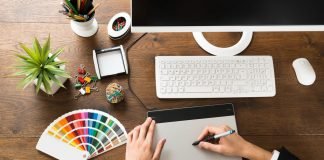 There are many good reasons why you need graphics/drawing tablet. Here are the top 10 benefits of graphics/drawing tablet.
From drawing to designing, painting to modeling, the Microsoft Surface Studio simply lets you have it all, 'turning your desk into a Studio'.
MAN is an animated short film by Steve Cutts and it shows a man running across the world taking what he wants, when he wants, and enjoying every minute of his destruction.