Monthly Archives: August 2017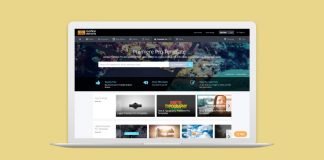 Video editors can now easily customize their own videos with Adobe Premiere Pro templates for $9 each on MotionElements marketplace.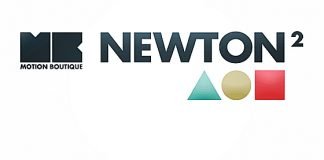 Newton interprets 2D composition layers as rigid bodies interacting in a real environment. Newton provides many simulation controllers such as body properties (type, density,...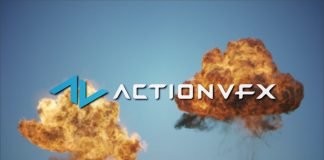 20 Brand New 4K Vfx Stock Footage collections including Explosions, Water FX, Flamethrowers, Dust, and Fire.