Monthly Archives: January 2018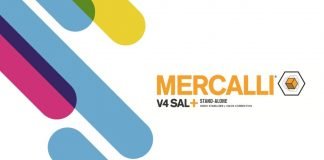 No matter what type of shooting, shaky and distorted videos always takes away the life-like experience you get in a smooth stabilized video. With the newest Prodad Mercalli, you simply take care of the shooting while Prodad Mercalli optimizes the footage for you.
PhotoKey is the only green screen software you will ever need for fast and powerful green screen removal. The latest version – PhotoKey 8 Pro is the green screen software of choice for professional photographers around the world.
Smooth Final Cut Pro X Transitions – a unique set of over 60 various smooth flowing transitions that ease your footage in and out.
Animated Elements is a set of fully customizable 150 drag and drop professionally animated motion graphics shape to enhance your videos.