Monthly Archives: February 2018
Earth Zoom Toolkit Pro is a professional Adobe After Effects toolkit for creating breathtaking 4K Earth Zooms with a couple of clicks!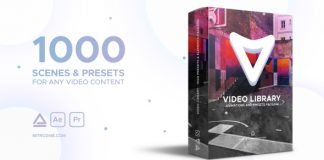 Video Library is an ultimate package of a 1000 ready-made scenes and presets for any photo or video content.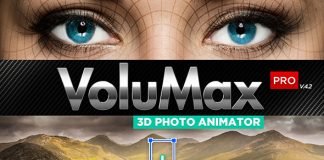 Animating static images into 3D space can be achieved by separating the background, mid and foreground of an image, giving a sense of parallax effect....