Even memes have an "After Effects" these days. They are the best way to express you positive and negative feelings. So, I created some After Effects Memes to describe the life of an After Effects user in a funny way. Last one is hilarious.
After Effects Memes
If you are good at After Effects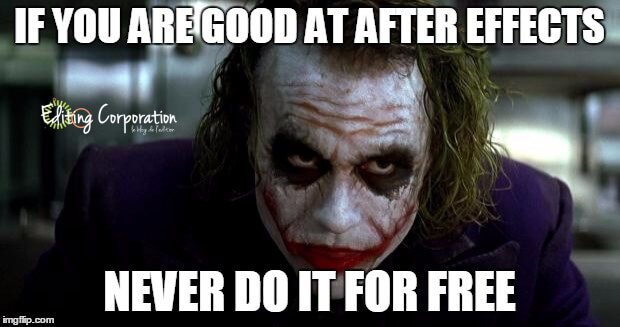 When you get free After Effects Templates
Forgot to save Project File
I Don't always use After Effects
Look! A UFO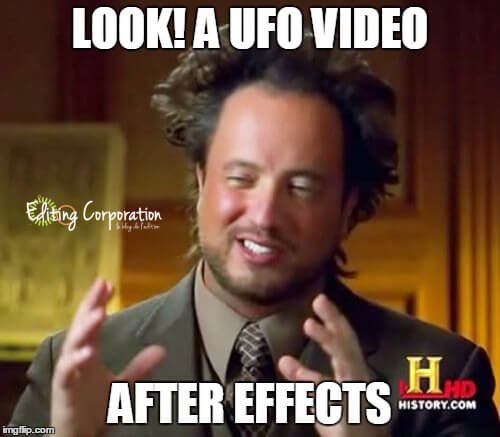 This is… After Effectssssssssssssssss!
Hello Videohive
Long Live Torrents
Spidey! You are Fired
Only Chuck Norris can do that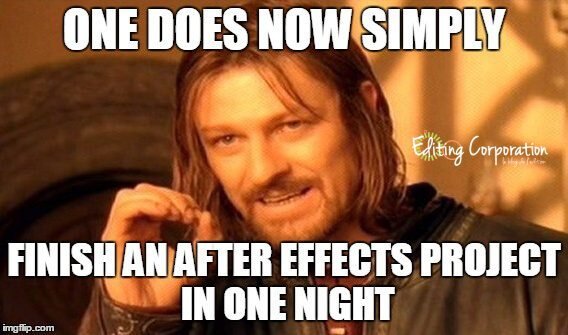 Why you named that layer BRUCE WAYNE?
After Effects can get you killed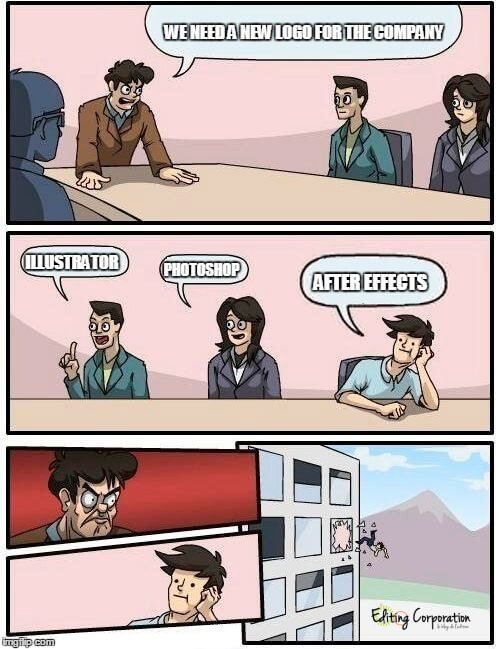 Boss is always right
Why you no Render Fast
And the Project file was BIG
After Effects CS6, Why?
Finally, it's over