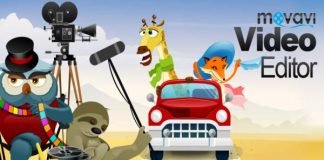 If you are looking for an easy way to edit your videos, compile them, and come up with unique content – Movavi Video Editor will definitely fit the bill. Try it out for yourself so that you're able to understand exactly how user-friendly it is and get a better idea of what it can do.
Earth Zoom Toolkit Pro is a professional Adobe After Effects toolkit for creating breathtaking 4K Earth Zooms with a couple of clicks!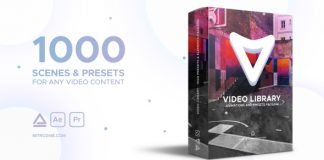 Video Library is an ultimate package of a 1000 ready-made scenes and presets for any photo or video content.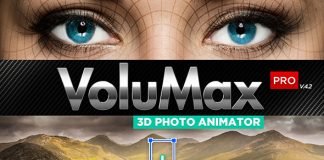 Animating static images into 3D space can be achieved by separating the background, mid and foreground of an image, giving a sense of parallax effect....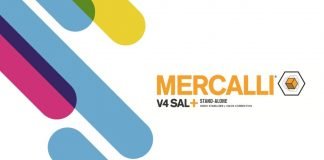 No matter what type of shooting, shaky and distorted videos always takes away the life-like experience you get in a smooth stabilized video. With the newest Prodad Mercalli, you simply take care of the shooting while Prodad Mercalli optimizes the footage for you.
PhotoKey is the only green screen software you will ever need for fast and powerful green screen removal. The latest version – PhotoKey 8 Pro is the green screen software of choice for professional photographers around the world.
Smooth Final Cut Pro X Transitions – a unique set of over 60 various smooth flowing transitions that ease your footage in and out.
Animated Elements is a set of fully customizable 150 drag and drop professionally animated motion graphics shape to enhance your videos.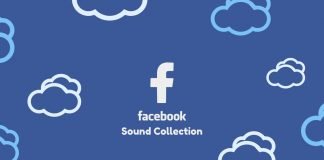 Use Facebook Sound Collection to access free music and sound effects for the videos you create and upload to Facebook.
A massive list of 50+ Christmas After Effects template created by professionals, easy to use and comes with regular and extended license.