ActionVFX announced newest additions to ActionVFX.com: Explosions Vol. 2, Aerial Explosions, and Dust Waves Vol. 2.
BeeWits is an online project management tool for freelancers, web designers and digital marketing agencies.
ActionVFX is announcing their brand new, 100% REAL, addition to the ActionVFX.com library, The Water FX Series!
Correct use of transitions between the cuts help in dissolving two scenes together. Check out these Premiere Pro transitions plugins.
Some new capabilities coming later this year to Adobe After Effects CC. Character Animator, VR video creation, Team Projects & More
A huge collection of 30 creative and minimal logo reveal projects/templates for Adobe After Effects. No third party plugins needed.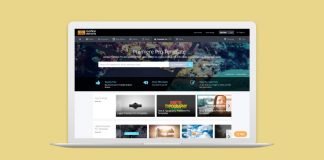 Video editors can now easily customize their own videos with Adobe Premiere Pro templates for $9 each on MotionElements marketplace.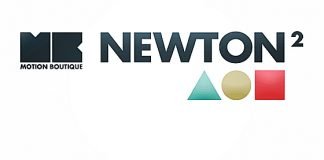 Newton interprets 2D composition layers as rigid bodies interacting in a real environment. Newton provides many simulation controllers such as body properties (type, density,...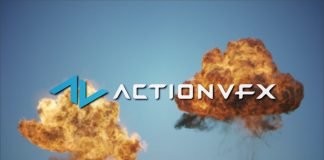 20 Brand New 4K Vfx Stock Footage collections including Explosions, Water FX, Flamethrowers, Dust, and Fire.
Never Ending Footsteps is a short cinematic travel/nature film. Filmed on DJI Osmo, Canon 60D, iPhone 7 Plus & DJI Phantom 4. Music by - SoundEGO...