Information graphics, commonly known as infographics are graphic visual representations of information, data or knowledge intended to present information quickly and clearly. The three parts of all infographics are the visual, the content, and the knowledge.
An Infographic Template for Photoshop can help you create your own Infographic, without any expertise in Adobe Photoshop.
Take a look at 7 Best Selling Infographic Template for Photoshop you can buy under $15.
Also, check out the entire collection of Infographic Templates for Photoshop on
Graphicriver
.
Best Selling Infographic Template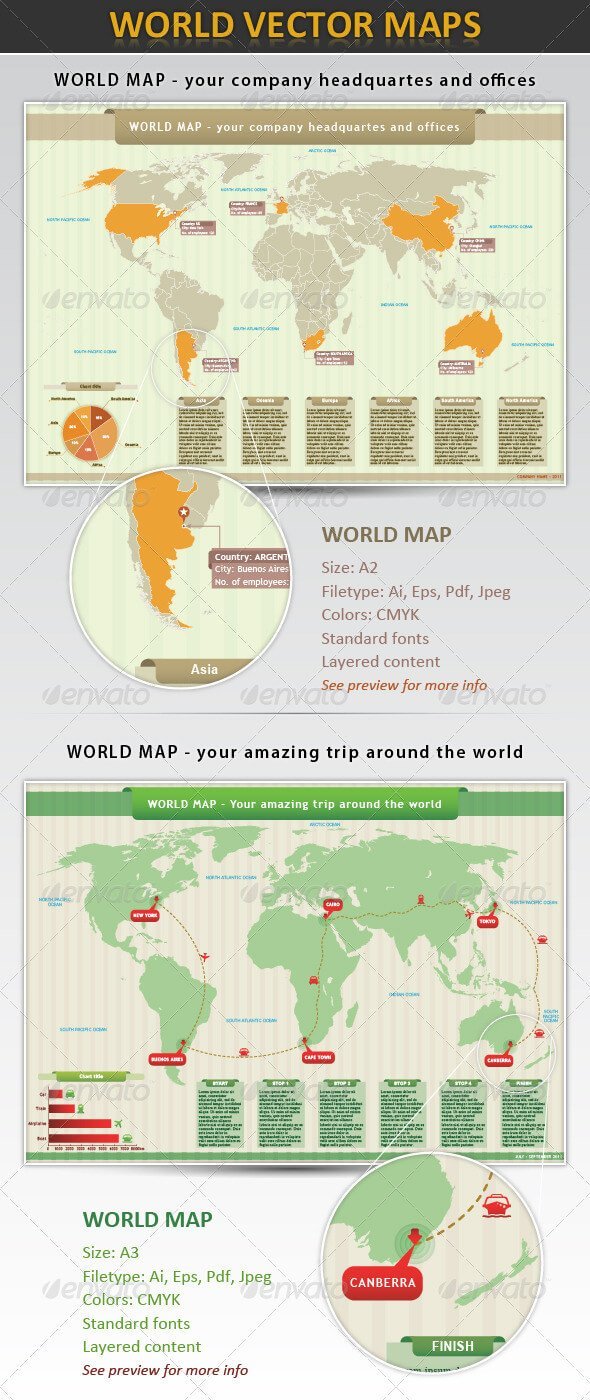 Download This Infographic Template