Video is fast becoming one of the most important pieces of any internet marketing campaign and by some estimates, some 90% of all internet traffic will come from video views by the end of 2015! Of course, not all of us has the super fancy equipment necessary for creating these truly stunning videos, but luckily the incredible authors at VideoHive offer a variety of video clips, at a variety of prices that are certain to take your project to the next level.
This Stock Footage collection offers some of the Best Stock Footage with Motion around!
2 Version Included (2D and 3D House)
Version without Graphic Included
Full HD 25fps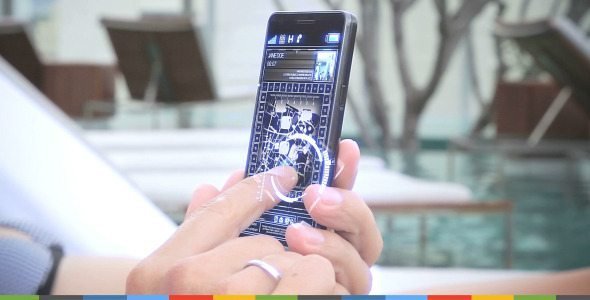 Full HD resolution
Duration: 16 seconds
Cinematic 23,976 frames per second
Release your inner secret agent and discover a counterfeit $20 bill using high tech methods. This ten second clip uses actual footage with motion graphics elements motion tracked and composited over top.
The download includes a full 1080p version as well as a 720p zoom out version.
HD 1280×720px
25fps
Duration: 9.24 seconds
Audio included
H.264 MOV
2 shots of a Futuristic Microscope.