The art world has evolved so much in the past few years, with technology taking a more prominent role.
There are now countless tools and technologies available to artists of all levels, from beginner to professional.
This article will explore 10 of the best tech and tools for bringing your digital art to life.
Best Tech And Tools To Bring Your Digital Art To Life
1. Adobe Photoshop
Adobe Photoshop is one of the most popular image editing programs. It offers a wide range of features and tools that allow you to manipulate your images however you want.
Whether you need to adjust colors, add effects, or create composite images, Photoshop has you covered.
Photoshop is also widely used by professional artists for creating digital art, illustrations, and comics.
---
2. Wacom Intuos Pro
If you're looking for a great tablet to use with Photoshop or other image editing programs, the Wacom Intuos Pro is a good option.
It has a large drawing surface and has plenty of features that make it ideal for artists.
It's also worth mentioning that Wacom tablets are the industry standard for digital art.
You can also bring your digital art to life through rough wrap adhesive vinyl that can be beautifully displayed on brick walls and textured surfaces.
Also Read: Top 10 Benefits of Using A Graphics Tablet
---
3. iPad Pro
The iPad Pro is a powerful tablet that has been gaining popularity among artists in recent years.
It has a large screen, great drawing and painting apps, and many accessories available.
The iPad Pro can be used with a Pencil stylus, which provides a level of precision and control that other tablets can't match.
---
4. Clip Studio Paint
Clip Studio Paint is a great program for creating digital art and illustrations. It offers vector drawing tools, layer support, and animation capabilities.
It's also been designed specifically for manga and comic artists, so it's ideal for anyone looking to create comics or other sequential art.
Clip Studio Paint is available for both Windows and Mac, and a free trial is available on the official website.
---
5. Wacom Cintiq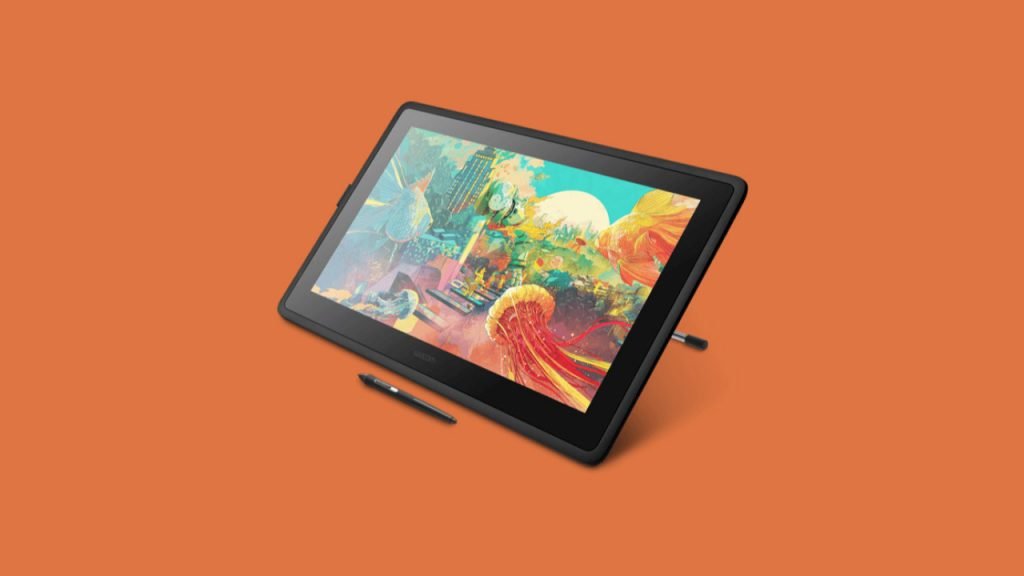 The Wacom Cintiq is a high-end graphics tablet that's been designed for professional artists.
It offers a large drawing surface, pressure and tilt sensitivity, and a wide range of features and tools.
The Cintiq is also one of the most expensive tablets on the market.
However, if you're looking for the best possible experience in digital art, the Cintiq is hard to beat.
---
6. Photoshop Brushes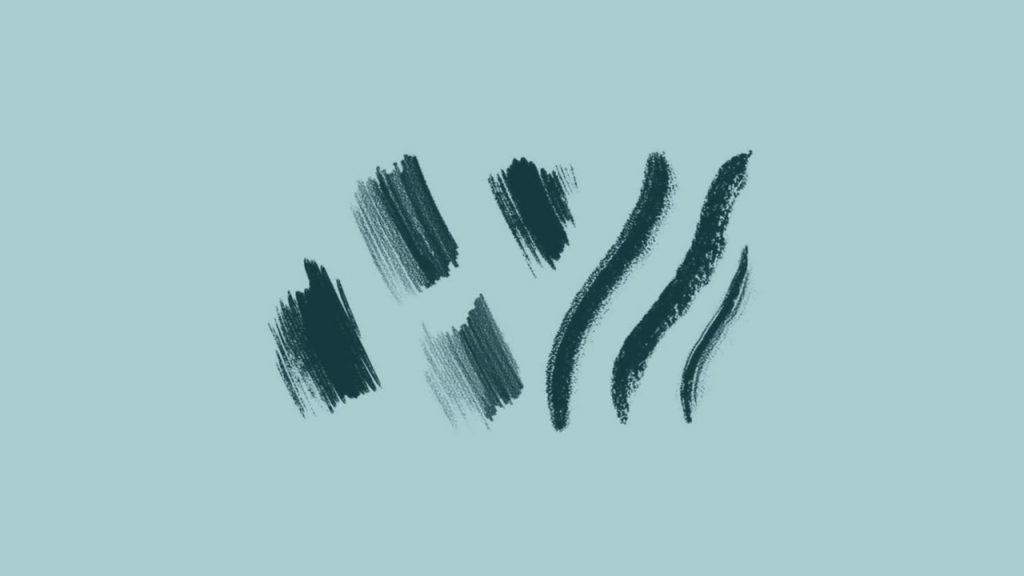 Photoshop brushes are a great way to add extra customization and flexibility to your images.
There are thousands of free Photoshop brushes available online, and they can be used for everything from adding texture to your images to creating realistic effects.
Some great websites for finding Photoshop brushes include CreativeMarket, Brusheezy, DeviantArt, and PixelBuddha.
---
7. Wacom Bamboo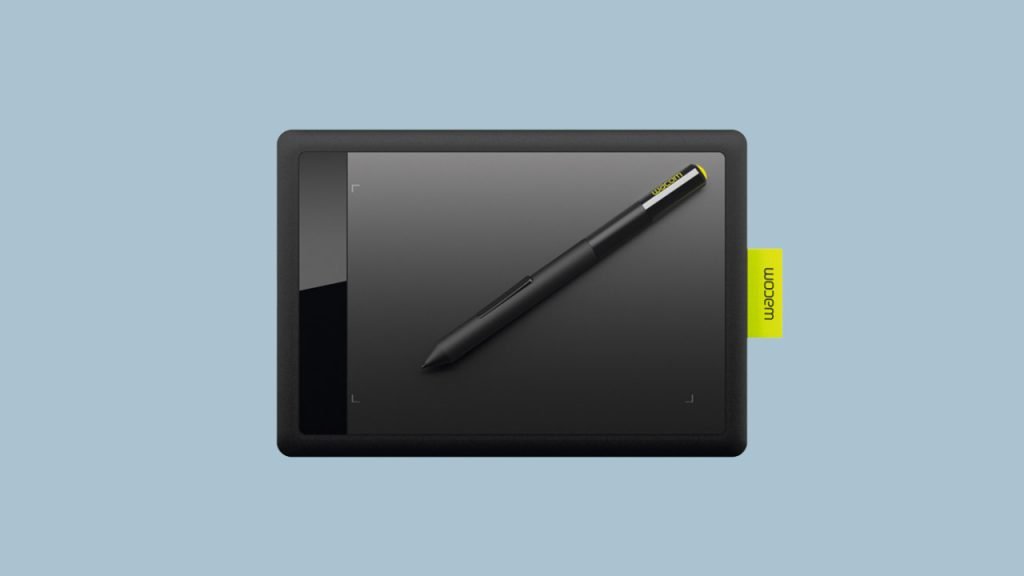 The Wacom Bamboo is a great entry-level graphics tablet that's perfect for beginners.
It offers a small drawing surface, basic features, and an affordable price tag.
The Wacom Bamboo is also a good option for artists who want to try out digital art but aren't sure if they're ready to invest in a more expensive tablet.
---
8. Apple Pencil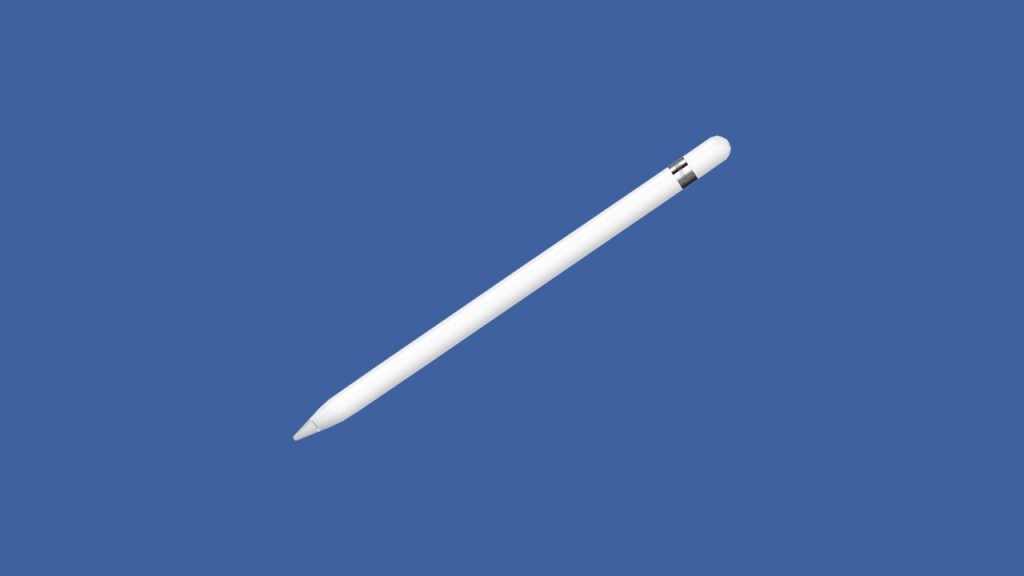 The Apple Pencil stylus is designed specifically for use with iPad Pro devices and offers an ultra-responsive experience that makes it perfect for drawing, sketching, and more.
You can even use the Apple Pencil to take notes or create artwork directly on your iPad screen, making it a great tool for artists and creatives of all kinds.
The Pencil's design is sleek and stylish, so it'll look great sitting on your desk or workspace.
---
9. Surface Pro 6
If you're looking for a powerful and versatile tablet that can handle all your art needs, then Surface Pro is a great option.
This device comes with a built-in stylus and offers amazing performance and battery life, making it perfect for artists, designers, and anyone who wants to get creative on the go.
The Surface Pro also comes with a variety of different configuration options, so you can choose the model that best suits your needs.
Plus, it's lightweight and portable, making it perfect for taking with you on the go.
---
10. Procreate
If you're looking for a powerful and versatile drawing and painting app for your iPad, look no further than Procreate.
This app offers amazing features and tools that make it perfect for artists of all experience levels.
You can create stunning digital paintings, illustrations, and more with ease.
The app's intuitive interface makes it easy to learn and use, even if you're new to digital art.
---
Conclusion
These are just a few of the best tech and tools for artists. Whether you're looking for a powerful tablet to take your digital art to the next level or an easy-to-use drawing app, there's something here for everyone.
---
Tracie Johnson is a New Jersey native and an alum of Penn State University. Tracie is passionate about writing, reading, and living a healthy lifestyle. She feels happiest when around a campfire surrounded by friends, family, and her Dachshund named Rufus.
---