Cinemagraph is a term coined by two U.S. photographers Kevin Burg & Jamie Beck. Earlier in 2011, they used this technique to animate their news and fashion photographs.
A cinemagraph is a combination of a still photograph and a video in which some repeated movement occurs to give a sense of an animation. It is a living moment in an otherwise still photograph. It exists in the world in between a photograph and video to bring to life the image and make it last forever.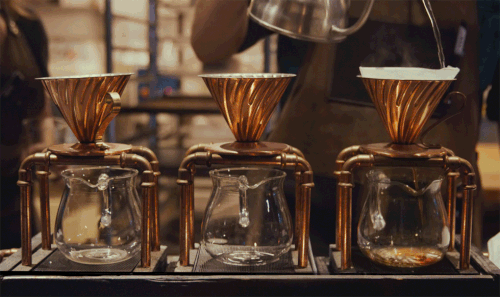 To create a cinemagraph, you can record a video and use image editing and compositing software like Adobe After Effects to seamlessly loop frames.
In Adobe After Effects, you can use the mask tool to crop certain areas of the frame where motion is required while time freezing rest of the video to create a still frame.
If you are not familiar with After Effects, you can still create stunning cinemagraphs with Apple Design Award winning software – Cinemagraph Pro.
Creating Cinemagraphs With Cinemagraph Pro
Cinemagraph Pro is available for mac OS and iOS. Capture a video or import one directly from your iPhone or iPad and paint motion to reveal your cinemagraph.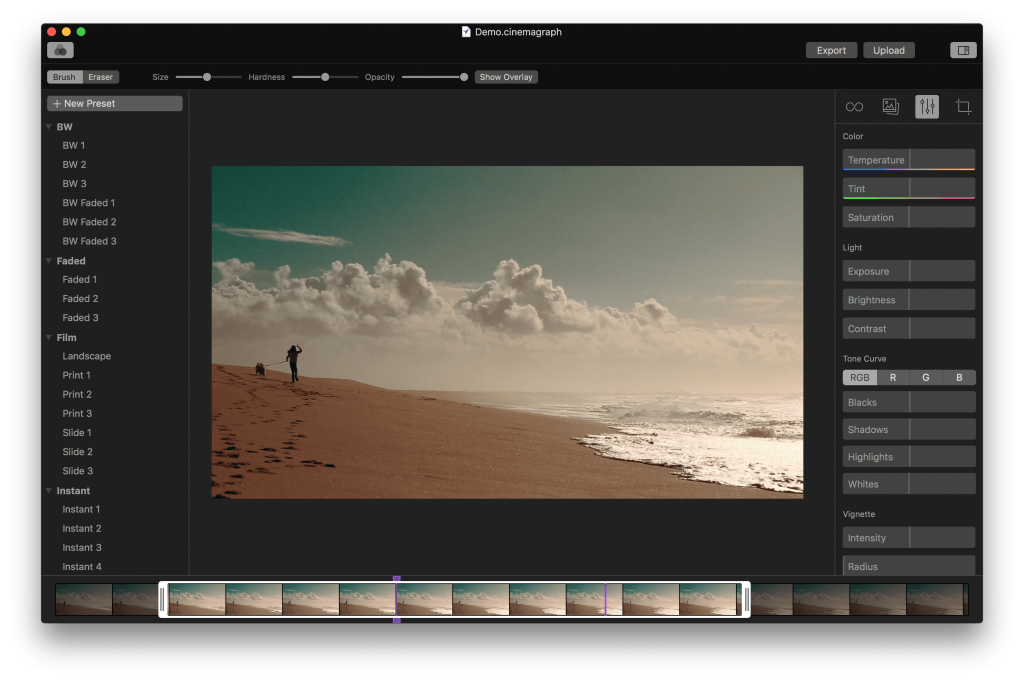 On mac OS devices, it makes creation super-easy and fast in just 7 steps:
Trim your clip – Import a video, image sequence or capture in camera and trip the clip to your desired length.
Export a still – Export a still frame to Photoshop or other image editing apps for editing, then import it back.
Mast out area – Select an area to bring to life by simply "live masking".
Crossfade and loop – Select repeat or bounce loop style, loop crossfade and speed.
Tone Curve – Color correct by using the curve adjustment.
Crop and Rotate – Set the cop and rotate to straighten your image.
Export – Export in broadcast quality in gorgeous HD or 4K videos and Live Photos.
For a free trail on your macOS devices, CLICK HERE and download the trial version.
iOS users can download the trail version of this application from Apple App Store.
Cinemagraph Pro for macOS and iOS is available as a part of Flixel cloud Web+Apps for only $199 per year. Visit Flixel official website for more information on pricing.
Creating Cinemagraphs with Photoshop
Cinemagraphs can also be created with the help of Adobe Photoshop. Refer to this Step-by-Step guide on creating cinemagraphs using Photoshop.