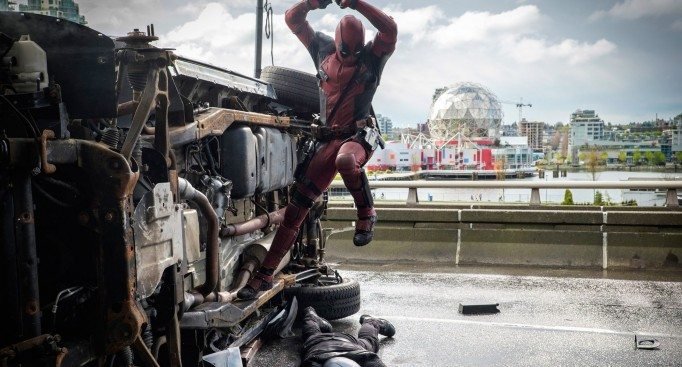 Jarle Leirpoll is giving away Handheld Camera presets he made for the movie Deadpool. These camera shake presets are not some digitally created wiggle but made from actual shots with a real camera. These are GPU accelerated and will work in real-time in Premier Pro.
There's no Motion Blur in these presets to keep them working in real-time, but you may want Motion Blur on the shakiest presets. If you want Motion Blur, right-click and choose Replace with After Effects Composition. In After Effects, turn on Motion Blur switches for the layer and for the Composition. Navigate back to Premier and you have Motion Blur on your camera shake.
These are the same presets used by the editors of Deadpool to simulate handheld camera in your locked-off shots. Download the pack, unzip the ZIP file and import the presets to Premier, Drag and Drop them on your locked-off shots. The presets will work in Premiere Pro CC 2015.2, and few older versions as well.
For more information and to download the presets, visit – PremierePro.net