One has certain expectations when they buy their first DSLR camera, but what is it actually like in reality? When I bought my first DSLR which is actually the only DSLR camera I have, there were plenty of plans and ideas I had in mind. The reality is, I only clicked few pictures of my neighbors kid.
I though I'll become a professional photographer, but all I was doing is clicking pictures of my neighbors kid.
I planned on hitting the streets for some street photography, travelling to the outskirts for some amazing landscape pictures, but all I did was click few photographs of my neighbors kid
I know you want to see the photographs of my neighbors kid. Here's a collage.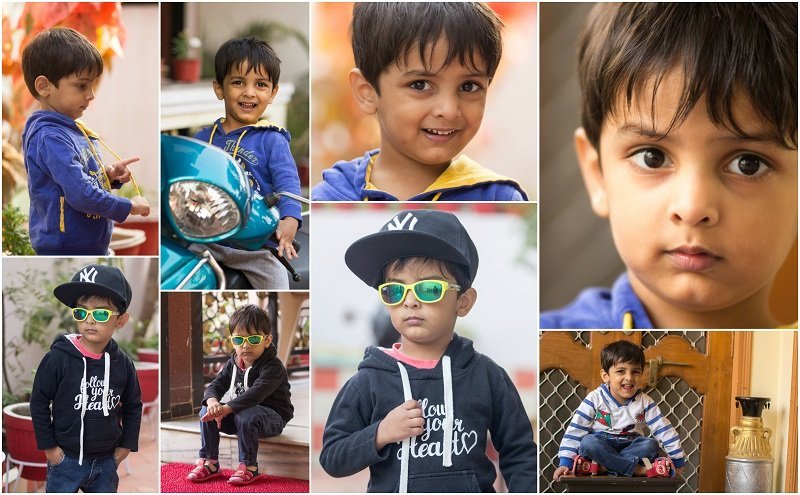 Jokes apart, my photography skills are constantly improving. I upgraded my lenses, bought some amazing post production tools (Color Grading Packs, LUTs), also created my own LUTs pack which you can buy here.
DigitalRev TV is a YouTube channel for aspiring photographers. They post amazing photography tutorials, tips and tricks, camera & gear reviews and much more.
What this video to know what actually happens when you buy your first DSLR camera.