Shopping online was on the rise before Covid-19, but the pandemic made even more people purchase goods and services online because brick-and-mortar stores had to close down.
With the industry's growth, more and more people are aspiring to become e-commerce entrepreneurs.
Creating a source of income and forgetting about financial woes sounds neat, right?
If you have similar aspirations, do not expect to have an easy time.
The competition in e-commerce is pretty fierce, and it is important to keep up with the latest trends to not miss out on innovative technologies, new marketing channels, and other elements that could take your e-commerce business to another level.
Here are some examples of the most recent e-commerce trends that have been affecting the industry. 
1. Emphasis On Customer Experience
Showing customers your appreciation is one of the best strategies to create loyalty.
Give them the best experience you can provide.
For example, a brand could organize regular giveaways on its social media channels. T-shirts, hoodies, phone cases, sneakers, stickers, and other custom merch products are bound to attract engagement.
You could use Printify – print on demand partner, to create the merchandise.
Other than contests on SM, your online business should have responsive customer support to solve various customer problems.
The bottom line is that the happier customers are, the more likely they are to use your brand and even recommend it to their friends and family.
2. Social Media E-Commerce
Since over 16 percent of retail sales worldwide came from e-commerce in 2020, it is no surprise to see social media platforms like Facebook and Instagram integrating shops directly on site. 
Brands can create stores on these SM platforms to sell products without redirecting customers to external landing pages.
The gimmick is still relatively new, but not taking advantage of the social media commerce would be a waste, especially when you consider how many active users Instagram and Facebook have.
3. Voice Commerce
Voice commerce is another great example of a feature that many online stores fail to implement.
It seems that not many entrepreneurs realize the potential of optimizing their business for voice search and shopping. 
These days, people leave some redundant tasks to their AI assistants, such as Alexa.
Telling the device to do the shopping for you would make life even easier. 
Besides, it is not just the usual demographic that would benefit from the feature. Consider how many people with disabilities can shop only using their voice.
If you accommodate your online store for their needs, you can expect an influx of a different demographic that may become loyal customers.
4. Advanced Customization
It is a bit difficult to realize why some businesses are set on limiting available options to their customers when customization should be present.
Imagine selling t-shirts or sneakers and offering only a limited number of available colors and fonts.
This does not make sense, yet it still happens.
Taking a different approach and giving customers the freedom to choose what they would like to see on your products will make for a better overall shopping experience.
If someone cannot find the right combination for their sneakers in other stores because they do not provide customization while yours does, it should be obvious which store a customer would choose.
5. Pro-Environment Policies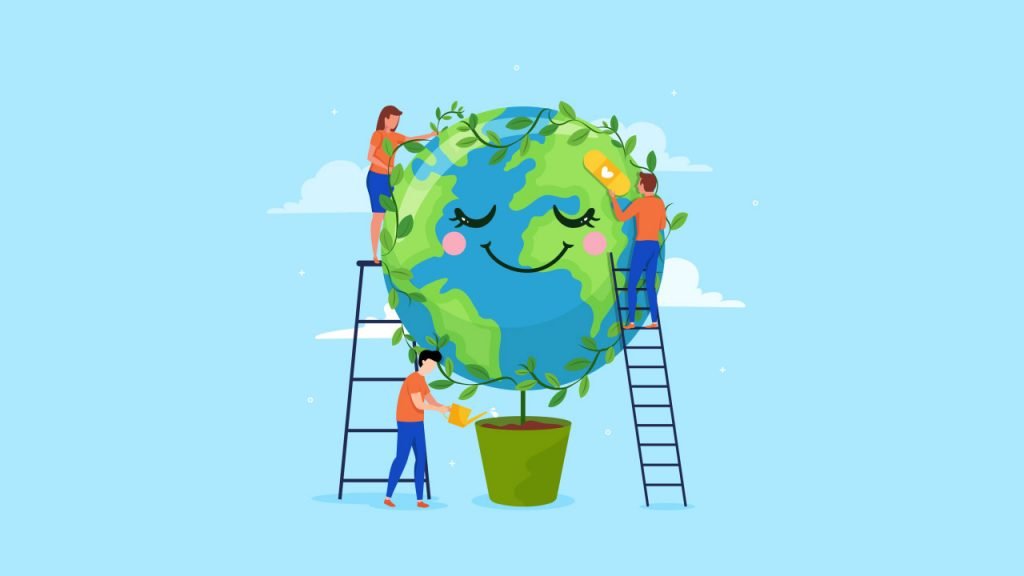 It seems that brands that fail to implement pro-environment policies are bound to receive significant backlash from many people, particularly on social media.
Even little things, such as environment-friendly delivery methods and packaging, could make a significant difference.
Since our planet is in a rough place environmentally speaking, businesses should try to be part of a solution rather than a problem.
Adapting the right policies would go a long way in attracting more customers.
6. Artificial Intelligence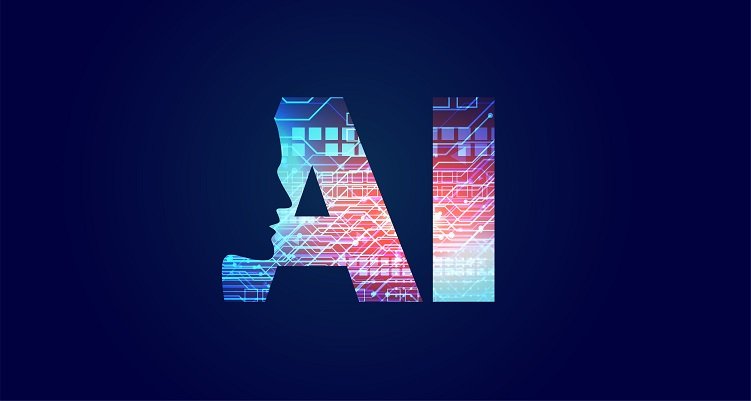 AI will impact the e-commerce industry a lot in the future.
In fact, some changes are quite noticeable right now. 
One example could be chatbots. Replacing real people with AI that responds to customer questions instantly would be a sound decision.
Chatbots are also available 24/7, meaning that online stores do not have to look for customer support employees from around the world to fill out all hours.
Data processing is another area where AI could offer quite a few benefits.
If a brand wants to research its competitors, it would have to gather and look through vast amounts of data.
Doing the work manually would take too many resources.
Leaving the processing to artificial intelligence sounds like a better option.
7. Influencer Marketing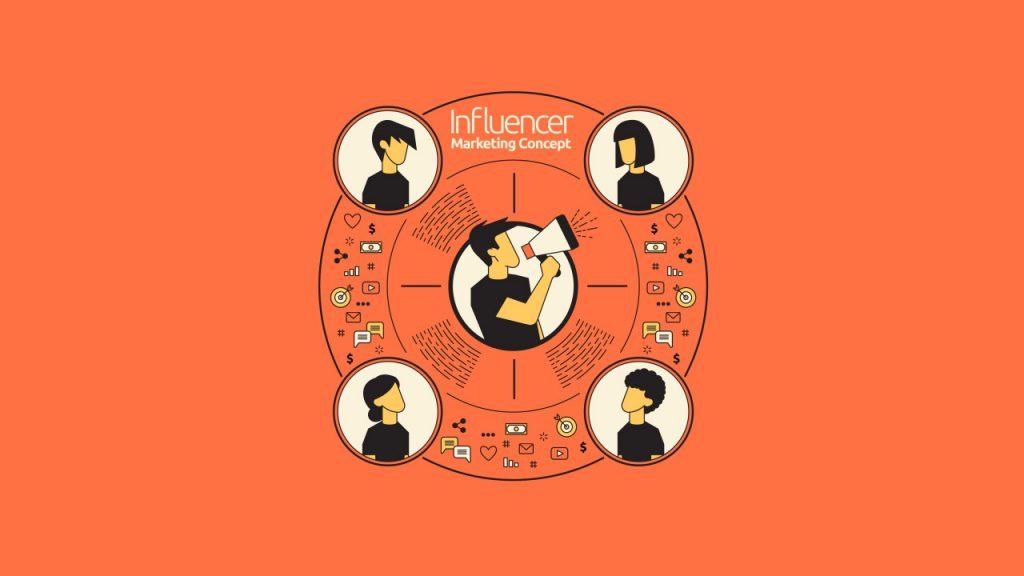 Shoppers are more likely to trust individual influencers rather than corporations.
This trust is one of the primary reasons why influencer marketing, particularly on social media, has been on the rise so much. 
Even smaller brands are pouring resources to collaborate with influencers and attract new customers.
While there are many solid advertising methods, influencer marketing is one that stands out a lot right now.