Video Copilot announced the second generation of their Element 3D plugin on 23rd September 2014 . On October 6th, they reveled the first look of Element 3D V2 new features and upgrades.
We all were expecting greatness from Andrew Kramer and his team at Video Copilot, but this goes way beyond that. Element 3D V2 offers some serious and mind blowing features that were missing in the first generation of Element 3D.
They also re-designed the user interface of Element 3D V2, it loads fast, easy to navigate and is more productive. You can now directly jump into desired settings with dedicated buttons, means there is no need to scroll down long list of settings.
The preview window renders extremely fast and that's because it is drawing directly to the screen from the graphics card. Another new feature is the orthographic views so that you can jump directly into Top, Left, Right, Bottom, front or back view.
Apart from the re-designed user interface, Element 3D V2 now offers Sub Surface Scattering and new Physical Shaders. It gives you opportunity to create much more realistic shaders based on actual physical properties. It makes it easier to create more realistic materials
With Element 3D V2, you can also create simple shapes like Cube, Sphere, cone etc. Video Copilot also added ray-traced shadows and ray-traced ambient occlusion which gives really impressive results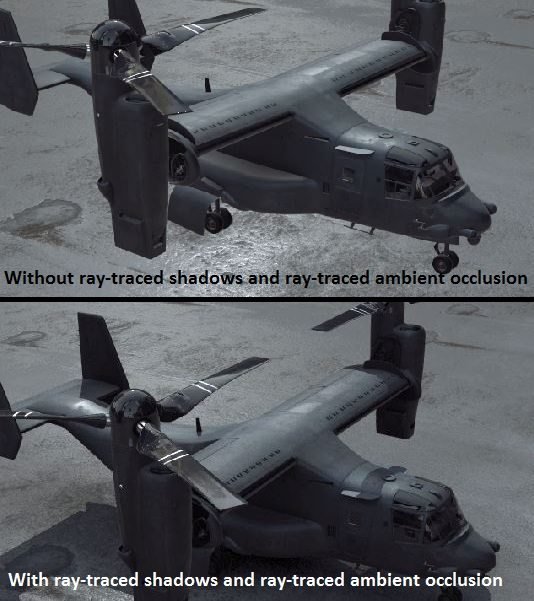 Element 3D V2 will be available in the month of November 2014. There will be a special upgrade pricing for previous owners of Element 3D V1 as well.
First Look of Element 3D V2
Take a look at this video by Andrew Kramer where he gives us in-depth information about each new feature added into Element 3D V2.