Evolution of Motion Graphics
Andrew Kramer tells us how Motion Graphics and Visual Effects became a singular thing. Before Motion Graphics it was all abstract like 2D titles coming in and all sorts of stuff.
People pushed their limits like making things 3 dimensional but were not approaching that sort of Photo realism. Then Visual Effects started charging forward towards the Photo realistic world, 3d models, shadows, building things into actual camera shots.
What we saw that Motion Graphics almost started looking Photo realistic. Creating 3D objects, Motion Tracking and integrating the 3d models into the actual camera scene almost enhanced the overall Visual Effects quality.
Evolution of After Effects
With the Introduction of Software's like After Effects, artist can do all sorts of stuff like using the camera tracking tools with Motion Graphics. Artists got all such necessary tools in a single program no matter what project they are working on, they are available.
With the Evolution of Motion Graphics, After Effects has also evolved so much. As a template creator, one can now open his/her After Effects Template into Premier Pro and can edit the text fields and create dynamic content. This means, After Effects Projects files can be used into Premier without even converting them.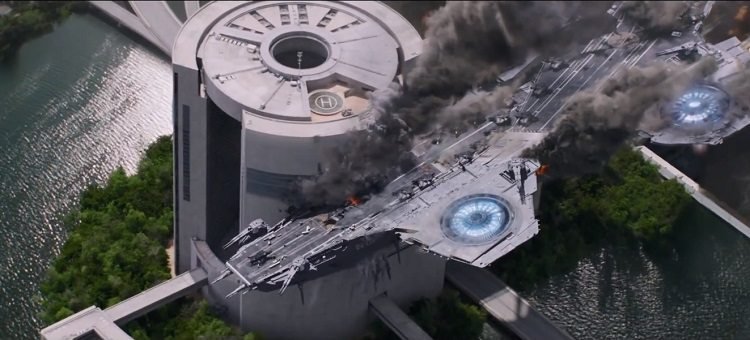 Adobe developers are constantly improving the software's by listening to its users through community discussion boards or Forums.
Day by Day After Effects and other Editing software's are getting better and therefore the artists are getting better as those new tools are available to them as time goes by.
What I Think!
According to me, the Evolution of Motion Graphics is directly proportional to the Evolution of After Effects and other similar software's which provides artist all the necessary tools to work with. If the software's evolve, the quality of Motion Graphics and Visual Effects will also increase.