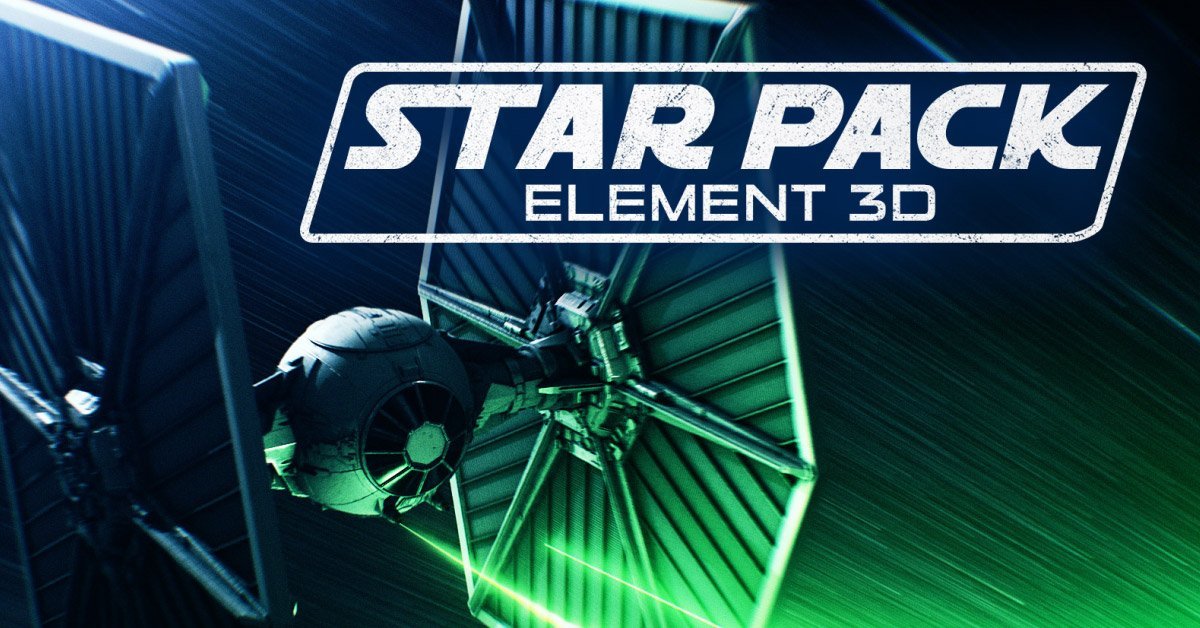 Videocopilot.net is giving away a sweet collection of Star Wars 3D models that were built for those who wants to learn to create their own visual effects. These free Star Wars Models for Element 3D will help you learn about lighting, rigging and animation.
These are not just some piece of junk models, these models are HD quality with detailed 4K textures. They render fast inside Element 3D. How fast? Fast enough for you.
Included Models: OBJ with DDS Textures and optional JPG files!
Tie Fighter
Imperial Corridor Pieces
Luke Saber
Obi-Wan Saber
Darth Vader Saber
R2-Unit
BB-Unit
X-Wing
Tatooine Moisture Vaporator
DOWNLOAD STAR WARS MODEL PACK NOW!
Alternate Textures Files: Download JPG Map files