With the help of the 10 Free Lightroom presets in this pack you can give your photos beautiful cinematic effects. These presets are ideal for outdoor photos, including landscapes and nature, as well as natural light portraits. There are a wide variety of effects included, so you're sure to find something that works great with your photos. With just one click you'll get cinematic effects that can take your photos to the next level.
What' Included In The Bundle?
10 different Lightroom presets are included in the bundle.
Can be applied instantly with one click.
Presets can be used as a starting point and can be tweaked further according to your preferences.
Tested on hundreds of sample images.
Compatibility
Free Lightroom presets for portraits and landscapes are compatible with Lightroom versions 4, 5, 6, CC, and Classic CC.
Use RAW, .dng, or .jpg files with the presets.
Works on both MAC and PC.
Presets can be installed on multiple computers.
BEFORE & AFTER SAMPLE IMAGES
Chase
Kick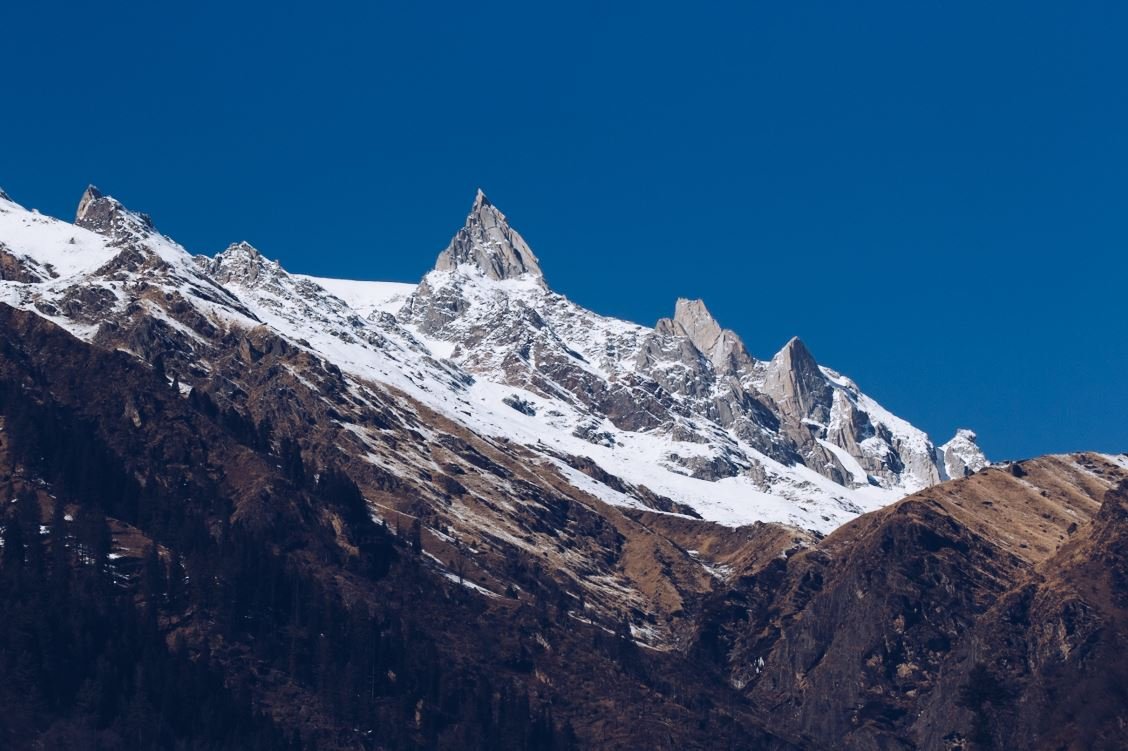 Mighty
Quilt
Raise
Wing
Zippy
Wary
Temper
Tangy
30+ Adobe Lightroom Presets For Boosting Colors, Sharpness & Clarity – Vol. 1
This set of 30+ Adobe Lightroom presets is perfect for adding some life to your photos. There are presets for boosting colors, increasing sharpness, increasing clarity, and more. You'll love the bold effects that these presets create.
These presets work for both Mac and PC. They are compatible with Lightroom 4, 5, 6, CC, and Classic CC.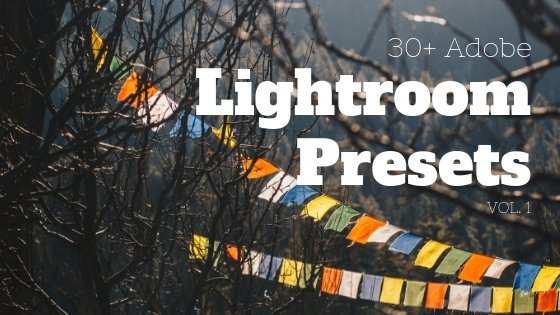 How To Install Lightroom Presets
For Lightroom CC 2018
You can now install Lightroom presets straight from the plus sign under the Presets dialogue when you are in the Develop Module in Lightroom.

How To Install Lightroom 4, 5, 6 & CC 2017 Presets For Windows
Open Lightroom
Go to: Edit • Preferences • Presets
Click on the box titled: Show Lightroom Presets Folder
Double click on Lightroom
Double click on Develop Presets
Copy the folder(s) of your presets into the Develop Presets folder
Restart Lightroom
How To Install Lightroom 4, 5, 6 & CC 2017 Presets For Mac
Open Lightroom
Go to: Lightroom (Dialogue) • Preferences • Presets
Click on the box titled: Show Lightroom Presets Folder
Double click on Lightroom
Double click on Develop Presets
Copy the folder(s) of your presets into Develop Presets folder
Restart Lightroom