Video Copilot on June 26th posted a new video Lock and Load starring John Jenkinson as a Locksmith. Since it is a VFX short, Andrew used couple of software's and plugins to create very cool and realistic looking effects.
The Main software's used to create Lock and Load video are After Effects (compositing), 3DS Max (for 3D wall and debris), Rayfire (for wall collapse), FumeFX (for smoke and fire) and Action Essentials 2.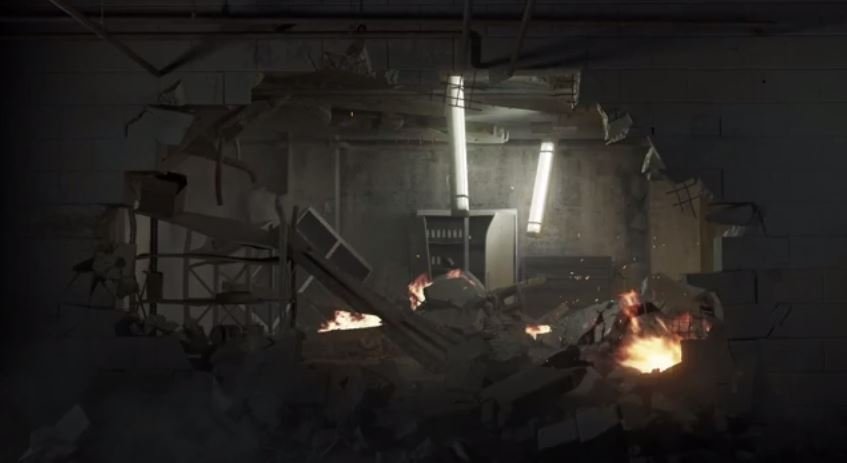 The story of Lock and Load is quite simple, Andrew calls up J.J.'s Lock and Key to pick  up a lock. On visiting Andrew, J.J. was unable to pick up that lock, so he decides to blow it up with a grenade launcher.
The video also feature Andrew Kramer's two daughter at the end.
Lock and Load VFX Short
Watch this video on YouTube