Compared to proprietary software, open source knowledge base software is easier to obtain. Therefore, the interest in it continues to grow and businesses are looking.
Software as a service (SaaS) has its own advantages as well, but businesses who are starting out ought to focus on open source, and this article will tell you exactly why.
The Definition
Open source is a system that is used by software developers around the world.
Developing open source software means that the source code is available to everyone.
This availability incentivizes people to study the code and make adjustments by improving it or modifying the code in a way that is beneficial.
WordPress is one of the best examples of open source software.
Everyone is free to use it and can create a blog, forum, ecommerce store, or knowledge base websites.
According to HeroThemes, WordPress has a lot of benefits of open source knowledge base and it is no surprise to see why many individuals pick a WP content management system as their choice.
And here are the reasons why that happens.
Reason #1 – Being in Control
Most SaaS platforms are owned by either a corporation or a startup. Thus, when you are developing a knowledge base on such a platform, there is no escaping its rules.
The price increase can happen when you least expect it.
And it is not about adding new features. Having to pay more for the same thing is not great. 
Speaking of features, the company in charge can add things that are only making things worse, or remove some specific features that you rely on.
When you are operating on an open source knowledge, there is nobody who can get in the way and make matters worse.
You get to create the rules and decide when and how to do things.
Choose any hosting provider or move the knowledge base to anywhere that suits your needs.
That is the benefit of freedom. 
Reason #2 – Additional Features
SaaS platforms focus on luring newcomers. And that is fine since the basic set of features covers the needs of those who lack experience.
Add a clean dashboard, and you have a good combination.
However, after some time passes, these beginners start to realize that the current set of features is not enough for their needs.
That is where open source comes in again.
You have a plethora of available options to add various features and functions.
WordPress has over 55 thousand plugins on their platform, and there are more available on third-party stores.
And if you have the skills, there is also an option to develop plugins yourself and add them to the website.
Reason #3 – Unlimited Customization
If there are multiple people who work or need to access the knowledge base, you will face problems with the SaaS model.
Usually, there is a limit to how many users can access the knowledge base at the same time, and if you want to increase the number of people who can join, expect to pay a lot of money.
Such limitations can make it impossible to work. A knowledge base ought to be open to everyone.
And not just those who are working from the backend.
Employees that need access to information should never be prevented to reach it.
Reason #4 – Affordability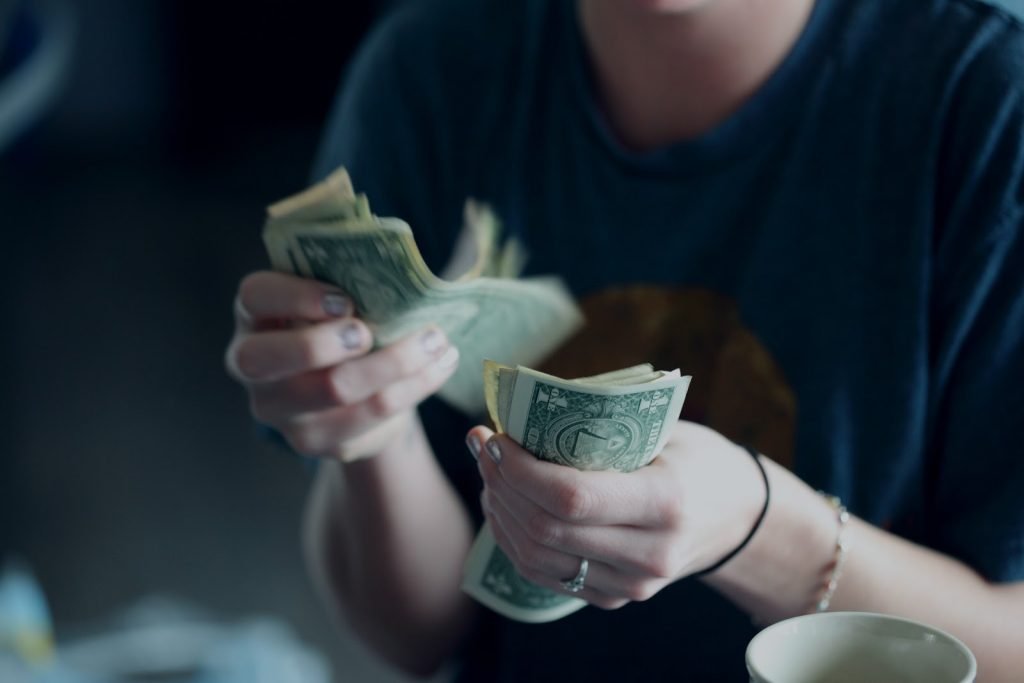 The amount of money you would have to spend on a SaaS knowledge base setup depends on the service.
But the number is about 1000 dollars per month, and it only goes up from there.
Meanwhile, the only costs of creating a knowledge base on a WordPress website are domain name and hosting.
You can find a great hosting provider for as little as 30 dollars per month.
Reason #5 – Scaling Potential
A business that starts out small will not remain like that forever. Eventually, you will start to scale it up.
And as the business grows, so will the needs of employees and customers.
New features and information will have to be added, and when you operate with an open source knowledge base, there is no need for special permissions or upgraded plans.
Scale as you grow.
Reason #6 – Security
Websites face cybersecurity threats like malware, ransomware, trojans, viruses, and DDoS attacks.
As such, security should be one of the priorities for anyone.
Not having full access prevents developers to control such an important aspect, and it is impossible to predict when a threat breaks in the system.
It would be better to have peace of mind and leave the matters of security in the hands of someone you can trust.
Closing Thoughts
Creating a knowledge base on an open source has a lot of benefits, including the money you save, especially in the long run.
If you have been sitting on the fence and contemplating which of the two – SaaS or open source is – you should be convinced after reading about the benefits.