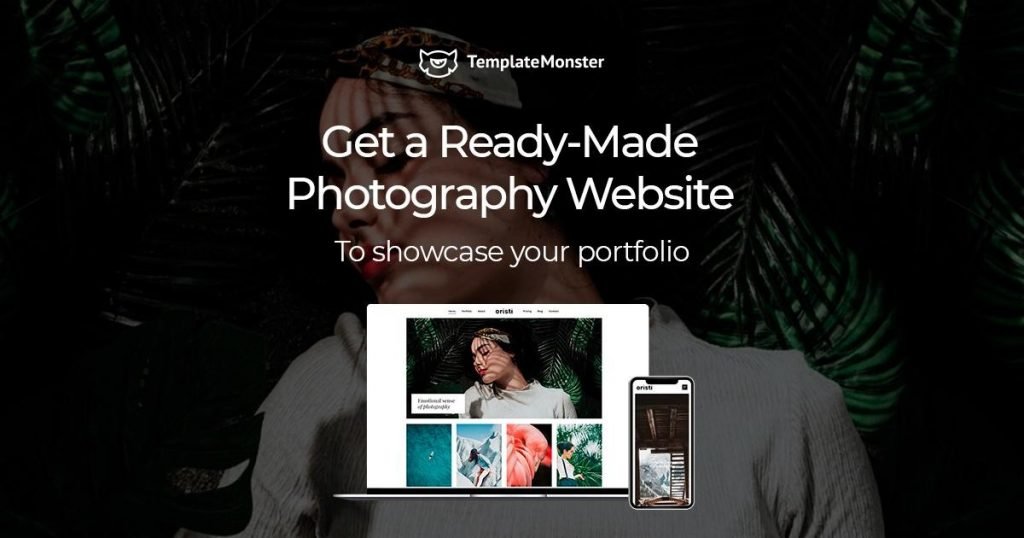 Spend $199 on a ready-made photography portfolio website and get it done in 6 days. TemplateMonster has launched a special deal that all photographers and creative designers will enjoy.
While ordering the Ready-Made Photography Website service from the company, you can get a unique and professional online portfolio site done for you without applying any efforts.
Simply provide your data, logo, and other details that you think are essential for your web resource, and get the rest of the job done for you.
Ordering the service you will be able to choose from a selection of ready-made photography templates.
As part of the deal, you will get the template and must-have plugins installed for free. You will also receive a domain name and hosting.
For an extra fee, you may order SEO and AdWords campaign audit, speed optimization, and other services for your future site.