Tag: after effects plugins
Enjoy a longer break while your project renders at a snails pace thanks to Extended Coffee Break. Using highly un-optimised algorithms, ECB offers customisable CPU scalability without visual impact on your render.
15 Plugins and Scripts for After Effects that made my life easy and I am sure they will take your skills and workflow to another level.
Keyframe Wingman is a free tool for easing keyframes in Adobe After Effects and it works inside the free Animation Composer plug-in.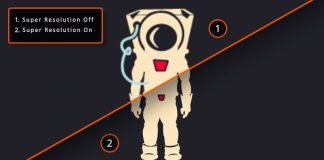 Convert low resolution videos to high definition (HD) or HD to 4K with Super Resolution plugin for After Effects and Premier Pro.
Subtitles Editor plugin helps you create, adjust and sync subtitles easily and quickly in Adobe After Effects.
Must have After Effects Templates that will help a Motion Designer take his/her creativity, as well as productivity to the next level.
With Photo Motion for After Effects, you can turn your precious 2D still images into photorealistic 3D animations. All inside After Effects.
Previewer is a native plugin for Adobe After Effects. It enables you to quickly preview video, audio, photos and more directly in After Effects.
SABER is a free After Effects plugin that can be used to create energy beams, lightsabers, Lasers, Portals, Neon Lights, Electric, Haze.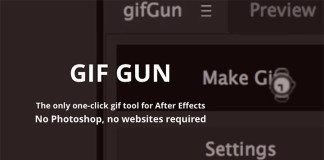 GIF are constantly gaining in popularity and now they can be easily integrated and embedded into Facebook posts, blogs and websites. The technology behind...