Tag: film making equipments
Tips and tricks that you can take into account in order to properly shoot high quality cinematic video with the DJI OSMO handheld 4K camera.
A short nature film shot on a DJI OSMO. Shot in D-Log color mode and color graded in post with Look-Up Tables (LUTs).
The Mavic is DJI's first compact, personal flying camera. Ultimate image quality and ultimate portability combine in one revolutionary device that will stay with you, whenever you need it to capture that sudden burst of inspiration.
Want to buy a DJI Phantom drone in India? AVCS Systems is the only authorized distributor of DJI products in India.
Before you start filming in public spaces, you'll need to notify or get permissions from somebody. Here's Everything you need to know about Film Permits.
Do it Yourself, commonly known as DIY is for those who wants to save some money. Instead of buying from a store, you can...
Currently we are working on a commercial video for a college and we really wanted to shoot some high quality cinematic footage. Since we only...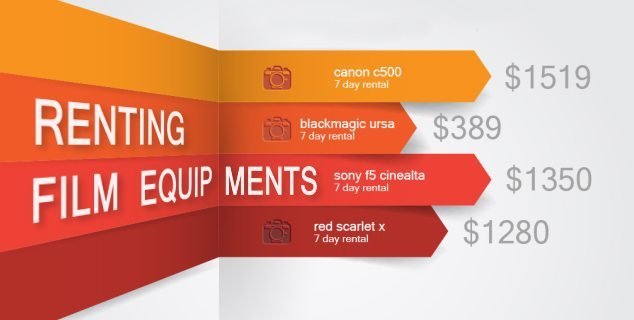 Technology is changing faster than we can take advantage of it. Taking into account the rapid acceleration of technology in the field of film...