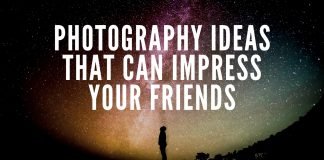 Photographers often search the internet looking for tips, ideas and inspiration. There are tons of techincal photography ideas and interesting, fun and unique compositional strategies when executed correctly can impress your friends.
HDR Photography is a powerful technique to capture the maximum of the details. It is a valuable technique that can drastically improve your photography. All it takes is a smart approach and a bit of practice.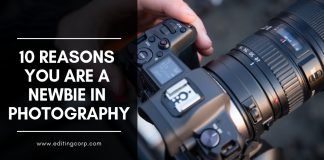 10 reasons why you are a newbie in photography and what you can do to transform yourself from a newbie to a professional.
PhotoKey is the only green screen software you will ever need for fast and powerful green screen removal. The latest version – PhotoKey 8 Pro is the green screen software of choice for professional photographers around the world.
12 best, cheap and easy to use photographer logo templates and projects for Adobe After Effects.
Whether you build your own website to communicate with your customers or use the services of a photo sharing portal, it is good to remember a few features that will help you attract new customers and provide the best services to your existing ones.
One has certain expectations when they buy their first DSLR camera, but what is it actually like in reality?
How to get Photography, Videography and Video Editing clients? Read these 4 tips If you find yourself asking this question.
After an entire week of work and sleep, my brothers and I went to Dubai Museum located at Al Fahidi Fort, Bur Dubai. Dubai Museum is an historic site by itself and covers the archaeology and history of Dubai.
10 world-renowned photographers are taking part in GPP Photo Week 2017, Region's first and longest-running international photography festival.