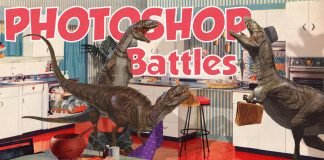 Submissions for Photoshop Battles "Best of 2017" awards has already been started but before moving on, let's take this opportunity to rediscover some of the best Photoshops of 2016.
Know and learn the 5 essential tools to help you become a better motion graphic artist as well as perks of hiring a Graphic Design company.
Information graphics, commonly known as infographics are graphic visual representations of information, data or knowledge intended to present information quickly and clearly. The three parts of...