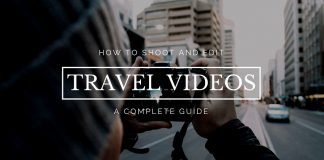 A complete guide on how to shoot and edit cinematic travel videos. Read this article before you pick your camera up and start the journey.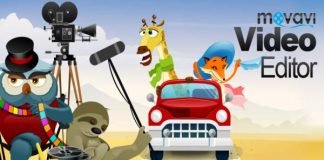 If you are looking for an easy way to edit your videos, compile them, and come up with unique content – Movavi Video Editor will definitely fit the bill. Try it out for yourself so that you're able to understand exactly how user-friendly it is and get a better idea of what it can do.
How to get Photography, Videography and Video Editing clients? Read these 4 tips If you find yourself asking this question.
There are certain reasons why I prefer Adobe Premiere Pro over Apple's Final Cut Pro for all my video editing projects.
From drawing to designing, painting to modeling, the Microsoft Surface Studio simply lets you have it all, 'turning your desk into a Studio'.
We love Adobe Premiere Pro CC. Here is a list of the many good reasons why you should love Premiere Pro CC as well.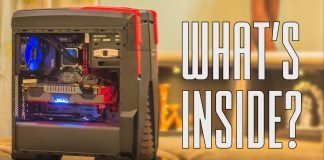 An inside look at EditingCorp's new custom Video Editing PC worth $2300 USD (Rs 1,50,000) that can efficiently handle 4K video editing.