A List of 10 most innovative and award winning Sci-Fi short films that you can watch on YouTube.
After the epic tour of Dubai Museum, we headed for the Global Village, a multi cultured market from almost all the countries of the world.
Go Bag is a short action film by Red Giant. A spy fights for her life with the only weapon available: a stranger's carry-on bag.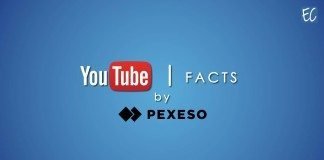 What's uploaded, deleted and claimed in a typical day on YouTube. In-depth look into daily uploads on YouTube during the month of October 2015.
Every minute, users upload 300 hours of footage to YouTube. The videos range from the professional and informative to the goofy and strange, and the...
Ever wonder why your videos looks good on your computer but turns into crap when you upload them on YouTube. Most of us overlook...