Looking to create a website for your company? Here are 3 essential tips to help you build a website that engages visitors and drives sales.
In this day and age, having a website is pretty much a given for any business.
A growing part of the population now prefers to do most of their shopping online – and even those who prefer stores still want to be able to read about your business online and see what you have to offer before stopping by.
Are you about to start setting up your business' online platform, but aren't quite sure where to begin?
Then you've come to the right place. In this article, we'll give you three helpful tips for creating a stunning, functional website for your company.
---
1. Looks Do Matter
First off, while content is obviously important, your website's appearance also plays a huge part in making people want to do business with you.
You want to get the visitor hooked as soon as they see your front page and pique their interest in checking out the rest of your website.
A website's appearance can be created in several different ways, ranging from illustrations and beautiful photos to color schemes and animations.
There are tons of options to choose from, and what you should choose depends on how you want to present your business to the world.
To achieve the look you're going for, you'll need to find the right creative software. Chances are you'll need more than one software to get results you're satisfied with.
So don't lose patience and take your time. Whether you're doing it yourself or hiring someone else, practice makes perfect – and the final results will make a world of difference when it comes to attracting customers.
---
2. Find The Right Marketing Method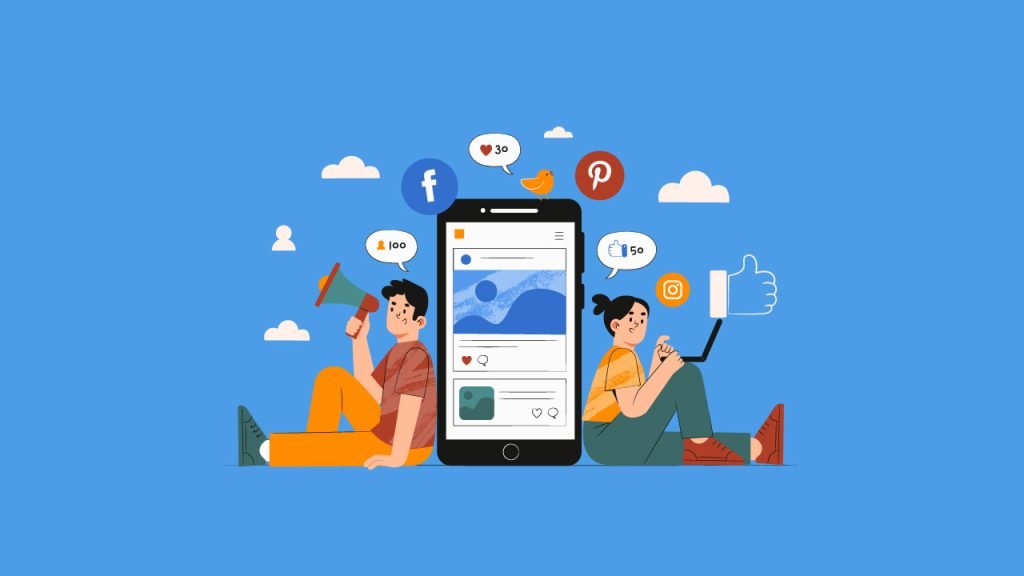 With all of that being said, appearance alone does not make a great website. For your website to be successful, you must also consider how you're going to get people to visit it in the first place.
There are many ways to generate traffic to your website, and finding the right marketing strategy does wonders when it comes to getting your name out there and putting your business on the map.
A marketing method that might work well for your business could be to promote your website through social media. Digital content marketing has been very successful for many other businesses, and it's a highly effective way to boost your visitor numbers.
However, the platform you'll have the best chances of succeeding on depends on who your target audience is.
So, if you're not completely sure of this yet, sit down and figure it out. Once you know who you're trying to sell to, do your research on which platforms they prefer – and get on them.
---
3. Keep It Simple
Finally, make sure your website is simple and easy for people to use.
No one wants to get lost on a website due to an overcomplicated layout – and if it happens on your website, you'll be losing a horrifying number of sales.
So, when creating your business's online presence, keep it simple so that users intuitively know where to find what they're looking for.
Way too many websites try to be overly fancy. And even though it might look beautiful, there's really no point, since it only makes people want to leave because the site's too confusing.
You can easily make a website that's both beautiful as well as simple and to the point – and the easier your website is to navigate, the more willing customers are to purchase your product.
---