Whether you are an accomplished photographer or just someone who wants to sharpen your photography skills, here are some interesting ideas.
Today, anyone can take a snapshot of a flower, but a photographer's eye is finely tuned, highly sensitive, and deeply fascinated by the details, lighting, and elements that enhance the beauty or spotlight a particularly unique aspect of the flower or its environment.
Whether you're an accomplished photographer or just someone looking to hone your visual skills, consider these intriguing ideas.
Even seasoned professionals can benefit from setting aside an afternoon from their routine tasks to explore the world with a fresh and rejuvenated perspective.
Such exploration can be a revitalizing photographic experience.
1. Exhibition and Gallery
Seize every chance to attend a professional photography exhibition, as they are ideal sources of inspiration for aspiring photographers. The visual interpretations and techniques showcased in the displayed photographs can offer invaluable insights for your own projects.
The examples of lighting, flash proximity, subject positioning, and even the choice of lenses might be precisely what you need to enhance your photography skills and elevate your work to the next level.
---
2. Photo Walk
Anything did collectively often yields positive results. In the same vein, photography enthusiasts can join a local photo walk group and embark on brief photographic expeditions.
These groups typically select a specific urban area and stroll around, capturing shots of whatever piques their interest.
During these walks, participants exchange photography tips and insights. You'll gain a deeper understanding of your camera, learn how certain objects might appear more appealing when photographed from a different perspective, and much more.
---
3. Photography Workshops
There are numerous photography workshops available, and attending a weekend workshop is one of the most effective ways to deepen your understanding of photography and capture distinctive images.
Furthermore, engaging with professionals and experienced veterans offers a great opportunity to gather tips, experiment, and enhance your skills.
With photography, hands-on experience often trumps theoretical knowledge. Thus, the more photos you take, the more opportunities you'll have to refine your photography skills.
---
4. Subjects
If you believe that portrait photography might help hone your skills, center your practice on capturing people.
Many individuals enjoy having their pictures taken but always approach strangers directly when you want to photograph them. Few, if any, objects when engaging in public activities.
If you feel you have a knack for capturing children's emotions or are interested in family portraits, remember that most new parents take pride in their children and can never have enough photographs. They will readily appreciate someone who can provide them with distinctive images of their young ones.
---
5. Markets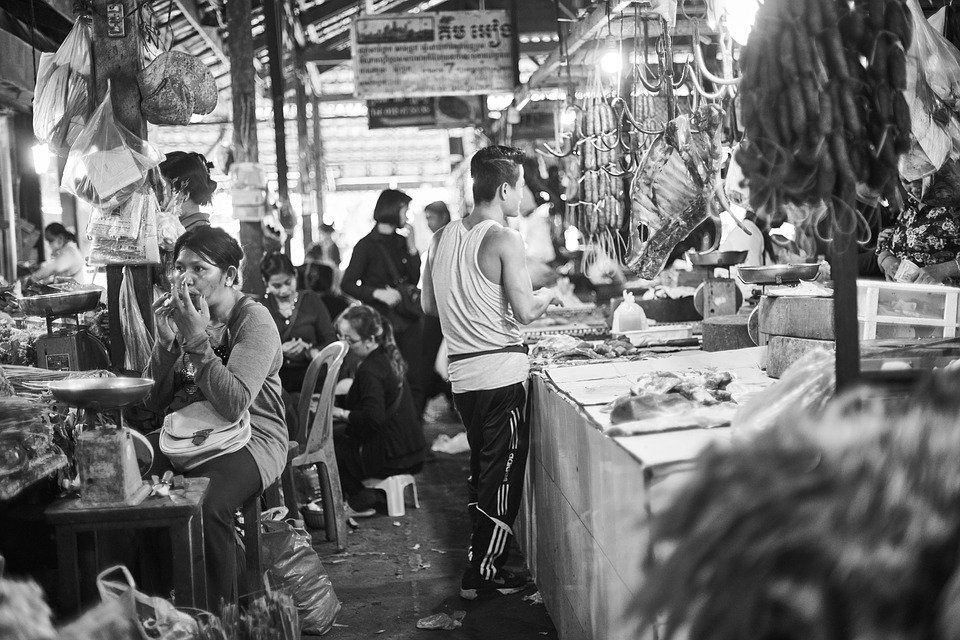 It's the perfect spot for anyone who has grown tired of mundane subjects or is seeking fresh photography ideas. Equipped with your camera, stroll down a bustling street or visit a flea market.
You'll encounter countless items on display and observe vendors in action. Each scene will motivate you to snap more photos, and as you capture various images of a subject, your focus and interpretative skills will evolve and enhance.
Your passions will shine through in the photos you capture. Yet, just like in any profession, photographers require inspiration and motivation not just to master their craft, but also to consistently produce near-flawless results.
---