Looking for an easy way to give your photos a vintage touch? Here are the 5 vintage camera apps that give you the perfect retro effect.
Open Instagram at any part of the day and you will find certain types of pictures extremely common. Photographs with beautiful light leaks, grains, and Polaroid effects dot the feed of almost every person trying to make it in the world as an aesthete.
These pictures give a laid-back, retro, throwback feel that is hugely popular with people today.
From carefully orchestrated flash and lighting to expertly placed overlays, these pictures seem to have come into the internet world out of the blue and are not leaving the long list of trends any time soon.
These are of the same time as the ones that popped up during the Retrowave and Vaporwave frenzy but are a lot more subtle and soothing to the eye than the previous ones that had a ton of blinding colors and a large number of glitches edited into a single picture.
With the word "vintage" being a selling point for everything under the sun, it is no surprise that these pictures have become such a rage amongst social media users (and non-users, just the same).
The Huji wave has taken the world by storm and it is safe to say that the community is still obsessed with vintage filters.
This app gained fame after pop sensation Selena Gomez posted a picture that was generated using the app. The picture got the internet talking and before we knew it, Huji saw a tremendous and awe-inducing number of downloads from people all around the world.
The app not only became mandatory amongst Instagram users but also paved the way for the comeback of the retro filter. Ever since, this genre of picture or to be more precise, editing, has only been gaining more and more popularity amongst people, young and old.
These pictures are sought after, trendy, and worth trying your hand at. Here are 5 vintage camera apps that help you achieve that vintage effect for the perfect retro feel.
As mentioned earlier, Huji Cam is THE most popular app in the vintage filter arena. With popular influencers and celebrities openly endorsing the app and using it for their pictures, it would be senseless to not include this famous app in our list.
Huji Cam mimics a film camera from the 1990s using a whole range of filters and light leaks. It comes with a tiny phone lens that the user has to look through, which makes the process a very genuine experience but the lens can be adjusted to full screen according to the user's discretion.
It comes with a timestamp that can be customized, which makes it all the more retro.
The picture can be clicked using the app and Huji will apply effects to the picture at random. The user has to wait for a few seconds for the picture to "develop", providing them with a sense of excited anticipation.
The pictures will then appear in the app's gallery and can be downloaded into your phone's storage. Pre-existing pictures can be edited with a $1 purchase made at the app.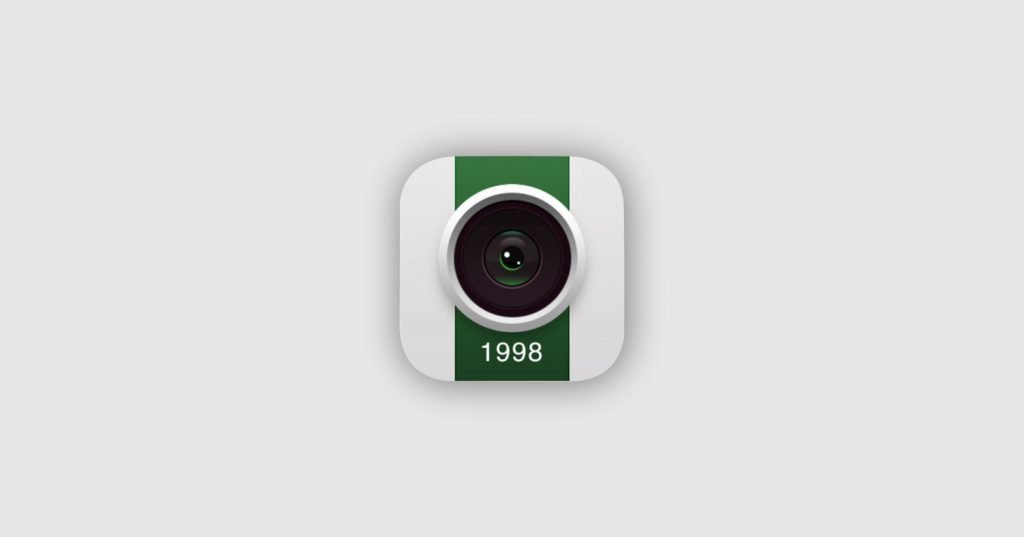 This is another vintage camera app that is available for free download in both Android and IOS and has become extremely popular in 2019.
Just as the name suggests, this camera app provides the effect of a 1998 disposable film camera, just like Huji. This can be used as an alternative to the Huji app and has a higher user rating in Google Play Store than Huji.
Unlike Huji, pre-existing pictures can be edited in the free version of the app, along with a whole range of other editing options that the 1998 Cam provides.
It has a huge range of pictures, overlays, glitch effects, grain, light leaks, and scratch effects that come in handy when a user wants to edit their picture according to their needs than an automated generation of effects randomized by the app.
RetroCam is another free vintage camera app available for both Android and IOS and it is popular for its…well, retro filters. The app has a 4.7 rating on Google Play Store, making it a popular app that provides a wide range of editing options.
This app also provides a customizable glitch effect option that is an added bonus to anyone that is looking to try their hand at editing their pictures with this app.
It is also easy to use and edit pictures with.
The only missing feature that users generally talk about is the time stamp option that makes retro pictures a little bit more realistic.
Neptune camera is one of the unsung heroes in the vintage camera apps family. It is a great photo editing app that is way too underrated for the number of filters and editing options it provides.
This underdog was initially available for free as a collaboration edition of a brand new app in the early days of its release owing to a test run to identify its success or supposes failure amongst its users.
It is now available on Playstore for Rs. 80 and in an unfortunate turn of events for IOS users, an Android-exclusive app.
It provides the user with a whole number of options to edit their picture and the app lets you fully customize how you click and edit your photos with both a camera option and an option that allows you to edit pictures that you have already clicked.
While the option of using the camera is quite moot since the quality of the pictures taken is questionable, it is convenient to have the option in hand nonetheless.
The app also has almost all the features of the other retro and vintage camera apps, making it a great option since it provides everything under one roof.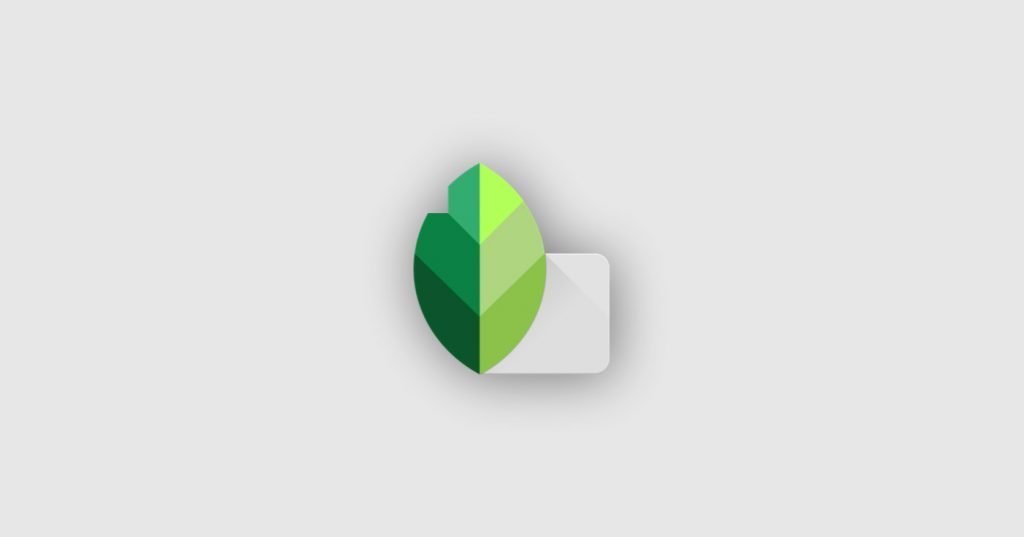 Snapseed, though extremely popular with users, is not exactly a "vintage camera editing app". It is an all-around editing app that has a large number of patrons who swear by its amazing potential.
Adding on to its various usages, Snapseed can be used to edit pictures and make them look like they are straight out of a retro wave music video.
This app does not provide you with scratches, timestamp options, or the light leak effect that we've spoken about in excess.
What it does provide is a whole range of grain filters that can be applied to your pictures.
These filters and be adjusted according to the kind of intensity you are going for and they come with a wide variety of color schemes that one can pick and choose from.
An added benefit to using this app, not taking into account the above-mentioned missing features that every other retro cam app provides, is that you can correct and edit your pictures in the app before or after applying the grain effect with saturation correction, a series of other filters, a good set of Black and White effects and many more facilities available at our disposal.
This app can be used along with other photo editing apps in order to complement the picture in a very desirable way and come up with a stellar outcome that is like no other you've ever come across.
---