The internet is the biggest platform for learning anything these days. Here is a list of 15 After Effects Tutorial websites you should know about and use.
After Effects is software that is being used by a lot of people to produce and edit great videos and content with a professional stroke. Though After Effects is pretty easy to work with, those looking to really master the workings of the software could use all the training and help they could get.
That being said, most of the After Effects tutorials, training, and courses that are available in the real world are bound to cost the learner a fortune and a big chunk of their time and resources.
This has been keeping a lot of people from taking up these training courses since most people cannot access the resources that these courses demand.
This has been a minor roadblock in the path of the people wanting to learn Adobe After Effects without breaking their piggy bank. Hence, the biggest and the most important question that comes to a person's mind when considering learning After Effects is –
"How can I learn After Effects without spending thousands of dollars on courses and training".
This article is here to help you find answers to just that.
While there is no harm in opting for a professional After Effects tutorial course to sharpen your skills, it is important to consider this question before making the move.
Do You Really Need A Professional After Effects Tutorial Course?
The internet is the biggest platform for learning anything these days.
The luxury of being able to learn a long list of skills with just a few clicks, from the comfort of your own home, is an idea that a lot of individuals in the modern age have subscribed to.
There are millions of websites offering great After Effects tutorials and training based on an individual's interest. These tutorials cover a wide range of topics and subject areas, offering professional advice that anybody can access.
Similarly, there are plenty of amazing websites that offer After Effects tutorials that one can pick and choose.
Some offer free tutorials and others are paid but the payment you make will always be much less than the money you would expect to spend on a professional one.
The quality of the tutorials offered by some of these paid websites and the number of things that are taught are enough for someone to learn both the basics and advanced techniques of After Effects.
Since After Effects is all about experimentation, once you know the basics; let your imagination flow. Experiment with the software and you will be able to create amazing Visual Effects.
Now, you might want to look up websites that provide you with tutorials on how to use After Effects but, that can by far seem extremely confusing.
There are a billion articles and blogs online that might tell you what the best After Effects tutorial is, what you might want to do with it, and what you might like. Honestly speaking, being bombarded with these choices might be challenging as one might struggle with finding the right fit for them.
As for paid tutorials, zeroing in on the right one is very crucial because nobody wants to pay for a tutorial that is boring, not what they wanted, or outright irrelevant.
A List of After Effects Tutorial Websites
To sort and ease things out for you, I have created a list of 15 After Effects Tutorial websites you should know about and use.
School of Motion After Effects tutorials are extremely popular among the internet crowd. They provide a range of comprehensive training materials that will help you go a long way in your After Effects journey.
Learning After Effects and taking up VFX can be a hard task to overcome in a short span of time. But School of Motion helps you do this with as little hassle as possible.
This series will help you master the nuances of After Effects in just over 30 days.
"One of the best places to learn After Effects is right here with the 30 Days of After Effects series. 30 Days of After Effects is where we tell everyone to go to learn After Effects in as little time as possible. This course was designed to equip After Effects artists with skills and knowledge to help them become Motion Design masters.", they say.
They provide one tutorial per day, which includes insights on how to create text, typography, 3D effects, graphics, animation, and other things.
"Like any kind of educational product, to some extent, you're going to get out of it what you put in. But if you seriously engage with the class and do the stuff you're asked to do, it's hard to imagine you wouldn't get a lot out of it unless you've been in the industry for years and already know and use all the material the class covers.", Custer work says, talking about their Bootcamp.
---
AE with Mikey is a set of After Effects tutorials on YouTube presented by AE megastar Mikey Borup. It is a set of high-quality tutorials that touch on a lot of important AE topics.
The explanation is easy to understand and the content put up is sure to help enhance you're After Effects skills. Mikey Borup's profile on Udemy says that he is "an After Effects and Video Production professional, motion graphics artist, and an all-around great guy.
Currently, he is the creative director for Go Fast Web, a marketing and video company in a small town, but with a big reach, working with clients all over the globe.
Mikey is also a founder of Cinema Space, a new site that has resources for video editors and after-effects users. Bragging rights include: After Effects Certified Expert, Emmy award winner, former university teacher (After Effects of course), and happily married with 6 kids.
In addition, Mikey runs the largest After Effects community on Google+ and has a successful YouTube channel dedicated to After Effects tutorials. Mikey is also a contributor to Tuts+ and PremiumBeat.
"In terms of the sheer amount of great AE tutorials, AE With Mikey is pretty impressive—he's been uploading a video just about every Friday for 5 years. Need help with something you can't find on other channels? Chances are Mikey's got it.", says StoryBlocks.com
---
Udemy is one of those sights that employs professionals that are already famous amongst the crowd to create tutorials that are relatable and great to watch.
The pricing of the courses takes a wide range that the user can choose from, according to their budget and preference.
These tutorials have been highly sought after by the audience since they can find a whole bunch of things that they would like to learn about under one roof.
"When it comes to the course page interface and seeing if is Udemy worth it on this point, you can either choose the category and subcategory from a drop-down menu or enter the keywords into a search bar. Once you pick a course that you'd like to start learning, you'll notice that the designated page for that course is pretty generic and doesn't at all stand out of the ordinary – a preview video, course requirements, description, user reviews, etc. Keep in mind, that this doesn't necessarily mean that it's a bad point for this Udemy review! A generic and familiar page can be inviting – it avoids possible confusion and gives you a feeling of familiarity.", says BitDegree.com
---
VideoCopilot is also a resource place that is extremely popular online for a number of reasons. It is a collaborative resource for training, design tools, and artists whose goal is to show you what is possible and how effects can be created so that you can apply these techniques to your own creative adventures.
VideoCopilot also offers an After Effects Basic Training program for those who have just started with the software. Since these tutorials are targeted towards beginners, the instructions are simple and the tutorials are very easy to understand.
"I only recently acquired an interest in video editing and motion graphics and it's almost entirely due to Andrew Kramer's site, VideoCopilot. In the decade which has brought us an internet full of nothing but purely commercial concerns and arbitrage junk this has got to be one of the last bastions of truly valuable internet content.", says a review on SiteJabber.com.
---
Pluralsight is an American publicly held online education company that offers a variety of video training courses for software developers, IT administrators, and creative professionals through its website.
Instead of traditional text-style courses, Pluralsight embraces engaging video-based training, which is a widely accepted e-learning trend.
The platform leverages the fact that the human brain processes videos 60,000 times faster than text, and hence offers a variety of video training courses. Expect interesting and engaging courses covering a wide range of industries at Pluralsight.
Whether you are a beginner planning a career in the IT industry, or an expert developer interested in mastering a new IT skill, Pluralsight offers you the opportunity to learn and advance your skills.
With Pluralsight you can quantify your tech skills, grow in your role, and stay relevant on critical topics. 
The tutorials are fairly priced with a free 10-day free trial that you can cancel at any given time. Most of the tutorials take a maximum of 51 hours, so it is not as time-consuming as a beginner would peg it to be.
Start learning with professional After Effects tutorials that have helped thousands of artists and designers like you get their first job.
---
Look up Creative Cow and you will come across Wikipedia which reads –
"Creative COW bills itself as "Support communities for digital video, video editing, and media production professionals in broadcasting, motion graphics, special FX and film." As well as publishing a trade magazine, it provides over 200 online support discussion forums spanning a wide range of professional video tools and software, also offers over 1,000 text and video tutorials at no charge, has nearly two dozen different podcasts (available at the iTunes Store and other aggregators), as well as other resources for video professionals. Creative COW is funded by advertising and sponsorship from manufacturers."
Creative Cow is a peer-to-peer community for media production professionals. It is a community of Visual Effects artists around the globe.
There are plenty of After Effects tutorials on Creative Cow created by professional artists. These not only have tutorials but also forums and guides to make your experience a very interactive and enjoyable one.
A good number of professionals and amateurs alike are on board with Creative Cow and with good reason.
---
Tuts+ is a sight used by a lot of professionals and artists who look to publish their content online and for a larger and more diverse audience. Hence they look for tutorials that would help them make their work a little more versatile to suit audience preferences.
Tuts+ is a great tutorial site for these people. If you are one of them, then this site is worth checking out. This is a paid tutorial website offering great After Effects Tutorials.
You can sign up for a yearly subscription for just $45 and start learning After Effects.
"Envato Tuts+ offers both video and written tutorials and courses on many subjects related to programming for the web, design, and photography. The full video courses are for subscribers only (a monthly fee for all the courses) but the how-to videos and tutorials are free and are very detailed and well done. They also have a YouTube channel that is updated often and contains mostly short tips and tutorials but also occasional longer courses. The website is easy to navigate either by searching or browsing by category.I would recommend checking the how-to tutorials which they post often (free) and you can also subscribe to them by category.", a G2 review reads
---
The founder of MotionWorks has closed the website as he thinks there are plenty of other similar sites that have better After Effects resources.
Motionworks used to offer tutorials, and personal training by professionals and was a space to experiment with your skills and much more.
However, the founder of the website has moved many of his tutorials to his YouTube channel JohnDickinsonTutorials, and will continue to record new tutorials and share knowledge.
---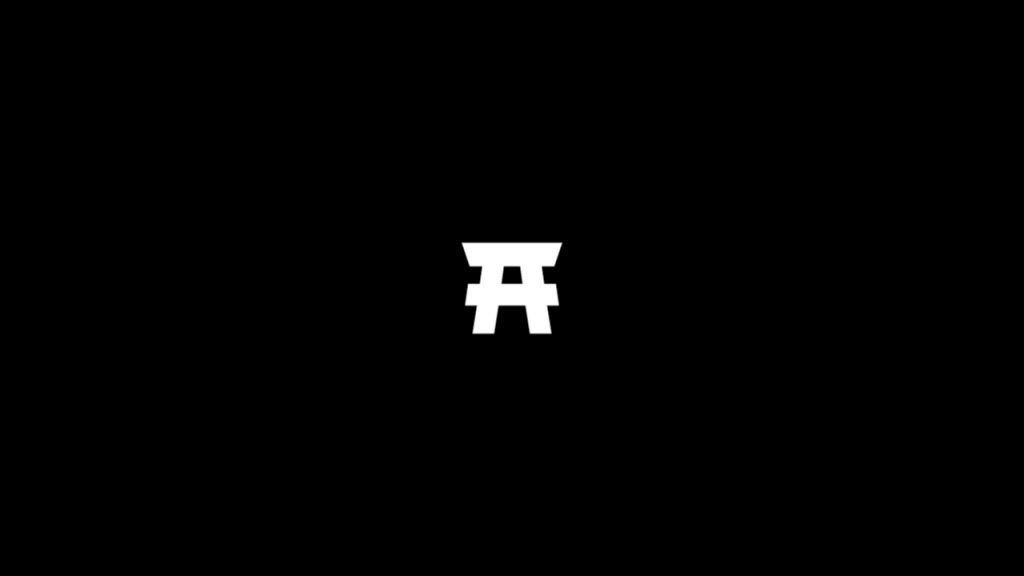 CreativeDojo is a learning hub for motion graphics & visual effects training tutorials, design tools, and resources focusing on After Effects & Cinema 4D.
The CreativeDojo is a blog and resource hosted by VinhSon Nguyen. The Dojo provides in-depth training tutorials for After Effects. They range from beginner techniques to advanced usage of tools that you might want to master and know more about.
CreativeDojo offers a huge range of tutorials and training that cover almost every topic that someone would want to work on and wrap their heads around.
As its name suggests, it is a creative space for comprehensive learning, in our case – Learning how to work around After Effects.
---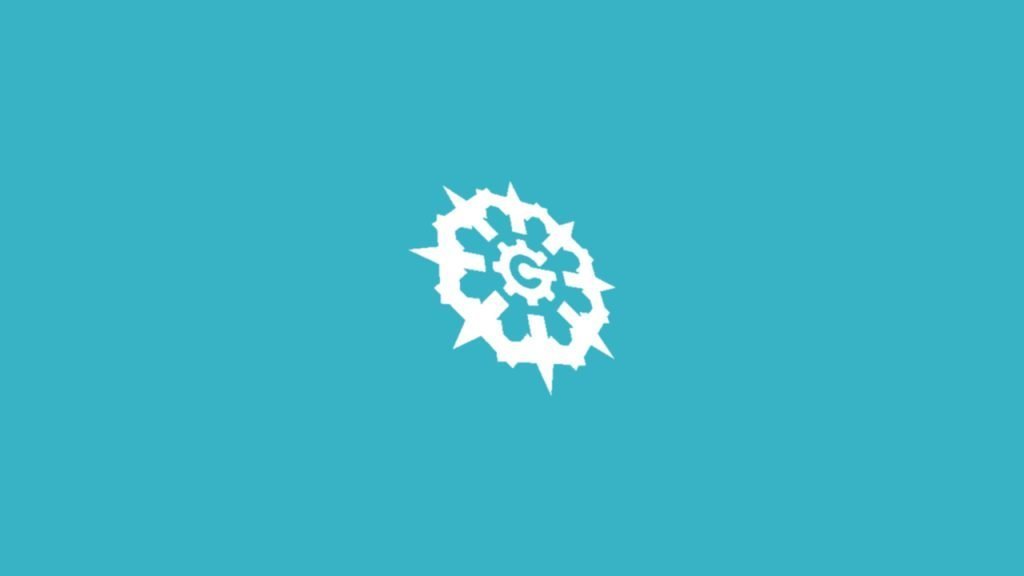 CG Arena offers Free After Effects tutorials in video format. You can also send them your own tutorials to get attention in the community.
Since it is a place where a lot of After Effects enthusiasts who are not exactly deemed professionals send in their own tutorials, it becomes a community of users who empathize with each other.
Hence, your needs are known and understood and the people who create the tutorials are able to relate to you and know exactly what you might want to know and learn.
---
Mamoworld is a popular tutorial site and blog that offers training courses to amateurs who are looking to understand After Effects better. The site provides free training and VFX tools that will help you create the kind of content that you have always dreamed about creating.
The Mamoworld blog, along with the tutorials, gives you deep insight into After Effects and how it is working with it, helping you better understand what you are getting into.
It is quite shocking that these resources are free for consumption since they are both extremely professional and easy to understand and follow.
---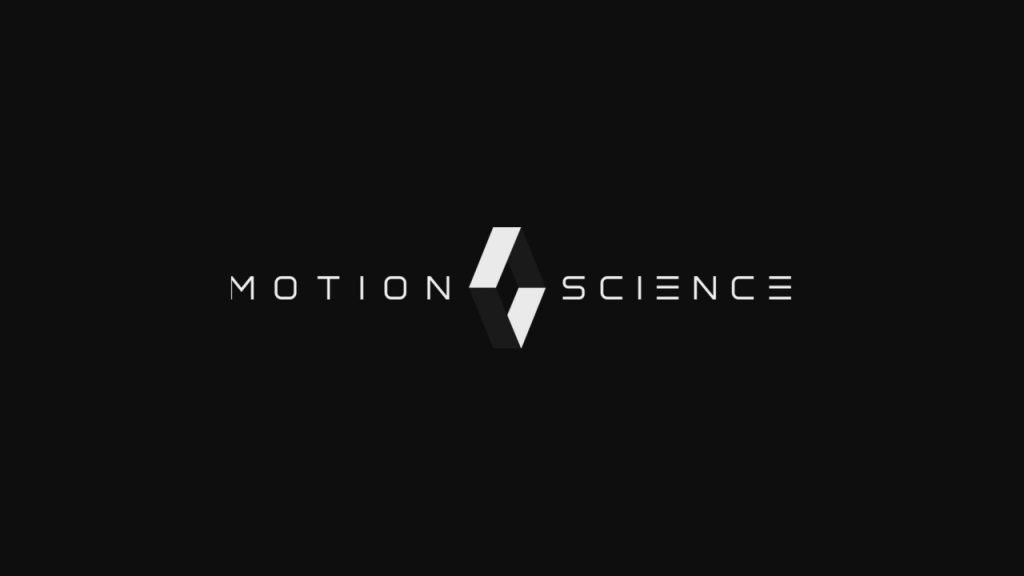 Here's the thing. After Effects is deep and very powerful. You just have to understand a few key concepts to really utilize it.
Online After Effects course by Motion Science will teach you to work within the panels, use typography, masking, shape layers, dynamic workflows, and most important of all – BUILD REAL-WORLD PROJECTS.
---
Mattrunks is a website that is hugely underrated but also has immense potential that is to be unearthed. It provides tutorials filmed by After Effects professionals from around the world, so the tutorials are highly diverse and versatile.
Some videos uploaded are in French, so if you were ever looking for an opportunity to learn French along with After Effects, here is your chance.
---
Free After Effects tutorials for those who are willing to learn the software. VFX Bro tutorials are easy to follow and you can learn a lot from them.
It can be found on YouTube, where a number of tutorials on VFX and After Effects have been uploaded. The tutorials have thousands of views and positive reviews, an incentive to check them out.
"Here's an On the Rise winner that suits this site nicely: a video effects tutorial channel known as VFX BRO. Aaron, the channel's creator, often teams up with his friend Zach from Final Cut King to create special-effects-driven videos, and one that's all the rage between the sites right now is "The Hunt for Pikachu," in which an adorable kitten is transformed into a Pokemon character (keeping its kitten cuteness, of course). VFX BRO breaks down all the tools and the tricks to make that video and more, making this new On the Rise winner a must-see for video enthusiasts.", says Tubular Insights, commenting on one of their videos.
---
Adobe has a dedicated Online help center for After Effects featuring a number of After Effects tutorials and guides for beginners.
---
Conclusion
While we do think that these tutorials mentioned above would aid you in your After Effects journey and help you clear any doubts or questions that you might have, it is always important to remember that tutorials will only take you part of the way and to truly master After Effects you must develop your own unique style.
Mastering software like After Effects that gives you a great deal of space for creative and intellectual exploration takes both patience to learn things step by step and the drive to learn them.
Being inquisitive and willing to try out new things is key to creating good content.
Cultivating a good passion for After Effects and everything it has to offer will let you find that extra push to keep going, grow, and earn money as well.
Harnessing the power of After Effects can open up exciting opportunities to make money. Whether you choose to freelance, sell stock footage, or build a YouTube channel to earn passive income this software empowers you to monetize your creative skills.
By staying dedicated and exploring different avenues, you can turn your passion for motion graphics and visual effects into a profitable venture. The initiative is important, always take the first step towards learning new things.
And most importantly, do not forget to make the whole process as fun and entertaining as it could possibly get. The more fun you have, the more amazing content you create.
Come back here whenever and we will sure keep updating you on our latest and most promising After Effects finds! Also if you are familiar with other great After Effects tutorial websites, do share with us by posting in the comments below.
---