You are an artist and a designer. You are extremely serious about your graphic design career and you want to get started.
So, where do you start and where do you go from here?
Artists begin creating with paper and pencil.
However, it turns out that this isn't all you want with regards to your design career, particularly in this ever-evolving digital world.
The graphic tablet is simply what you need.
A graphic tablet is a hardware input device utilized, initially by digital artists, though a lot of non-artists utilize this device too.
A graphic tablet has a tough, plastic, touch sensitive drawing surface which transfer pen or stylus movement to a monitor.
It takes a bit of time to get used to drawing on this device, however once you get over the learning curve, it is as natural as utilizing a pencil or a pen on paper.
The Benefits of Graphics Tablet: What are They?
There are many good reasons why you need graphic tablets.
Below are the top 10 benefits of using graphic tablets:
1. Allow Natural Drawing Motion
Through taking benefit of the motion utilized during drawing, a drawing tablet could give considerably smoother curves as well as creates small, complicated shapes with ease compared to the mouse.
Digital artists who are less savvy about the difficulties of interfaces utilized by software such as Adobe Photoshop could forgo them in favor of an easy intuitive drawing.
Utilizing a drawing tablet, you could faithfully recreate personal art design than with a touch screen system or a mouse.
2. Pressure Discovery
Depending on your drawing tablet as well as program, the pen for drawing tablets frequently takes account of pressure detection technology.
As with a pencil, using more pressure leaves darker lines, while light pressure makes lighter lines.
An adequately sensitive pen could also be utilized to trace current printed images, because it detects the pressure in the paper which can be valuable in copying older work or drawing into a digital medium for retouching or storage.
3. Sensitivity
Not like the usual click on or off, graphic tablets could measure the least amount of force giving remarkable control.
On the other hand could also provide roll and pitch inputs for remarkable brush control.
Controls could be adjusted in order to fit the style of your job or work.
4. Minimize Repetitive Stress Injuries
The less obvious advantages of using graphics tablet include minimizing repetitive stress injuries as well as assisting to stave off carpal tunnel syndrome.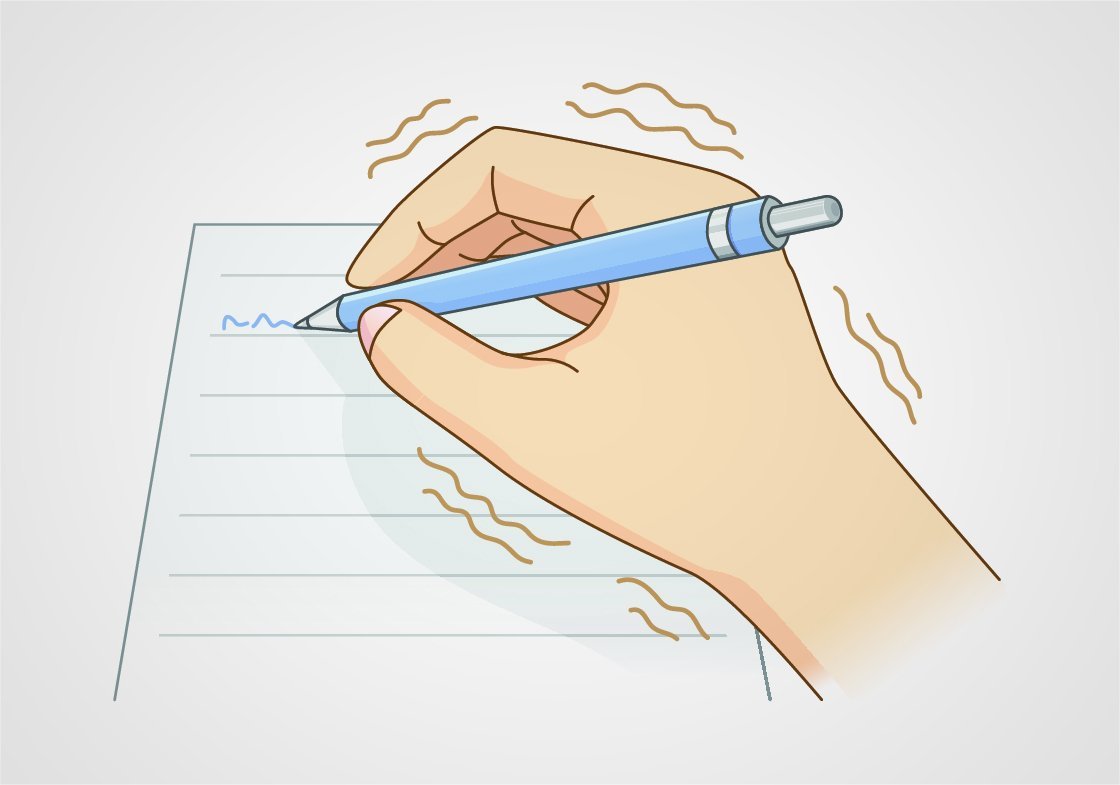 It comes with essential features like Plug and Play option and USB connections.
These are both PC and Mac compatible.
This also offers the pen with power, so no batteries and cords needed.
5. Real-World Examples
Starting with Photoshop 7, Adobe presented a new paint engine which takes better benefits of graphics tablets.
Apparently, the most excellent way to really experience the excitements and joys of a graphics tablet is hands-on with Photoshop job, particularly making choices and making or painting and touching up, graphics tablet are simply incomparable.
6. Lots of Custom Settings
A graphic tablet is equipped with lots of custom settings once you click the option and setup programs.
In case you have a light soft touch, having the reverse settings may be ideal for you.
The objective here is that to have a drawing tablet functioning for you and a tablet which is not against you.
You need time to get to know more about this option.
7. Connect Easily To Your Computer
Graphic tablets are usually easy to connect to your PC utilizing a USB, on the other hand there are also wireless models available on the market today for fast and less stressful use.
8. Using Graphics Tablet Is A Breeze
Graphic tablets are interchangeable with mouse and don't need any program to work or function.
On the other hand, you can maximize the use of your device when you use graphics software such as Adobe Photoshop.
9. Available In Various Sizes
Graphic tablets are available in various sizes, when you are an expert illustrator, a professional graphic artist etc, you will require a big surface.
On the other hand, you will also need to give out a huge amount of money.
10. Increase Productivity And Efficiency
Perhaps this is one of the main benefits of using a graphics tablet.
This indeed increases your productivity and efficiency most especially when you're working in a creative app like Photoshop, Illustrator as well as Adobe InDesign.
What are the best Graphic Tablets available today?
Wacom are the world leader in drawing tablets, from expert or professionals models like the Intuos4, to entry level or hobbyist products like the Bamboo range, they surely have one to suit your needs.
Wacom drawing tablets are wireless and could be left or right-handed.
They don't feature screens to draw graphic tablets as of the remarkable pressure sensitivity, speed and ease of using shortcuts programmed into the 8 customizable keys.
The state of the art Adessor CyberTablet Z12 drawing tablet is equipped with all you want to begin immediately.
The work surface of this drawing tablet provides enough space for a wide variety of projects.
The integrated stylus includes programmable buttons.
Another remarkable graphics tablet is the ELMO CRA-1 Wireless Slate which acts as an instructive digitizer for a live presentation.
This unit is equipped with a wide working surface which directly relays the movements of the stylus to the on-screen display.
The digitizer does not come with a display screen.
It should be connected with the PC or computer or current ELMO document camera in order to work.
If you want a programmable graphic tablet, look no further than the Genius EasyPen i405.
It comes with over 25 keys which you can plan based on the manner you want to work.
It comes with a compact work surface which does not take so much space once stored and a reasonable refresh speed which supports diffident image resolution.
Genius EasyPen is a very small drawing tablet making it an easy and fast solution for wide array of simple projects.