A pack of 60 free Lightroom presets for enhancing portrait photos. These presets help smooth out the skin and enhance facial features & textures.
Editing your photos can be fun, however, it takes a lot of time as well. The more photographs you capture, the more time you will need to spend editing them.
Therefore, using Adobe Lightroom presets can be a great way to process tons of images in a short period of time.
Portrait photography involves careful editing to enhance facial features and skin tone. This can be extremely challenging, especially for beginners with no or very little knowledge of Lightroom editing tools.
Our 60 free Lightroom presets for portrait photos are created specifically for the purpose of enhancing portrait photographs. You can use them to smooth out the skin and enhance facial features as well as textures.
Apart from that, this free Lightroom preset pack has plenty of amazing options for you.
Make dull photos come to life.
Give your photos a matte film look.
Increase the dynamic range.
Apply a subtle effect to your portrait photos.
Create beautiful black-and-white photos.
---
Download For Free OR Pay What You Want
Enter 0 (ZERO) in the price box to download the pack for free. Or pay what you want to buy me a coffee ☕.
You can now install Lightroom presets straight from the plus (+sign under the Presets dialogue when you are in the Develop Module in Lightroom.

---
Compatibility
60 Free Lightroom Presets For Portrait Photos pack is compatible with Adobe Lightroom 4, 5, 6, CC, and Adobe Lightroom Classic CC on both MAC and PC.
You can use the presets on multiple computers for both personal and commercial projects. However, a link back or attribution is always appreciated.
---
60 Free Lightroom Presets For Portrait Photos Before & After Sample Photos
Take a look at the BEFORE and AFTER sample portrait photos edited and enhanced with this free pack.
Sample Photo by Sobhan Joodi.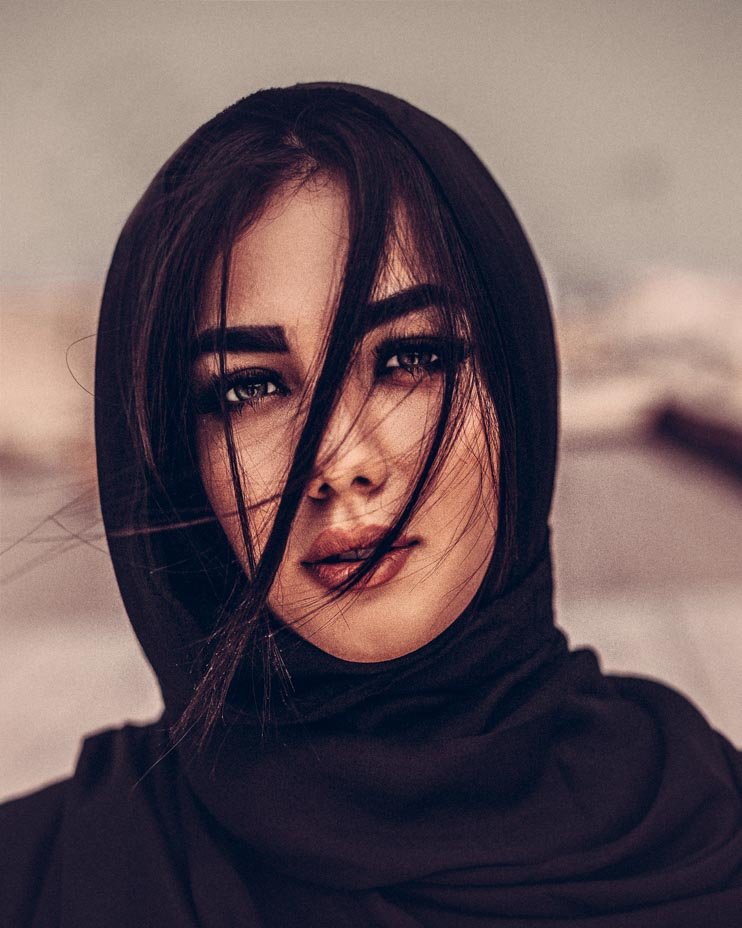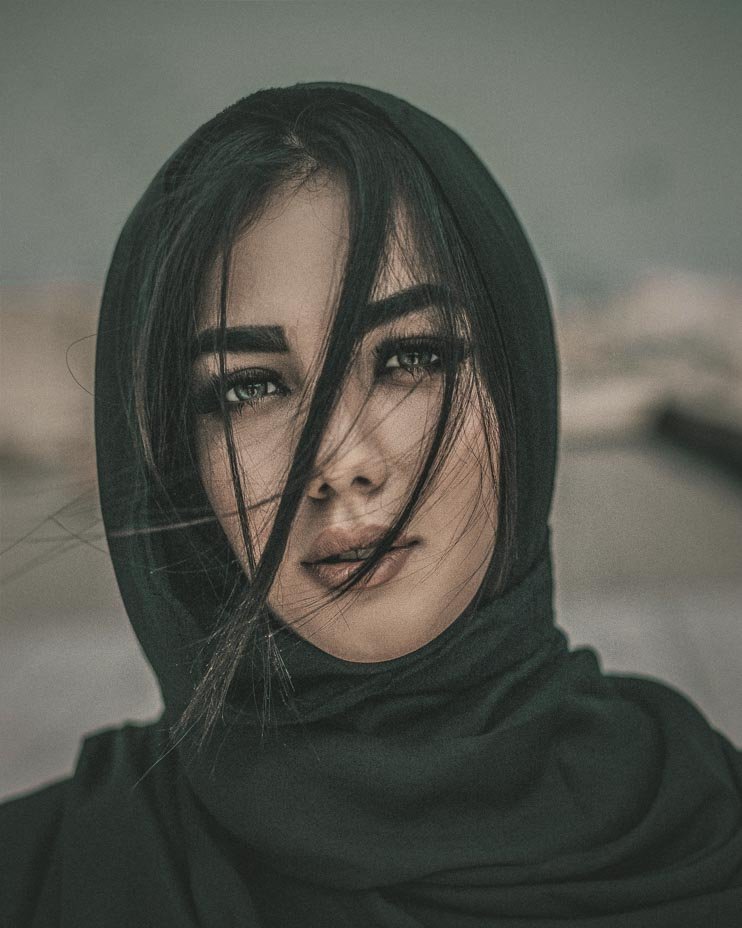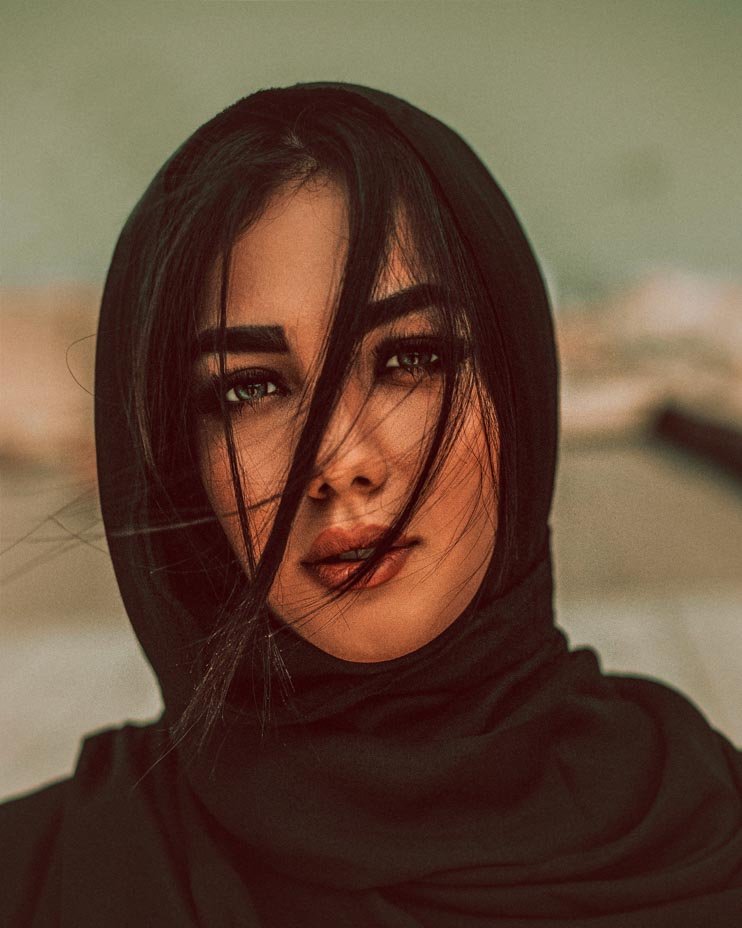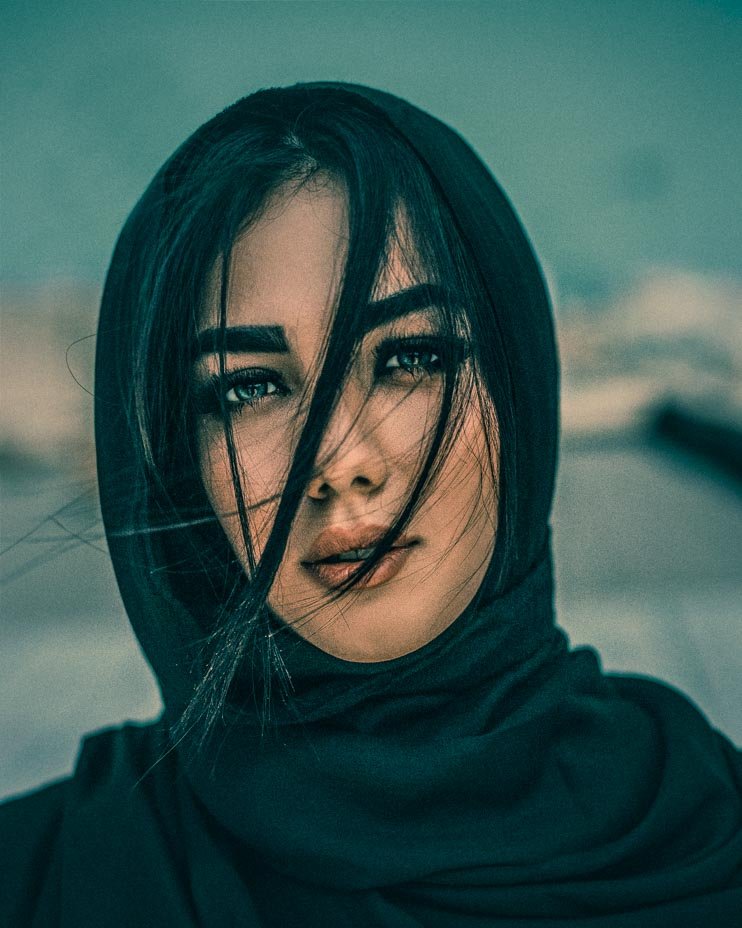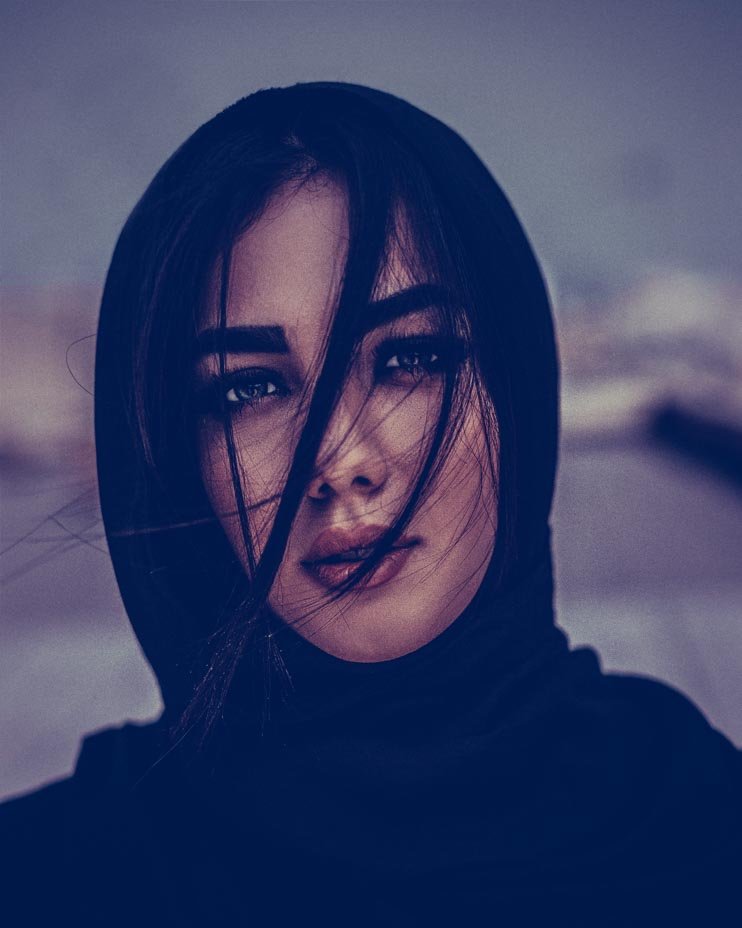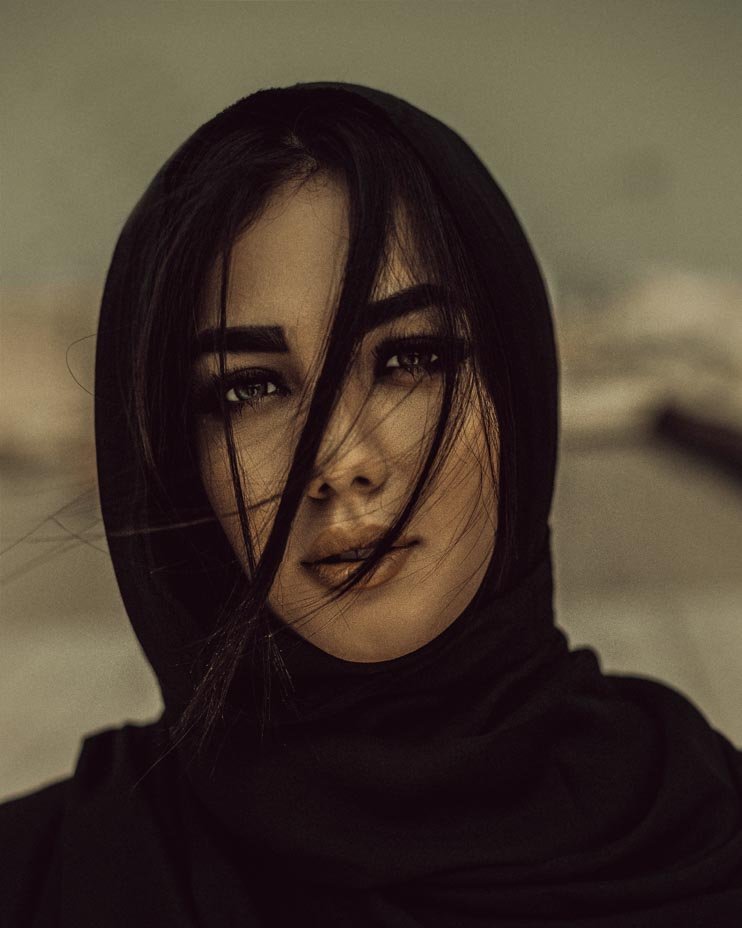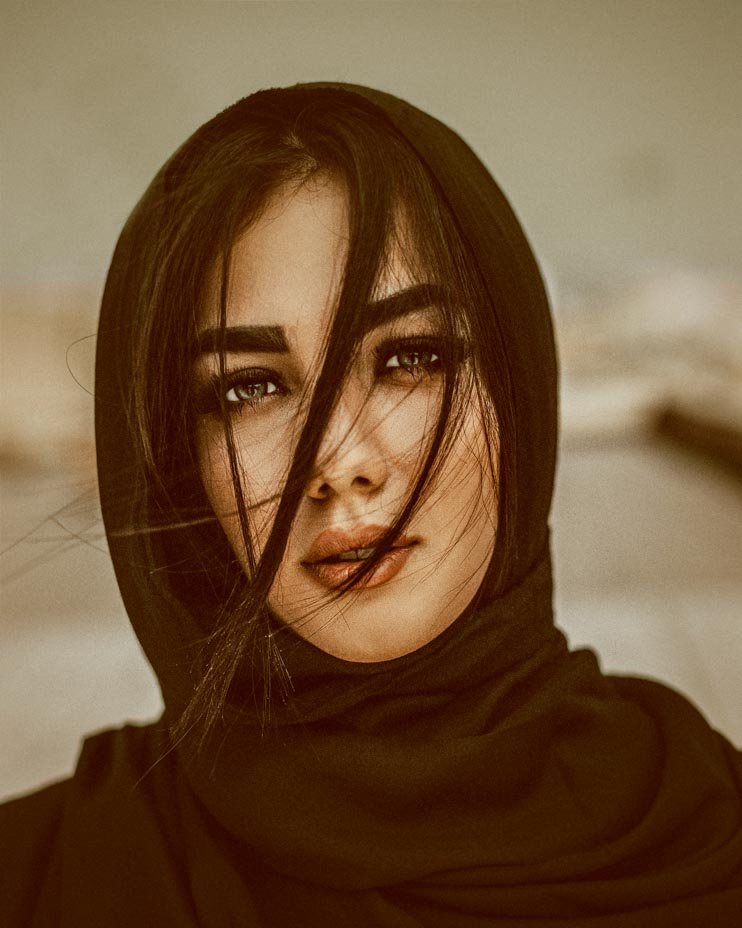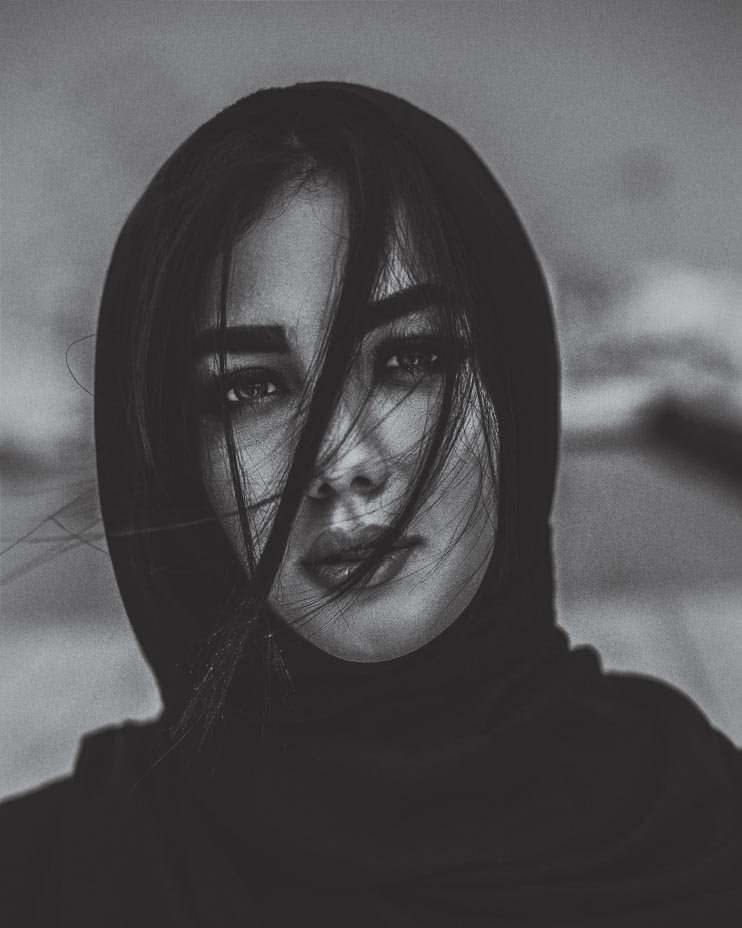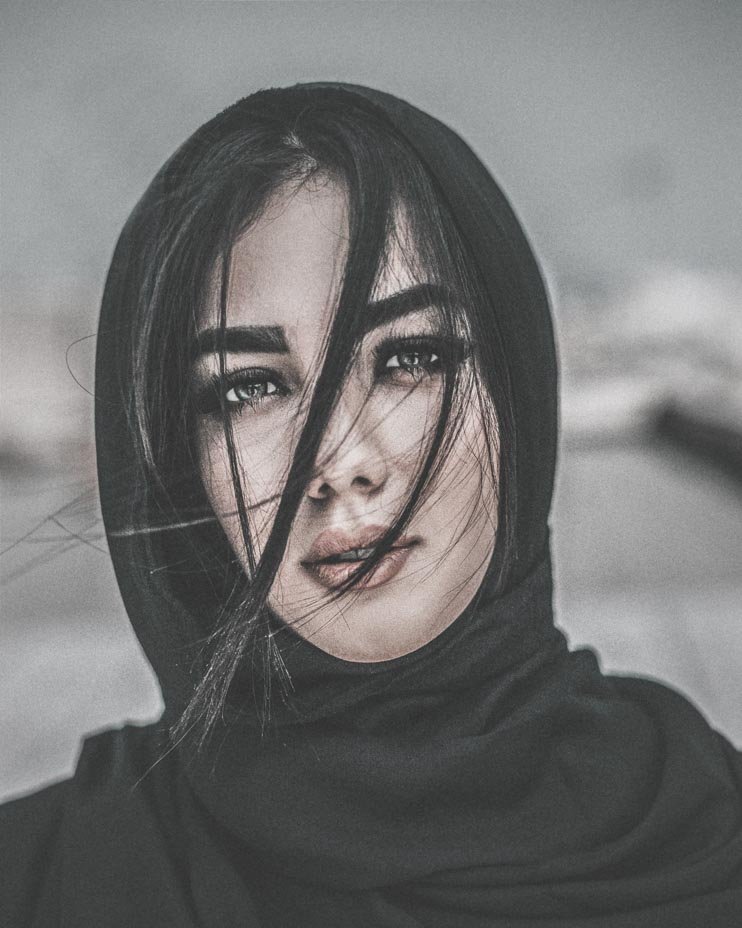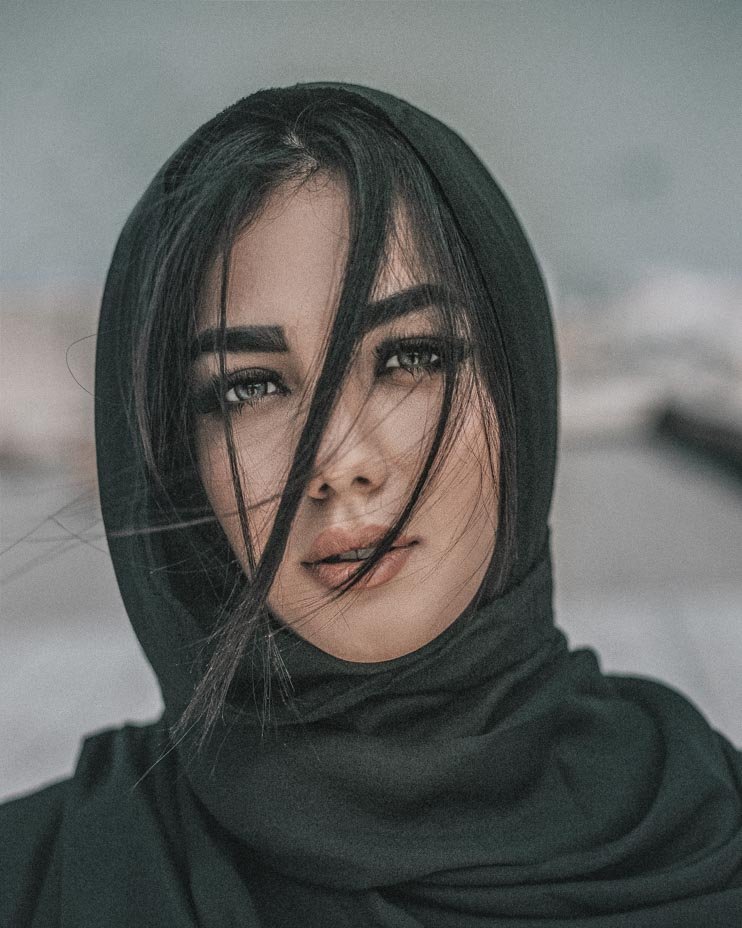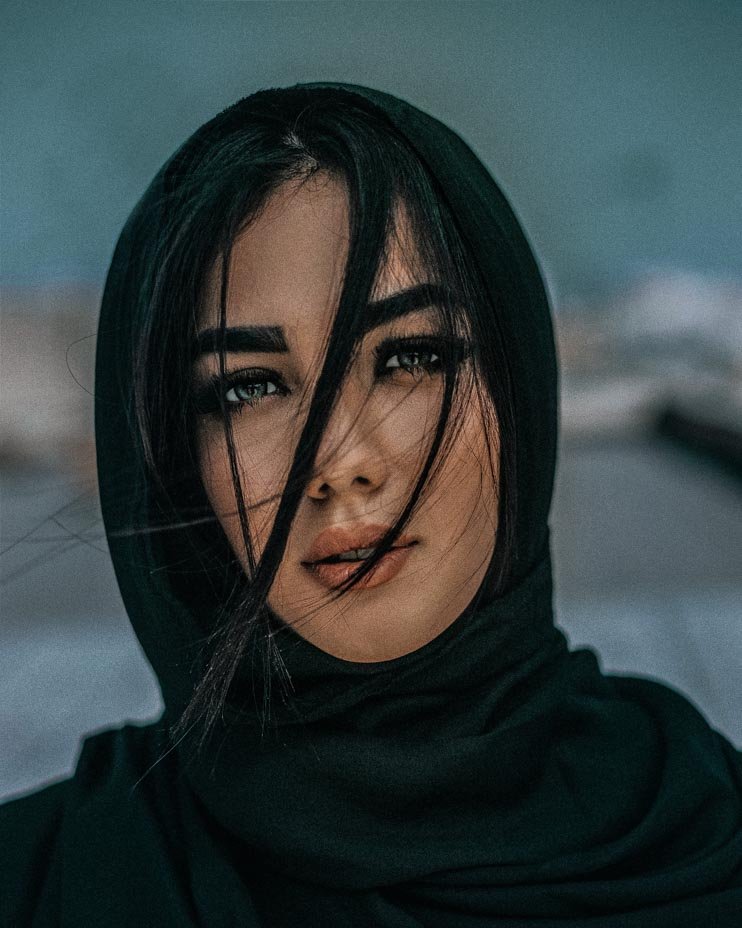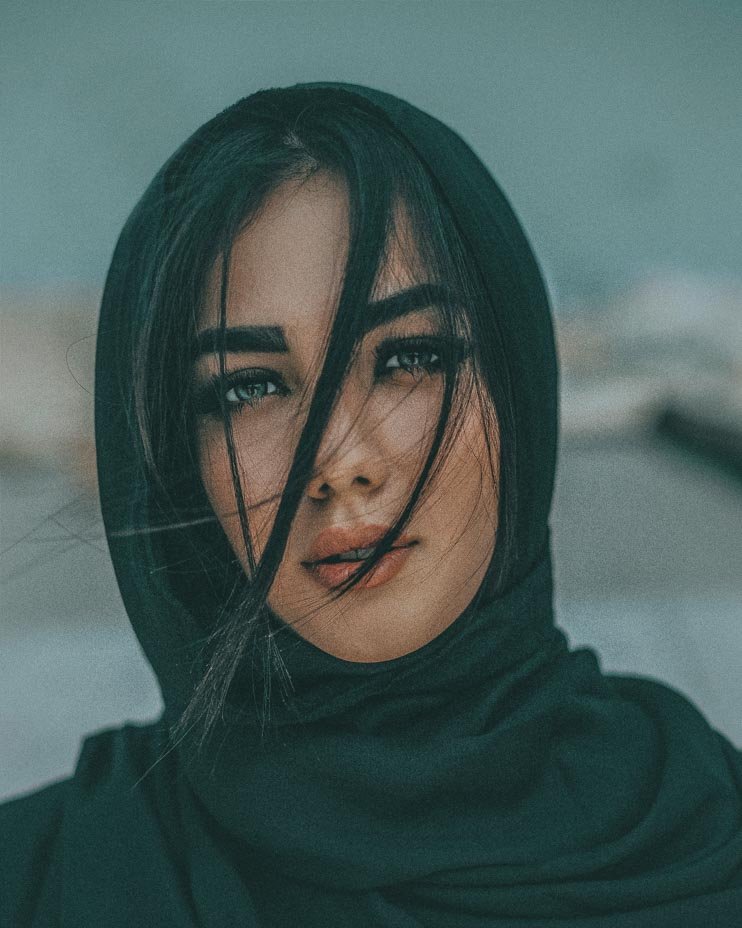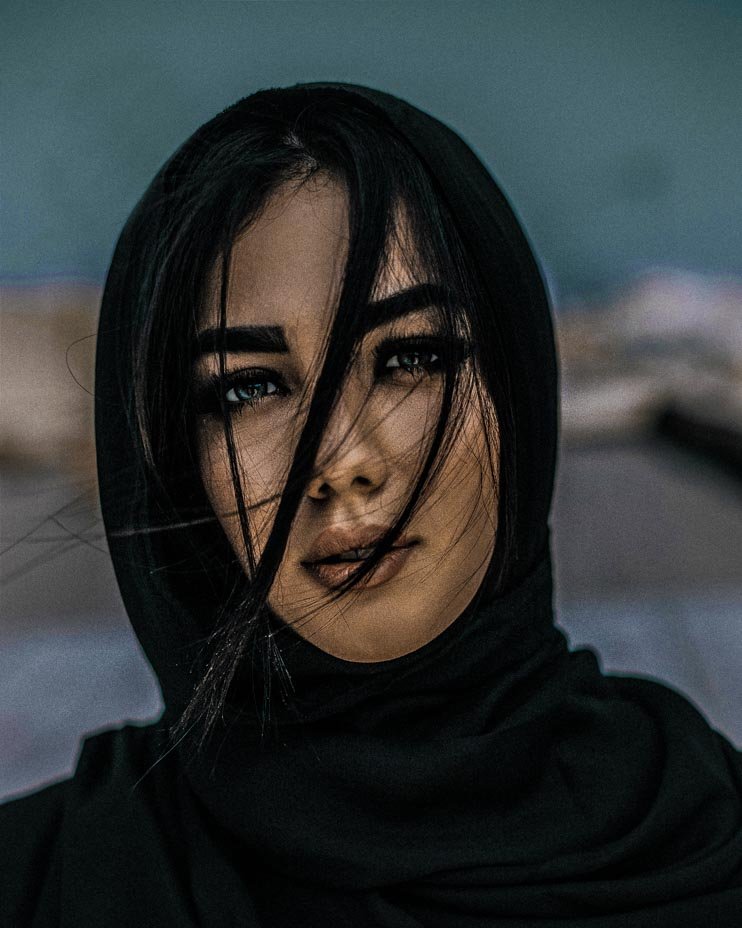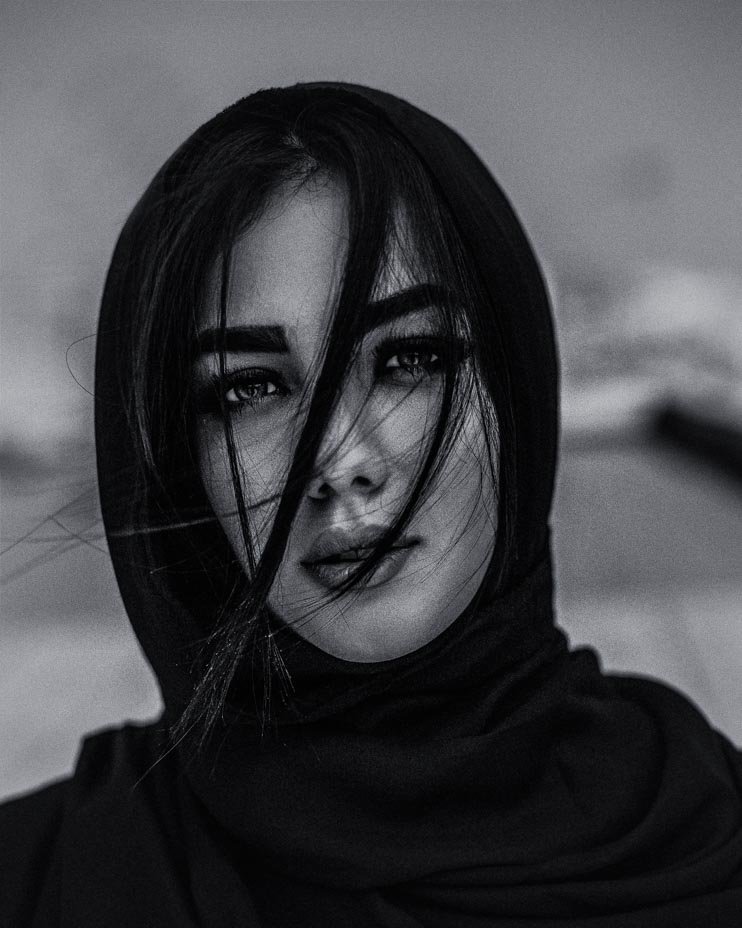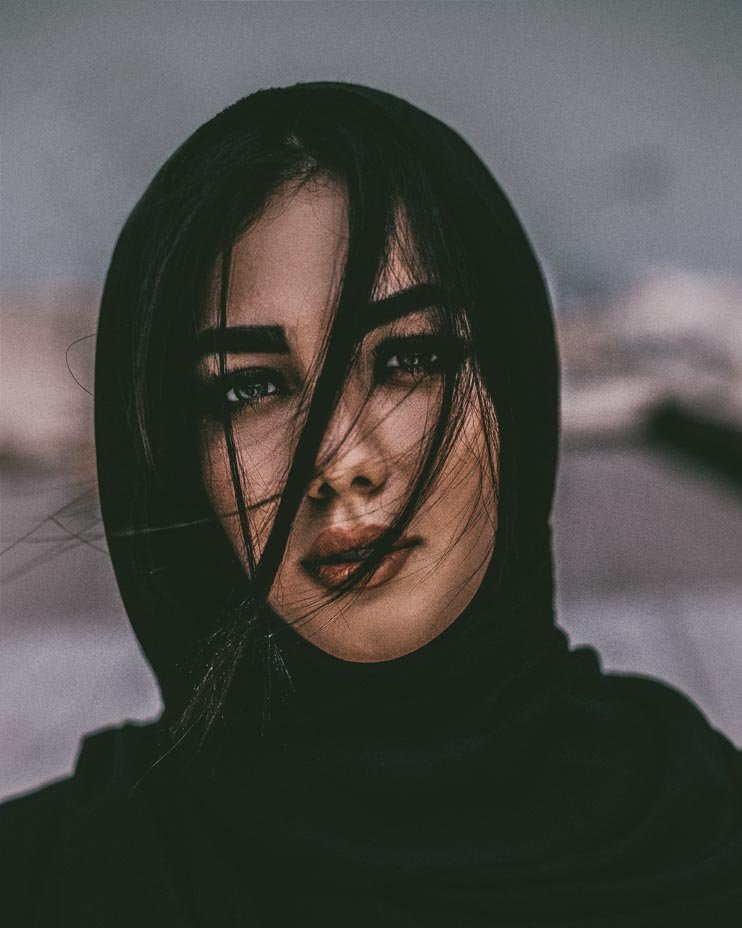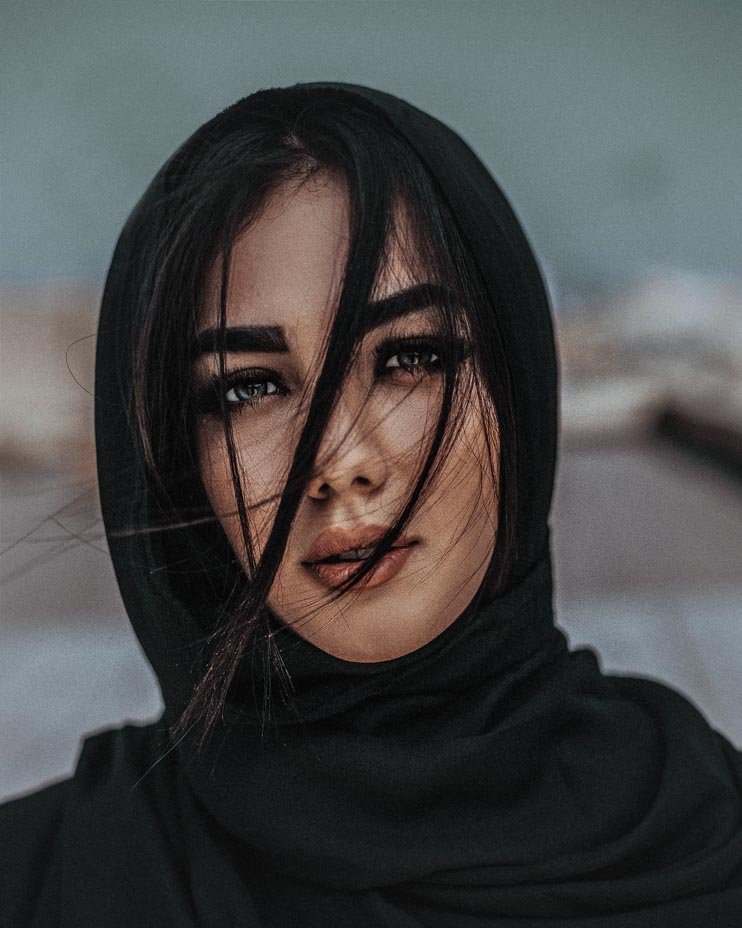 ---
Also, check-out:
---