Free Lightroom presets for wedding photographers are created specifically for the purpose of enhancing wedding photos.
Wedding photography is both challenging and time-consuming. A wedding photographer dedicates countless hours to capturing the event and subsequently editing and retouching the images in the studio.
While retouching may seem straightforward, it's a meticulous process that can occupy a significant portion of a photographer's time. To streamline this task, many wedding photographers utilize Adobe Lightroom Presets to enhance their clients' wedding images.
---
Free Wedding Lightroom Presets
Lightroom presets designed for wedding photographers are crafted specifically to enhance wedding photos. When used on an image, these presets aid in smoothing the skin and highlighting facial features and textures.
Whether you're looking to revitalize lackluster photos, impart a matte film aesthetic, amplify the dynamic range, or introduce a nuanced effect, this free bundle offers a wealth of exceptional choices.
1. Royal Punch
---
2. Wood Wall
---
3. Royal Dizzle
---
4. Morrison Bay
---
5. Silver Tide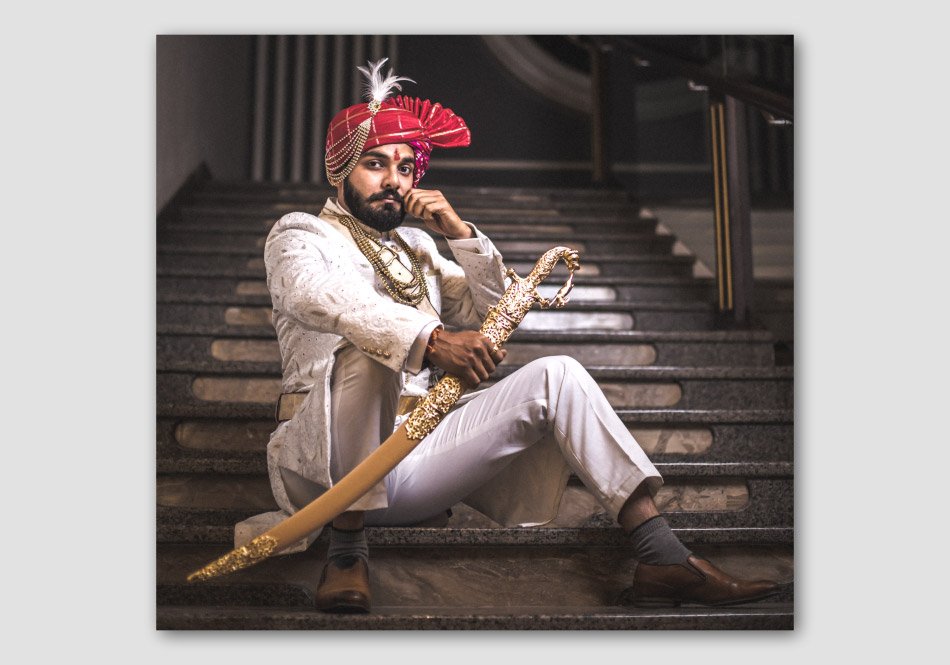 ---
6. Cold HDR
---
7. Beart
---
8. Oaks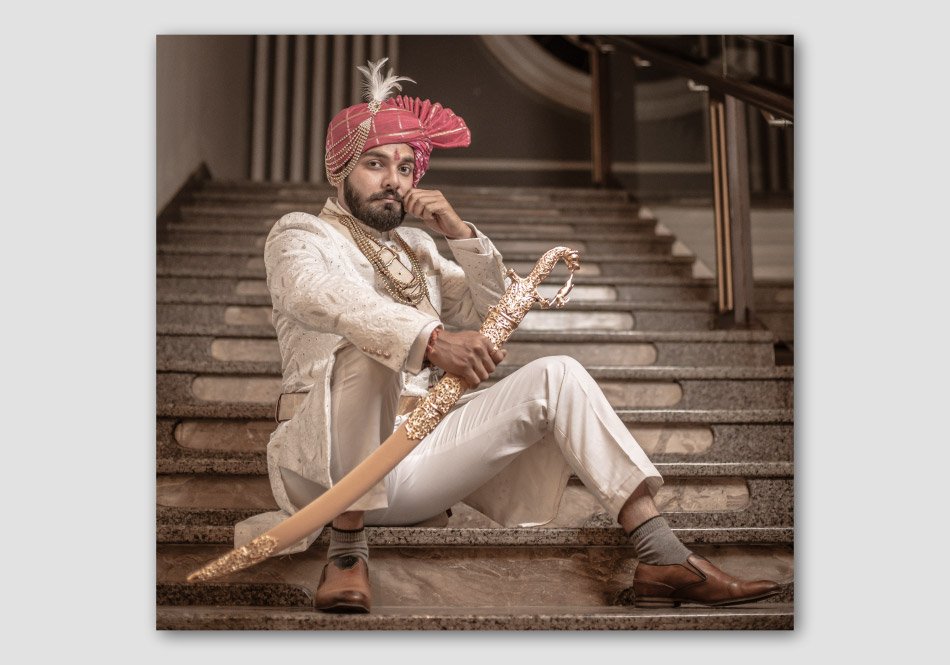 ---
9. Cuba Vision
---
10. Lost HDR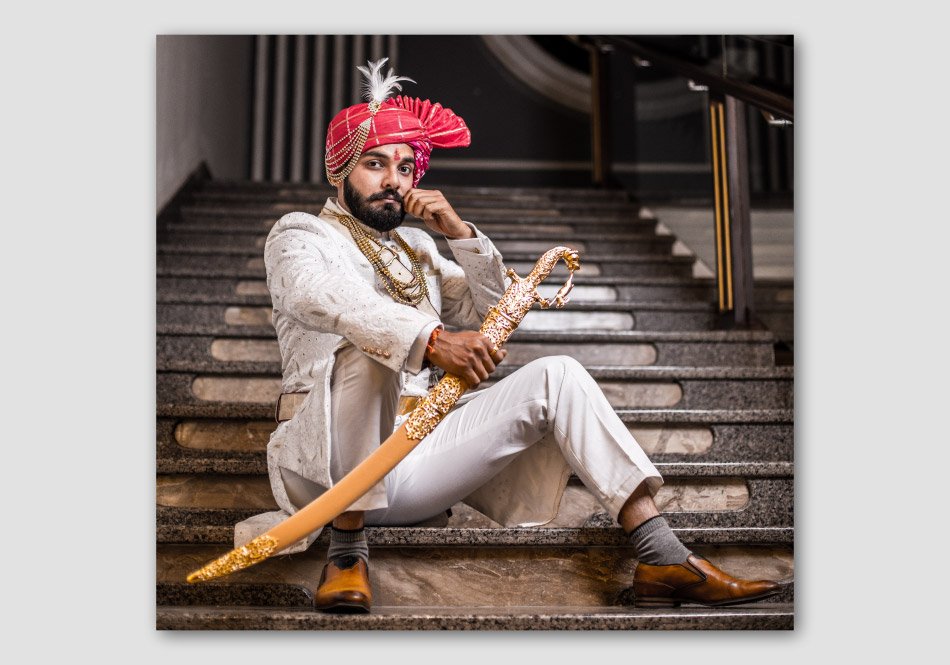 ---
Compatibility
Lightroom presets for portraits are compatible with Lightroom versions 4, 5, 6, CC, and Classic CC.
Use RAW, .dng, or .jpg files with the presets.
Works on both MAC and PC.
Presets can be installed on multiple computers.
---
How To Install Lightroom Presets
Lightroom CC 2019
You can now install Lightroom presets straight from the plus sign under the Presets dialogue when you are in the Develop Module in Lightroom.

---
Lightroom 4, 5, 6 & CC 2017 Presets For Windows
Open Lightroom
Go to: Edit • Preferences • Presets
Click on the box titled: Show Lightroom Presets Folder
Double-click on Lightroom
Double-click on Develop Presets
Copy the folder(s) of your presets into the Develop Presets folder
Restart Lightroom
---
Lightroom 4, 5, 6 & CC 2017 Presets For Mac
Open Lightroom
Go to: Lightroom (Dialogue) • Preferences • Presets
Click on the box titled: Show Lightroom Presets Folder
Double-click on Lightroom
Double-click on Develop Presets
Copy the folder(s) of your presets into the Develop Presets folder
Restart Lightroom
---
Also, check-out:
---