If you have no past experience or any idea where to start, the following four steps will assist you in becoming a web designer from scratch.
There are certain professions that are only growing in prevalence. This is certainly the case when it comes to web designers.
With more than 1.8 billion websites populating the World Wide Web, everyone from business owners to food bloggers requires assistance with their site design. 
Statistics also highlight the demand for website professionals. The U.S. Bureau of Labor Statistics notes the job outlook for "web developers and digital designers" is to grow by 8% by 2029, and the average worker earns a healthy annual wage of $73,760.
There are plenty of reasons to become a web designer.
Yet if you have no past experience or any idea where to start, the following four steps will assist you on this career path.
1. Understand Code
Can you just use templates and certain website-building platforms for your web design efforts?
Yes, but using these templates is going to restrict what you can do – and this is going to be problematic if a client makes any specific design requests.
As a result, it is important you gain at least a basic level of knowledge about code.
With HTML and CSS skills, life not only becomes easier but also reveals what is possible with your web designs.
Also, Read:
---
2. Receive Assistance From The Right Tools
Even if you're a coding expert, you will still want to benefit from certain tools.
These can make your job easier, less prone to costly errors, and save a large amount of time.
As an example, experienced web designers make use of cloud applications to design, modify, and debug layouts.
Of course, you don't want to simply rely on tools and apps without any knowledge about how they function.
So if you do use cloud apps, for instance, it makes sense to gain a general overview of cloud computing with an AWS cloud practitioner training course.
This way, if something goes wrong, you may not have to rely on someone else to fix the issue – saving you time and money in the process.
---
3. Learn About SEO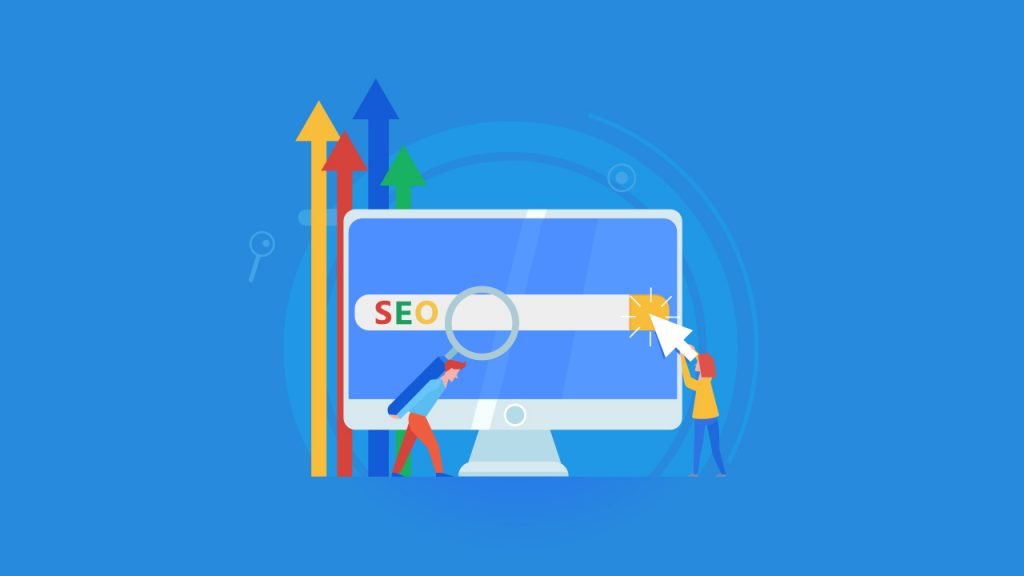 Your main focus will be on producing a responsive and aesthetically pleasing website. However, a successful web designer focuses on more than just, well, design.
Sites also have to be structured with search engine optimization (SEO) in mind.
When SEO is naturally implemented within a website, it will improve the site's performance with search engines.
This is an integral point for clients, as they want their site to appear high up in relevant search results to gain organic traffic.
---
4. Always Be Prepared To Learn
Once you have made the previous steps, you may think you know everything that's necessary. Yet, the web design world is one that is continually changing and evolving.
For instance, the websites of today have changed significantly from those found in 2010. This is because trends come and go, as do new processes and design techniques. 
Therefore, being constantly on the ball is a necessity. If you stand still, the competition will quickly take away your prospective clients. 
---