Graphic designing is getting more popular as the days go by. For every aspiring graphic designer, the usability of the software can determine the efficiency of the designer.
Thus, with surplus application that it comprises, there are many graphic designing softwares that are out now in the market.
To choose from one of them can be a tough affair.
Hence, we have accumulated 30 best graphic designing and 3D modelling tools that you could use to ramp up your productivity.
Let's take a look.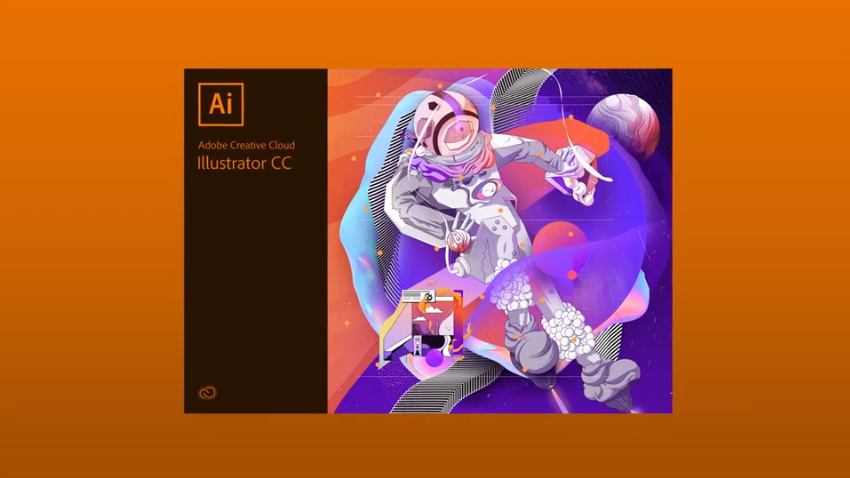 Adobe illustrator happens to be the best graphic designing tool for all artists and designers.
It offers a wide range of graphic creation ideas and templates to work with. You can craft different types of logos, designs for websites, and other color formatting features and illustrations.
With the help of Adobe creative cloud, sharing your project becomes more comfortable.
You can have a trial for a month, but plans start at about USD $29 per month.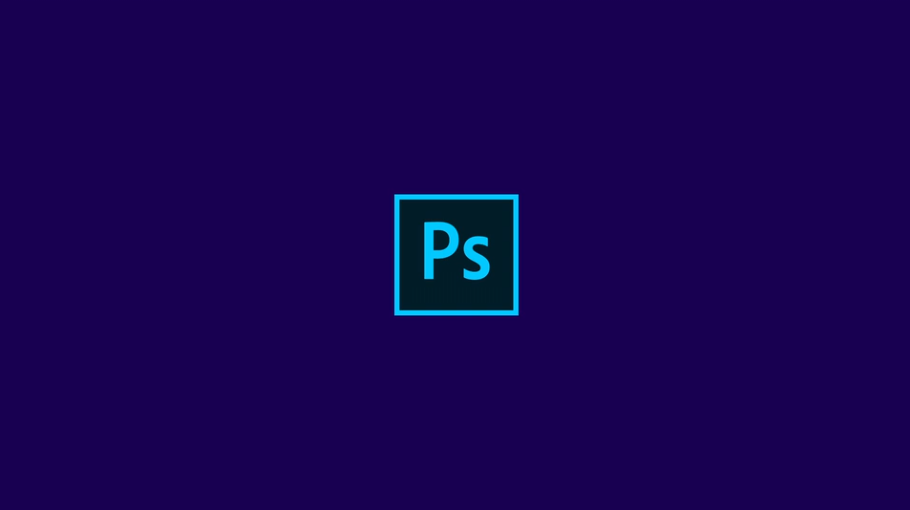 Graphic designers and photographer dream software, adobe photoshop offers a plethora of editing features.
It helps users to create unique logos, posters, banners, and several other items through the in-built templates.
Also, the color enhancement features with other editing tools make it a must-have for every graphic designer and photographer.
It's a paid software, and you could have other Adobe software through the creative cloud for USD $29 per month.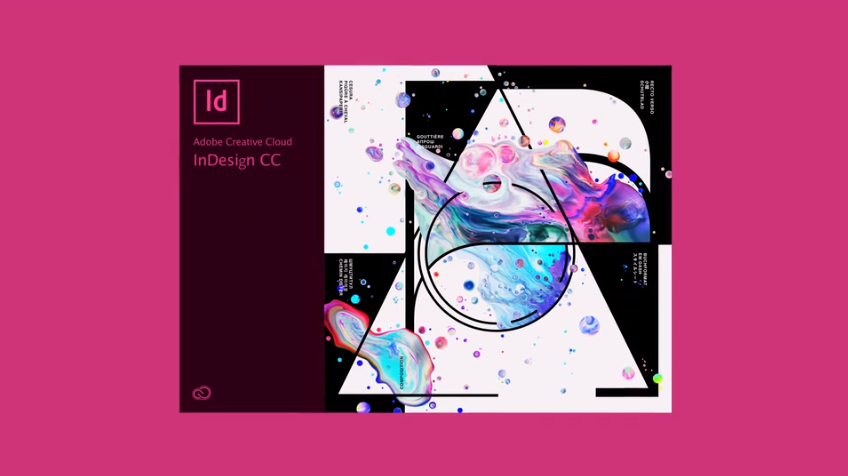 For graphic designers, designing logos or pictures might not be the only work at hand.
Formatting of documents with suitable pictures, designing of reports is also a part of their job.
Thus, Adobe InDesign happens to be the perfect tool in formatting the desired page with proper photos and illustrations.
You have flexible options of changing the color, tone, and other features of the page entirely.
Plans start at USD $29 a month based on your requirements.
Pixlr is a browser-based graphic designing tool that offers surplus features and templates for graphic designing.
It's a free application that you can choose to use anywhere.
There are several effects and tricks compacted within the application itself such that sharing your work is easy.
Also provides sophisticated editing tools and doesn't sacrifice on picture quality.
A dedicated cloud-based software that is filled with exciting features.
Canva is a platform that offers a quick drag and drop technique to format, edit, save, and share the image effortlessly online.
You can use the software to make brochures, visual charts, presentations, invitations, etc.
There are templates to choose from to help in the designing phase of a project.
If you use the software with more than ten members, then the prices are reduced drastically but comprise of other low-cost plans for individual usage.
If you are looking for free software that gives you editing features similar to Adobe Photoshop, then GIMP is that one that you have to consider.
Open-Source software that is packed with features that would provide any graphic designer the feel of using professional software.
Especially if you wish to edit things on the software, then the tools that it provides can help you transform that entire outlook of the image.
Also, the addition of third-party plugins to enhance the capability of the software can be done.
A robust graphic designing tools that help graphic designers to create any shapes, tests, and clones of their choices.
With its filter options and editing effects, you can expect some explicit content to be made on this application.
Also, the software can take in images or content in any image format and can export in any format as well.
Works on any device running any software. But all this is free of cost.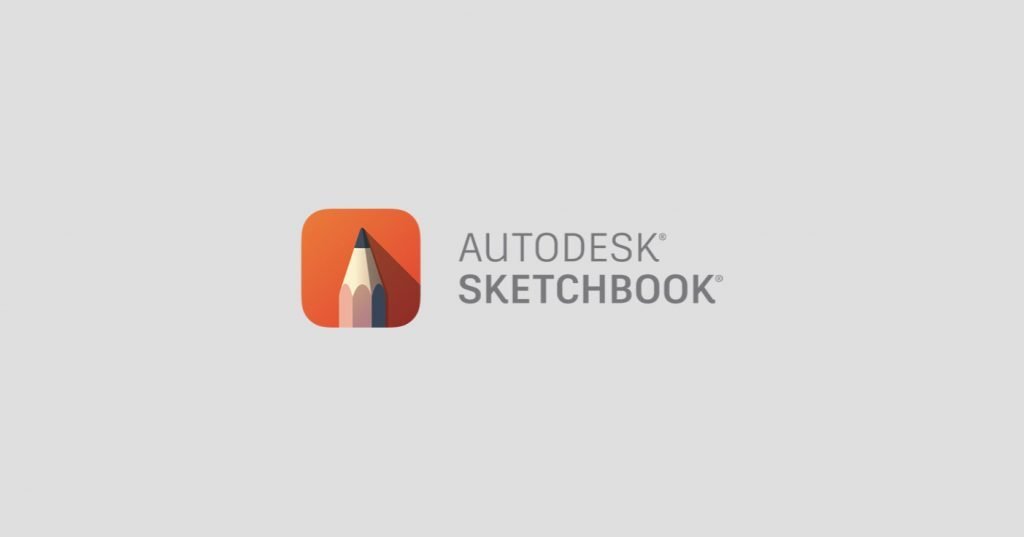 Looking for a digital platform the get seamless features and options for sketching and drawing?
Then Autodesk Sketchbook is the one-stop-shop for all your drawing etiquettes.
It's a powerful tool that helps in crafting stunning artwork, illustrations, and visual designs.
There are different options for the brushes, stroke stabilizers, and templates to use from such that drawing becomes relatively more straightforward.
The entire software costs almost USD $85 a year but can vary based on the number of users from a single account.
Corel Paintshop Pro is your one-stop for explicit features in the photo editing regime.
There are several features such as drawing, editing, correction, fixes, retouching, etc.
The best part about this software is that it keeps updating itself based on user preferences.
It's relatively simple to use because of the active AI integrated into the software that provides stability and suggestions in making the project better.
Starting at USD $68, there are different plans that you could choose from.
Creating infographics has never been more comfortable with the help of Venngage.
With useful templates and slides built into the software, you can add a visual aid to the charts or personalize it with your very own infographic element.
Also, there are customizable templates with quick multimedia addition options as well.
You could also create your logo and other items to publish it on the net seamlessly.
You can avail all this for USD $19 a month.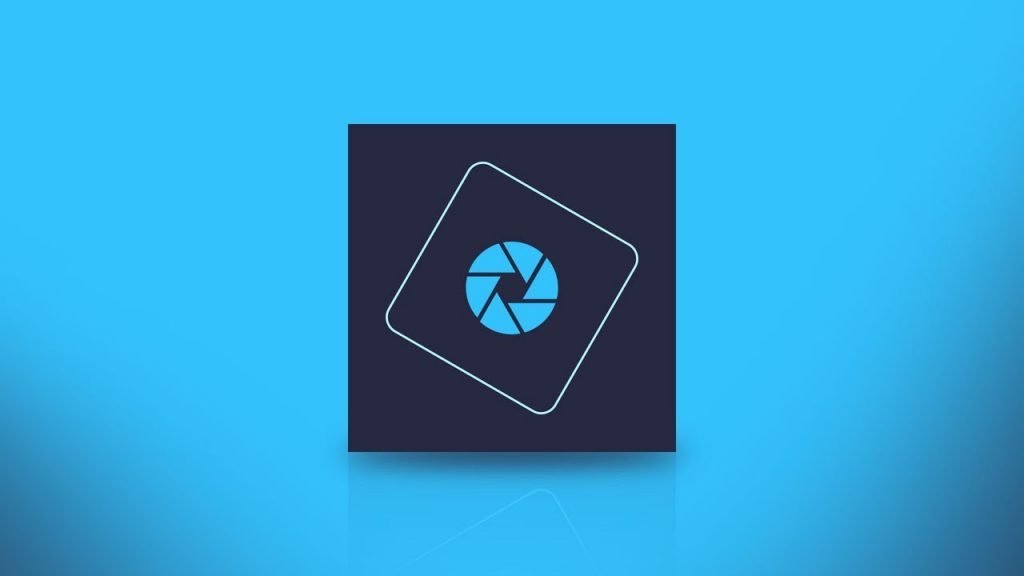 Graphic designers often prefer a software that is simple and easy to use.
Photoshop element is a one-stop solution to all your graphic designing related solutions.
You can use the software to edit various features of a photo or transform the entire outlook of the image itself.
You can apply different types of effects, custom frame sand other edits of your liking.
For a full license, you would have to shell out about USD $100.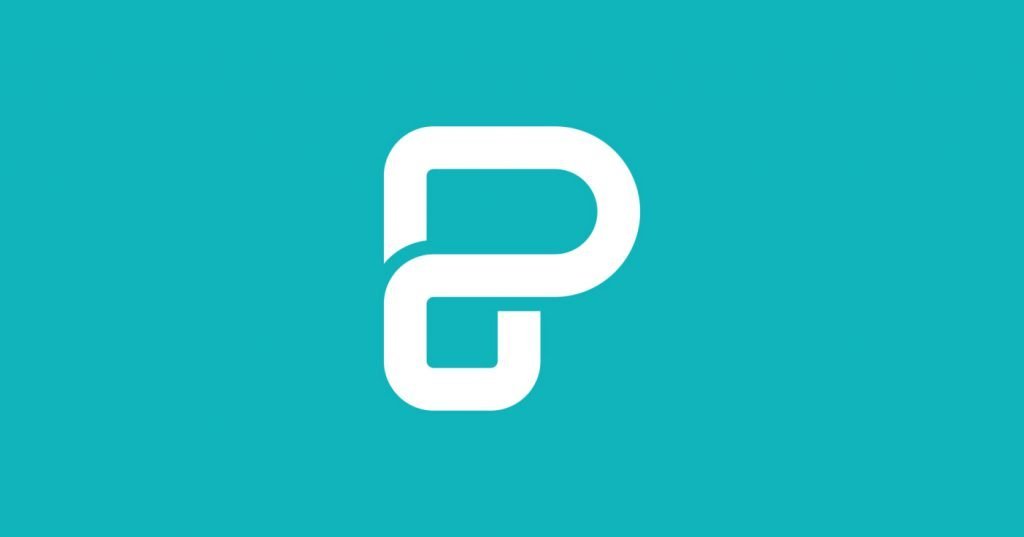 Piktochart is a simple software that helps a graphic designer in designing quality presentations and high-quality infographics.
Creating infographics and sliding them into your presentations or just saving them offline can be done quickly.
There are over 600 temples that you can choose from, and all of this is done online.
The overall cost of the package is about USD $13 a month.
If you are into vector graphic designing, then Gravit designer will not disappoint.
It's an application that can be used online as well as offline.
A free application that offers a variety of features to create posters, logos, designs, app designs, illustrations, and much more.
The application works with all types of operating software and offers a dozen different templates to work with.
For a graphic designer looking to design 3D models and realistic after effects, the Autodesk 3ds Max is the best.
It is popularly used in game development and design visualization; professionals use it all across the world.
It comprises of complex algorithms in offering real lifelike models while stimulating physical properties of objects.
The software is available for free for the first month.
Plans start at USD $185 per month.
A powerful editing and designing software.
PhotoScape offers a range of features such as photo splitter, RAW convertor, color picker, and so on.
All of these features are clubbed into one lightweight and responsive application that is entirely free.
You can download it free from its official website and works on all types of operating software's.
The application is updated periodically such that new interfaces and features are added to give more depth to your graphic designing endeavors.
For an in-depth experience in 3D CAD rendering, then Onshape is the software for you.
It is offering an array of features such as modeling, simulation, designing of parts, and much more.
It's also comprises of 2D drawing features that give you an interactive way of designing newer model parts and other sketches.
The application is only for educational use, which costs USD $1000 per year.
SVG-edit is a browser-based graphic designing tool that utilizes HTML5, JavaScript to carry out its operations.
The requirement of any additional power for the features that it has to offer isn't required.
It can run on any browser as a plugin.
The standard features of editing, drawing, and additional image enhancement tools are present on the software.
You can either share the file that you might have created in any format online or store it locally.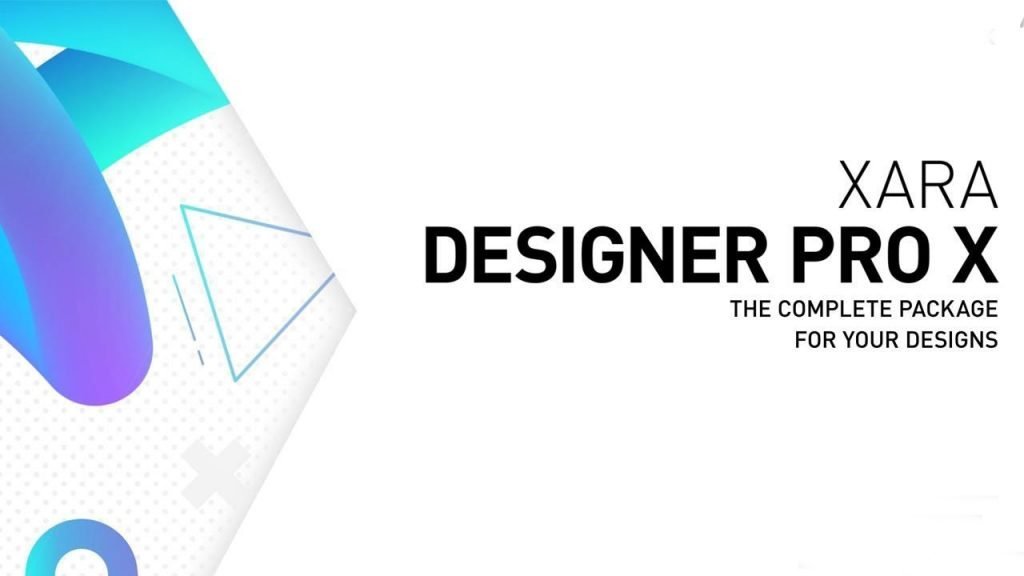 Graphic designers often work on web designing projects, and Xara Designer Pro offers the best solution to carry out image editing, illustrations, and other features effortlessly.
Other features include 3D extrude, live effects, transparency, and much more.
A native windows application that offers high rendering capabilities and a reliable-tools essential for any graphic designing software.
The overall cost of the application costs around 300 dollars.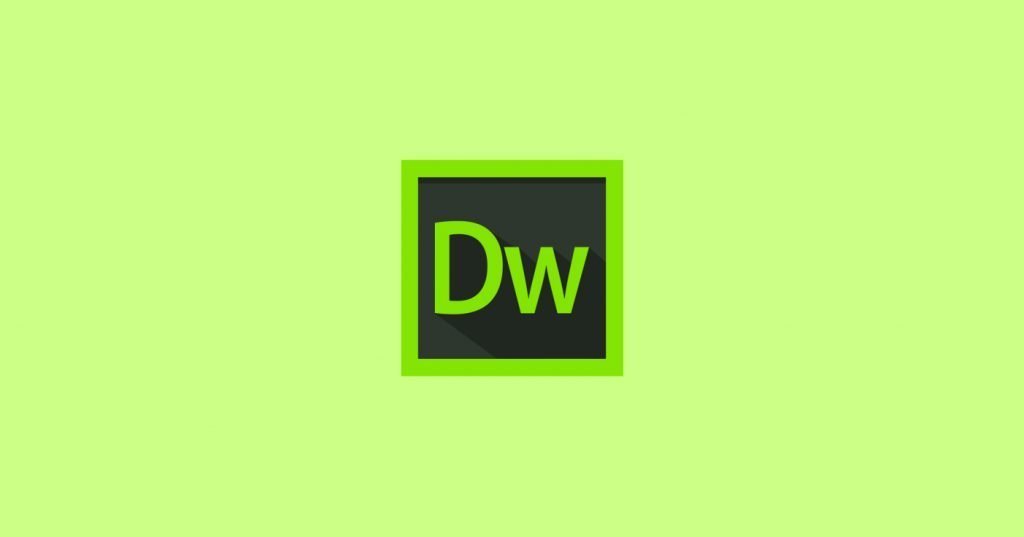 Offering a unique take on website development filled with graphic images can be a tough affair.
With Adobe Dreamweaver, the process is simplified manifolds.
The tools allow you to create graphic images and add them directly onto your website.
With custom templates pre-installed in the software, you can utilize to build your website and make it creative at the same time.
Plans start at USD $20 per month with regular updates packed with newer features at a periodic interval.
Renderforest Logo Maker is open-source software that provides a unique and interesting way of creating logos from the browser itself.
Use the various integrated tools present in the application to create your logo.
Or you could design your very own with the available tools.
After you finish designing your logo, you can save them for free.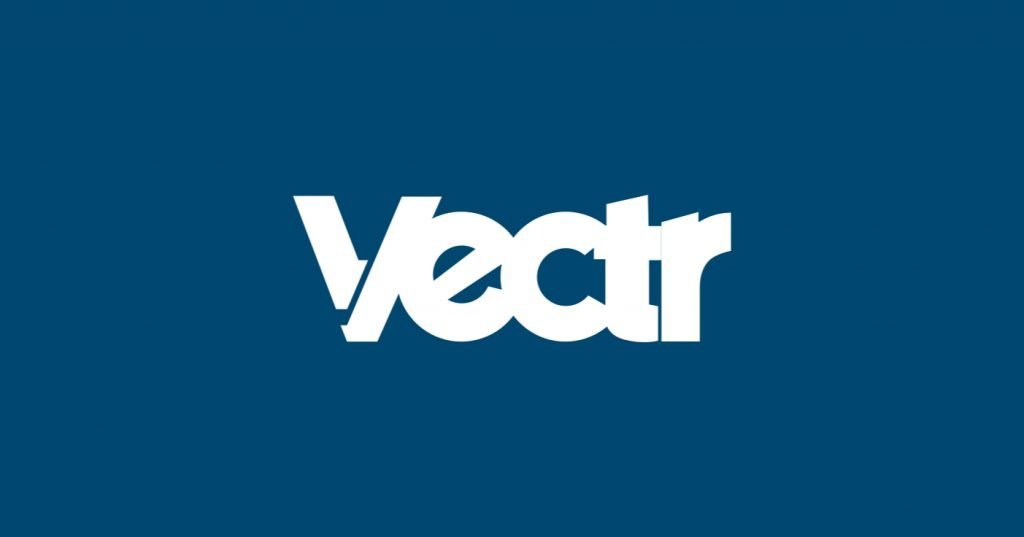 A 2D vector graphic designing application that is available on both as a browser plugin and desktop application.
If you are looking for an alternative to adobe illustrator CC, then this is the application that you should prefer.
Available for all platforms, you can avail a plethora of options in terms of editing, designing, and even drawing.
In the daily task of a graphic designer, it's a tandem application that provides all the features to carry out essential task effortlessly.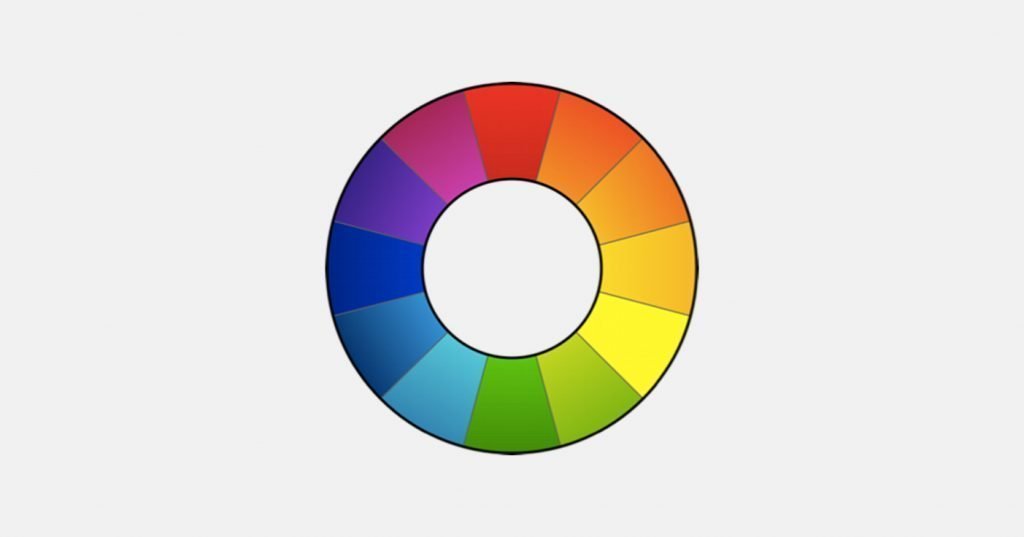 For a graphic designer that is working of editing of an image, then RawTherapee is one application that provides all the features that you would require.
From color correction of an image to batch processing of images, all can be done seamlessly through the application.
The application is free.
Specially designed for windows-based users, Photos Pos Pro is free to use application that provides the features of Photoshop without the price tag of Photoshop.
The features are explicit and offer an in-depth editing experience.
The UI is user-friendly, and there are plenty of plugins that you can addon, which are also free of cost.
For a graphic designer looking for a software that could help in painting, then Krita supports in several ways.
It provides a variety of brushes to choose from, a variety of plugins, and advanced filters to select from to enhance the overall perspective of the image.
An extremely responsive application that helps in transforming the overall outlook of the image and provides all sorts of options to change every aspect of a picture.
The perfect tool for creating 3D model and animation of objects is Daz Studio.
The software lets the user create virtual designs of people, animals, objects, and everything else around.
Users can design 3D characters and avatars of different styles.
The overall application is available in paid or free versions.
The paid version unlocks all the features of the software while the free one offers a trail feature of the paid software.
For graphic designers that are into the creation of 3D designs and models, Hexagon offers multiple features for 3D model scaling and finishing.
Few of the features include model brushing, modeling tools, and advanced 3D paint to render graphic designs.
The complete application if for free and if you are getting started with 3D graphic designing, then the application is perfect for beginners.
3D modeling can be a difficult task for graphic designers as the process of modeling, and scaling objects aren't offered by many software.
Blender is one such open-source software that offers all the necessary features of 3D creation.
There are regular updates and development added to the software such that you can get an immersive experience in 3d creation.
The overall software is free to use without any additional costs.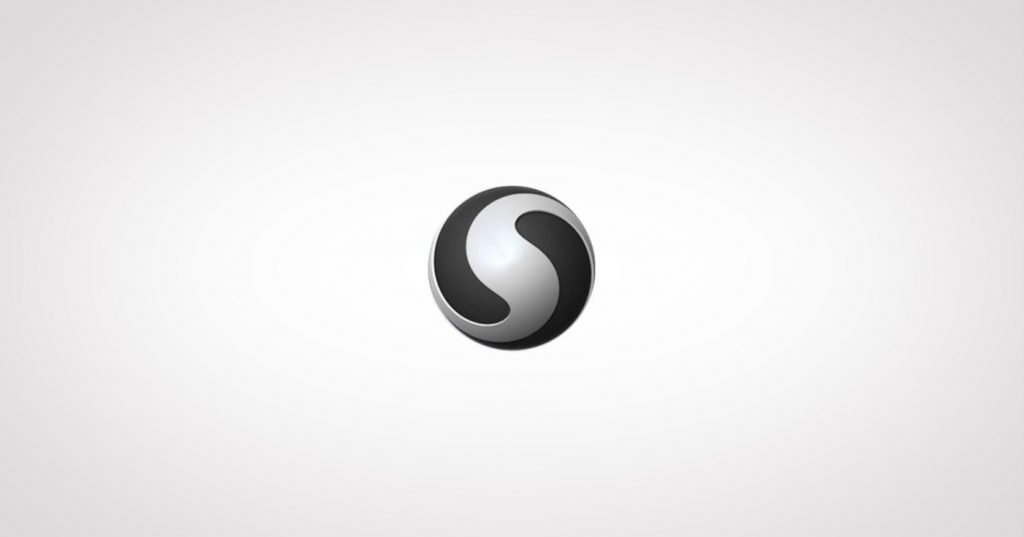 The software is a perfect blend of 3D modeling software, and fine-tuning of 3D created objects.
It offers a wide range of detailing, editing, and re-editing features to provide depth and clarity to the final project.
The application is available for windows and macOS, and the application can be free for a month after which you can choose different plans to continue using the application.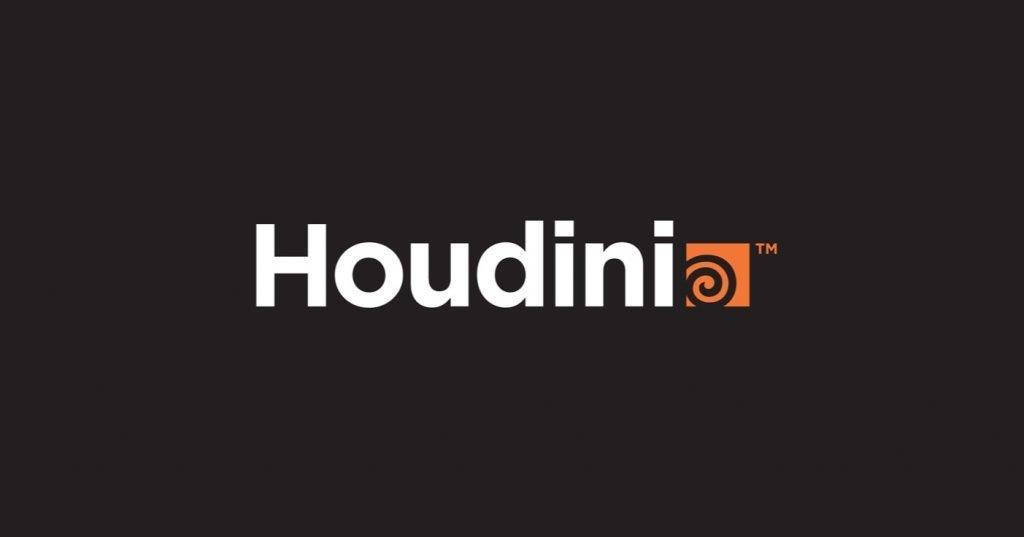 Graphic designers also engage their work with 3D animation and visual effects.
Houdini is a perfect software that allows you to get the best use of creating animations and visualizations through its various features that it has to offer.
The software is costly with its basic plan starting at USd $2000.
For graphic designers that use an apple iPad pro and apple pencil, then this software is perfect for you.
It offers excellent features in the creation of vector graphics and online video tutorials.
The application isn't free of cost, but the prices are relatively lower and not that expensive at all.
Conclusion
The above-given tools are perfect for any graphic designers as they can allow in-depth editing, drawing, and other features.
So based on your usage, each of these tools can come handy.