SNAP – A useful After Effects script for image editors to export PNG image files from After Effects in just one click.
To export a PNG file from After Effects, you must add your composition to the Render Queue, change the render settings to PNG, and then click on the Render button to save the file.
This process can be time-consuming, especially when exporting multiple images. However, with this incredible After Effects Script, you can export PNGs from After Effects with just a single click.
This free After Effects Script, SNAP, generates a small button within your After Effects interface. When clicked, it produces a PNG image of your active composition.
You can select the directory where you'd like to export the PNG files. The script will automatically save every PNG into the specified directory. All you need to do is click on the SNAP button.
---
Download SNAP After Effects Script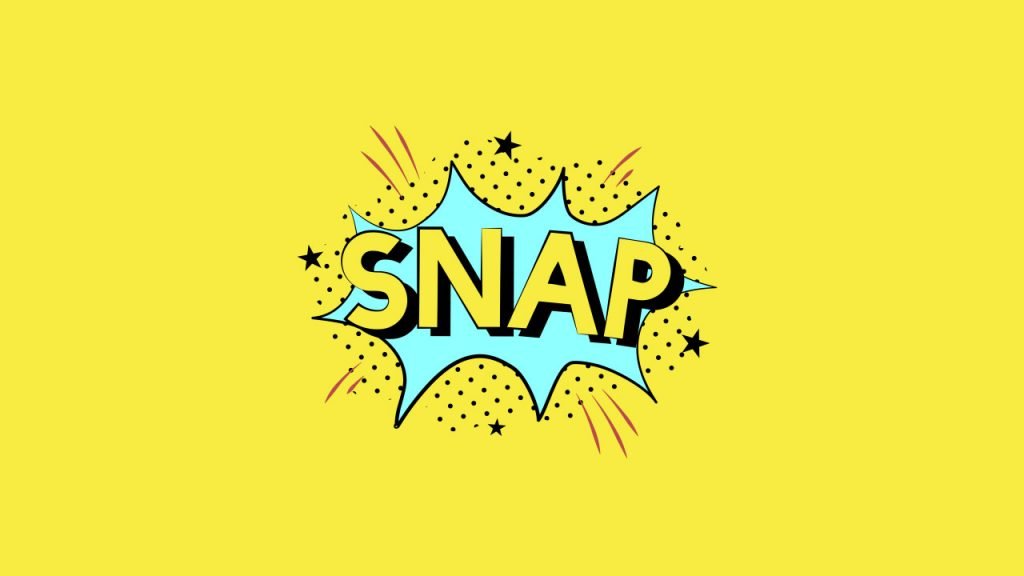 Snap After Effects script is created by AeSweets and is absolutely free to download on their official website.
---
How To Run SNAP – Export PNG From After Effects Script
To run this script and export PNG from After Effects in one click:
Download the Script file.
After the script is downloaded, Run After Effects and go into File > Scripts > Run Script file.
Browse to the location where you downloaded or saved the script file and run Snap! v1.0.jsx.
As you run the script, you will see a small SNAP button overlay inside your After Effects interface.

When you click on the SNAP button for the very first time, you will be prompted to select the destination where you want PNG files to be exported.
Once you select the destination folder and click on the SNAP button again, a PNG image of your current composition will be automatically saved.
To change the destination folder anytime, click on the ../ button.
This script only allows you to export PNG image files, thus making it a very useful feature for those who use After Effects for photo editing.
---
Also, check out: Enlarge PNG & JPG Images For Free Without Losing Quality
---