Fonts are the most important element of any design project as it adds value to the text and is vital for attracting the target audience.
Selecting and using the appropriate font for your design projects reflects great professionalism and adds further value to your brand.
It is the heart of quality graphic design.
In this listicle, we have included some of the best (20 to be precise) expressive fonts that'll help make your design projects stand out.
You can use these fonts to create high-quality brochures, flyers, logos, apps, web pages, or any graphic design element.
1. Huscon
---
2. Hipster
---
3. Hysteria Rollers
---
4. S&S Nickson Font Bundle

---
5. Jungle Giant
---
---
6. Heritage
---
7. Fonseca Grande
---
8. Better Times
---
9. Gliker
---
10. Noir et Blanc

---
---
11. Elijah
---
12. Thunder

---
13. Juniper & Sage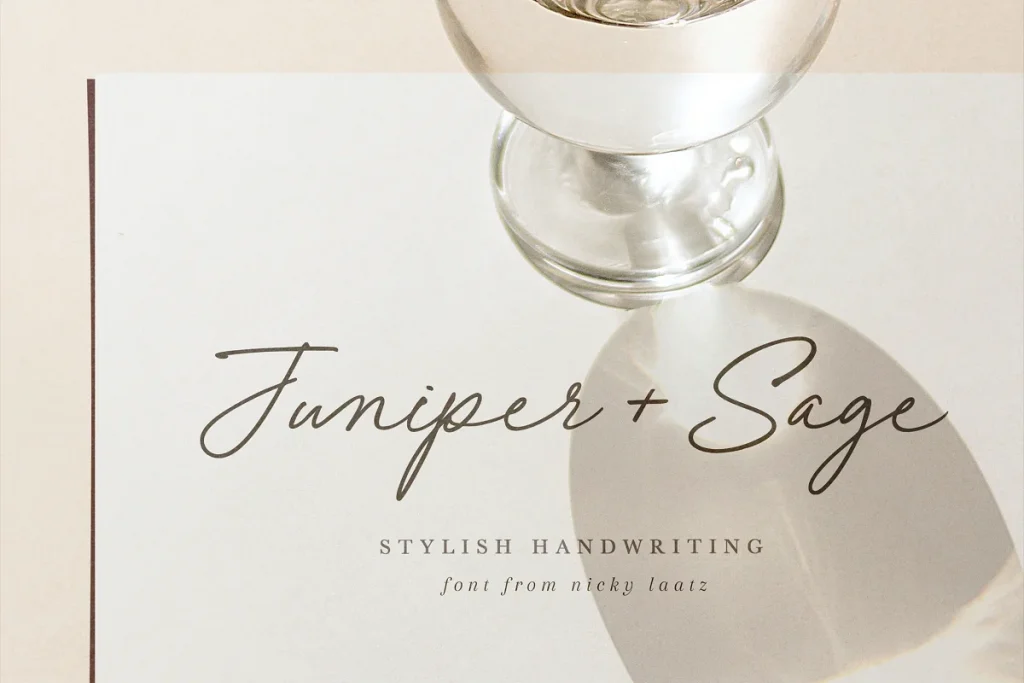 ---
14. Kindred
---
15. Mango
---
---
16. Larosa
---
17. Gosto A
---
18. The Modern Font Bundle
---
19. Moderna
---
20. Lettering Delight
---
Related: