While animal photography can seem overwhelming, it doesn't have to be. Here are some tips on finding the best Wildlife Photography spots.
Are you an adventure-seeker looking for unforgettable wildlife photography spots? Are you ready to take your wildlife travel experiences and photography skills up a notch by seeing amazing animals in their natural habitats?
Then you have come to the right place!
This article will outline the best tips and tricks to help you find incredible and memorable places to capture stunning photos of wild animals.
By the end, you'll know all the must-visit locations to start planning your next best wildlife photography spots.
Click/Tap The Circular Image To View This Article In Visual Web Story Mode
Tips To Find The Best Wildlife Photography Spots
1. Do Your Research
The first step to finding the best wildlife photography spots is to do your research.
Various online resources can help you learn about different locations and what kinds of animals you can expect to find there. You can also talk to other photographers or even local guides to get their recommendations.
County-level books focusing on wildlife viewing are a great starting point for novice wildlife viewers and photographers. However, they don't always provide sufficient detail.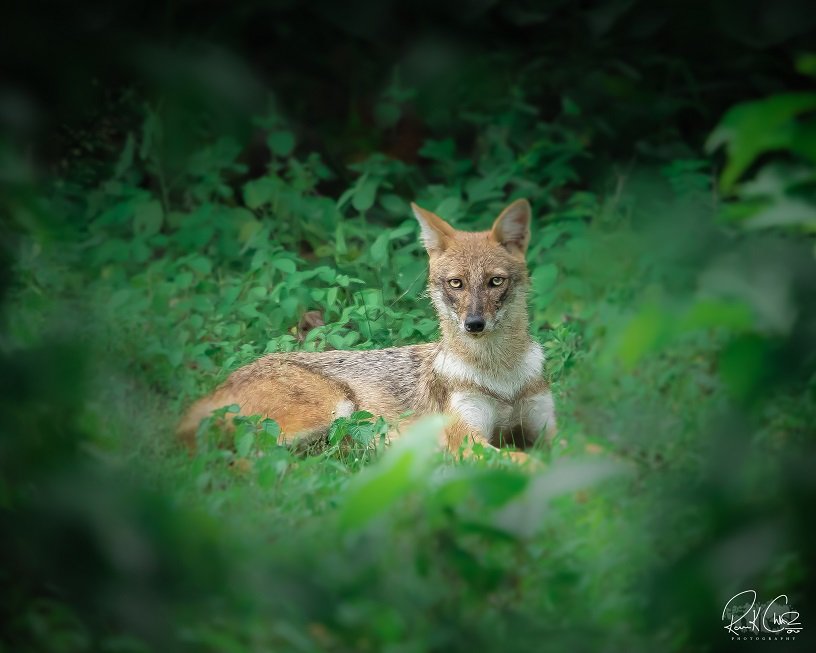 Some areas referred to in these county books may be a haven for animal sightings but are not necessarily good for capturing the perfect shot.
For example, if an area is known for its vast array of species, it does not mean that the landscape will be conducive to taking high-quality images.
Photographers need an environment that offers ample light and clean backgrounds without obstructions such as branches or other critters.
Therefore, it is important to differentiate between places that are good for watching wildlife and those where the best photographs can be taken.
---
2. Consider The Time of The Year
When considering a location for your next photo session, it is essential to factor in the time of year. Certain regions offer more favorable conditions depending on the type of photography you are pursuing.
For example, if you are hoping to capture wildlife images, selecting a spot during the season when that species is active and abundant will work.
Doing research ahead of time can help prevent unwanted disappointments and maximize your chances for success.
---
3. Make A List of Must-Have Shots
It's always a good idea to formulate a list of must-have shots before embarking on any photography adventure. Doing so helps to identify achievable targets, enabling you to use your time more effectively and efficiently to get the best possible results.
For example, suppose you are hoping to get an incredible shot of a mountain range. In that case, you can plan by researching the exact time and location where the lighting will be optimal.
This will allow you to best position yourself for the perfect shot.
Ultimately, creating this list will help maximize your chances of returning home with spectacular wildlife photos.
---
4. Scout Out Potential Locations In Advance
If possible, it's always a good idea to scout out potential locations in advance.
Exploring potential locations can be a real mystery. Hence, peeling back the layers of an area to discover its hidden activity requires diligence and patience.
For example, parks and botanical gardens are often the perfect places to find a variety of wildlife near where you live. These animals have become used to people in their environment, which means that they're not as shy and skittish as their wilder counterparts elsewhere.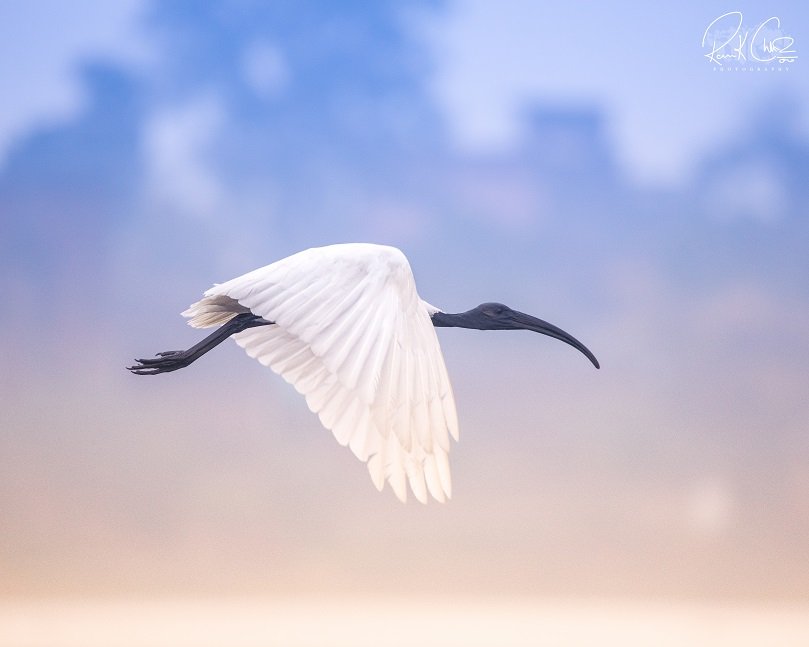 This makes it much easier to get pictures of them in their natural habitat, giving aspiring photographers plenty of opportunities to hone their skills.
Who knows, with practice and patience, you could end up with some stunning images to be proud of!
By scouting out a location beforehand, you can look for subtle signs of life that can lead you to success on your hunt when the moment arrives.
With careful preparation and knowledge of your surroundings, you will be ready for anything when the action begins.
Scouting also allows you to set up your equipment in advance so that you're ready to go when the action starts.
---
5. Make Use of Local Experts
Another way to prepare when capturing some stunning wildlife photography is to seek out local experts.
Local nature enthusiasts and photographers can often provide invaluable insight into the best wildlife viewing and photography areas.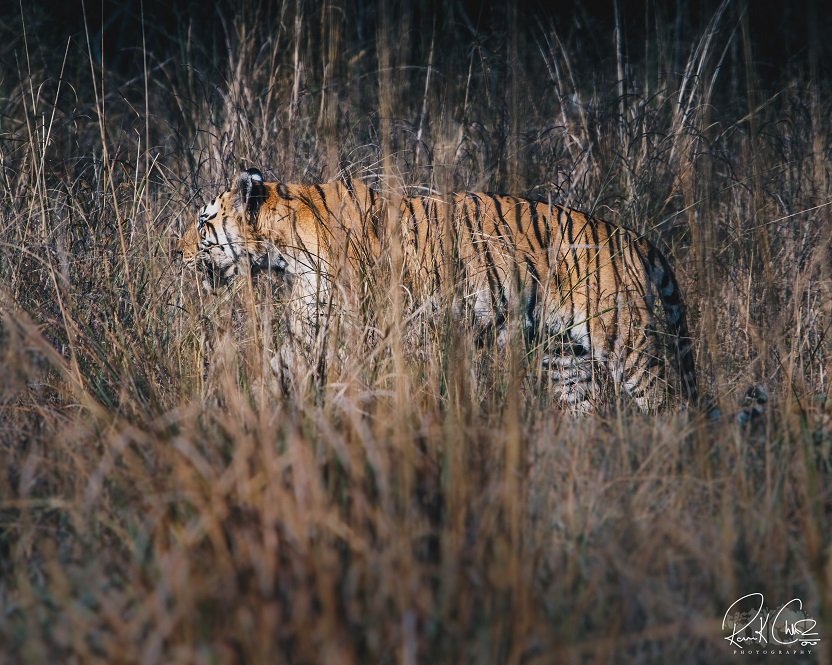 Such individuals typically have a deep understanding of their surroundings. This is because they have likely built up experience knowing where to find the rarest species or when they are most active.
Moreover, utilizing familiar faces from your area can be an enriching experience in exploring all that your local landscape has to offer.
So don't be afraid to ask around; you may find a wealth of knowledge at your fingertips -allowing you to create truly remarkable photographs.
---
All In All
Finding the best wildlife photography spot is key if you want to take amazing pictures of animals. However, it's not always easy to find these spots.
Sometimes, you have to do research ahead of time, and other times, you must be patient and wait for the perfect opportunity.
But when you finally find that special place where you can watch and photograph wild animals in their natural habitat, it will all be worth it!
---
Also , check out:
---