Discover the ultimate collection of the 20 best DaVinci Resolve plugins for 2024 that will transform your video editing experience.
It is always important to have the right set of tools at your disposal to create professional-looking videos. Though DaVinci Resolve offers a wide range of features, third-party plugins take it to a whole new level.
In this listicle, we have curated the 20 best DaVinci Resolve plugins that will allow you to unlock more creative possibilities and help achieve breathtaking results. From visual effects and color grading to audio enhancements and motion graphics, these DaVinci Resolve plugins cover a diverse range of functionalities.
All the DaVinci Resolve plugins listed are handpicked from reputable sources and tested thoroughly by our team members.
---
Some of the links on EditingCorp are "affiliate links", a link with a special tracking code. This means if you click on an affiliate link and purchase the item, we will receive an affiliate commission. The price of the item is the same whether it is an affiliate link or not. Regardless, we only recommend products or services we believe will add value to our readers. By using the affiliate links, you are helping support our Website, and we genuinely appreciate your support.
---
Neat Video Pro is a powerful noise reduction plugin for DaVinci Resolve. It uses a combination of complex mathematical algorithms and wavelet-based techniques to reduce noise from videos while preserving true details and colors.
---
Flicker Free by Digital Anarchy is a powerful and simple DaVinci Resolve plugin to remove flicker from videos. The plugin offers a number of presets that you can select for different types of videos. This makes it super easy to remove flicker caused by LED lights, slow-motion footage, drone footage, out-of-sync cameras, and much more.
---
Red Giant's Magic Bullet Suite is a collection of professional video editing and color-grading tools that are widely used in the film, television, and video production industries. It is designed to enhance the overall look and quality of videos, giving them a cinematic and polished appearance.
---
iZotope Nectar Standard is an entry-level audio editing plugin for DaVinci Resolve. It offers a wide range of tools for mixing, producing, and designing vocals. It is a cost-effective tool that provides you with a powerful set of features for complete control over your vocal sound.
---
With REZup, you can upscale and enhance the quality of your videos directly inside DaVinci Resolve. There are two plugins included in this product – REZup Enhance and REZup Resize. Both provide a unique mix of industry-standard video processing powered by machine learning.
---
CineMatch by FilmConvert is one of the most widely used DaVinci Resolve plugins for color correction and color grading. It features intuitive color tools, tailored to your specific camera model for a much faster and easier grading. You can also use this plugin to apply color-grading LUTs to your footage.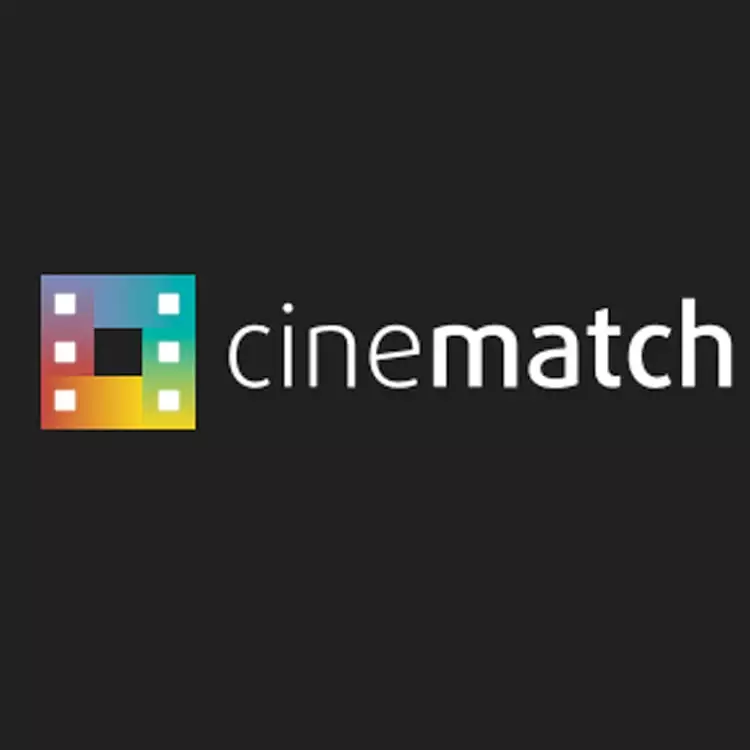 ---
Mocha Pro is an industry-standard motion-tracking, rotoscoping, object removal, and stabilization plugin for DaVinci Resolve. The plugin has been awarded the Academy Award and Emmy acknowledgment for its contribution to the film and TV industry.
---
MotionVFX is one of the leading creators of DaVinci Resolve plugins. On their website, you can get plenty of useful plugins such as typography, titles, Lower Thirds, LUTs, animated elements, and an MKBHD-inspired motion graphic assets pack.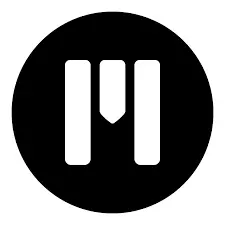 ---
NewBlue TotalFX is a collection of 177 plugins for DaVinci Resolve and other editing programs. It features plugins for titling, video stabilization, transitions, chroma-keying, filters, color correction, color grading, and much more.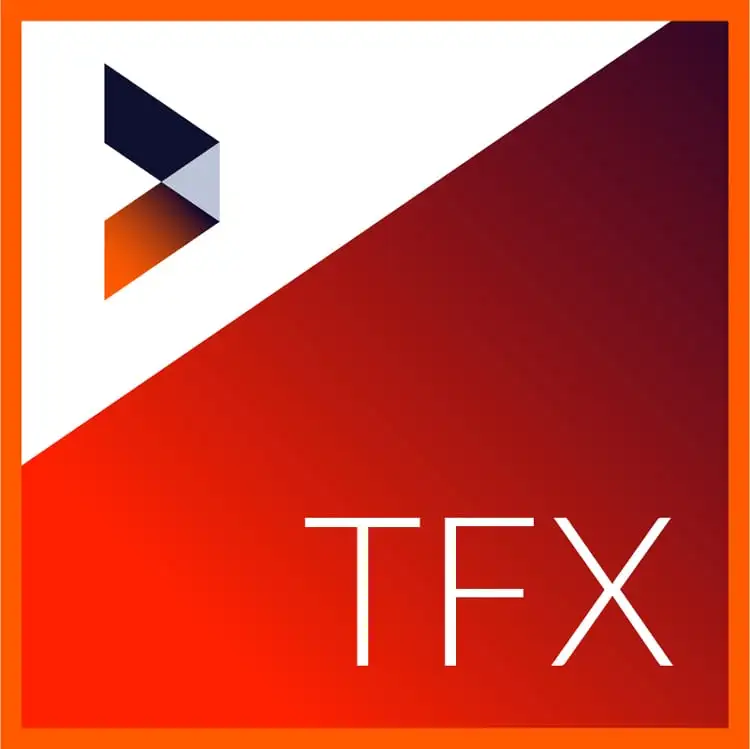 ---
CrumplePop is an audio restoration suite for DaVinci Resolve that includes 8 plugins for fixing the most common audio problems. With it, you can easily remove echo, fan noise, wind noise, mic rustle, and plosives, as well as automatically level the sound.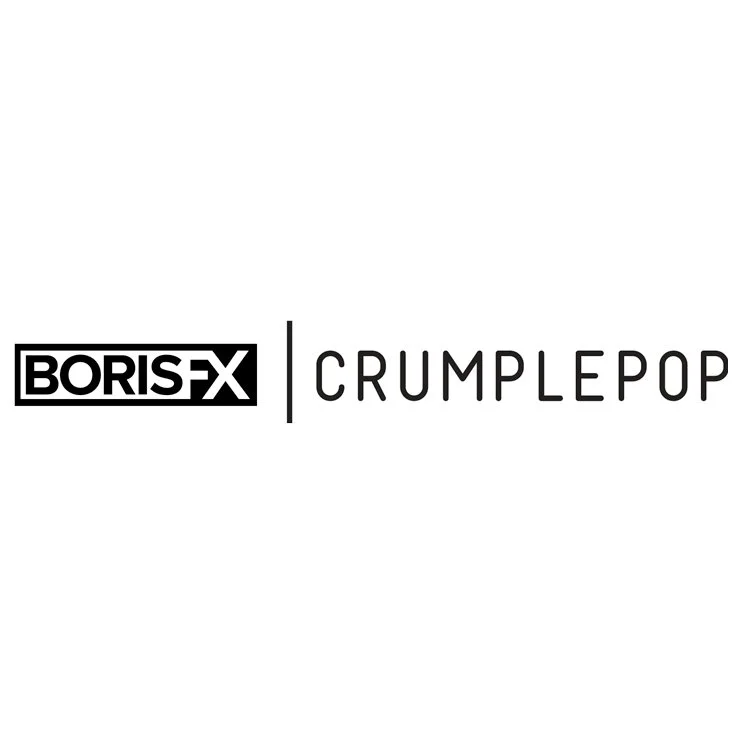 ---
Beauty Box is a video retouching plugin for DaVinci Resolve that lets you smooth out skins and remove other artifacts from videos in real-time. It automatically identifies skin tones and creates masks to limit the skin smoothing effect on the skin areas.
---
Boris FX Sapphire is a DaVinci Resolve plugin that offers over 270 high-quality effects and 3000+ presets, including lighting, lens flares, particle effects, and more, allowing you to enhance the visual appeal and creativity of your videos.
---
This isn't exactly a DaVinci Resolve plugin but is a useful product to simplify your DaVinci Resolve editing workflow. It includes more than 1100 short icons that you can use in a Stream Deck device or Touch Portal Software for quickly applying effects and other editing commands.
---
AEJuice DaVinci Resolve Bundle is a collection of 36 amazing products for creating all kinds of different effects and elements in DaVinci Resolve. The products in this bundle cost $3034 when purchased separately, however, the bundle costs only $149.
---
Syncaila is a professional tool for video editors, which performs fully automatic synchronization of video and audio footage from multiple cameras and recorders. The goal of this plugin is to free an editor from manual synchronization when dealing with multiple takes from multiple cameras and recorders.
---
BeatEdit for DaVinci Resolve is a plugin that makes it very easy to edit in sync with the music. It detects the beats of your music and represents them as markers in your DaVinci Resolve timeline. BeatEdit relies on very robust beat-tracking technologies developed by music research groups around the world.
---
MVRK "Mark" for DaVinci Resolve provides 16 dynamic symmetry-guided forms. Elevate visuals by refining composition and aligning shots. A toolkit for creating compelling, aesthetically captivating imagery.
---
Nobe Display is a virtual display plugin that works with DaVinci Resolve. The main purpose of the application is to mirror the preview and allow you to place it anywhere on your desktop. It enables you to have a picture preview on the external monitor without using extra hardware.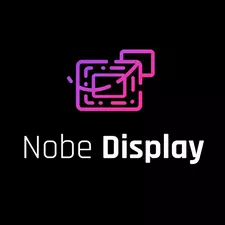 ---
FilmConvert Nitrate for OFX imbues digital footage with the color and grain of 19 curated film stocks. Designed for seamless integration, it allows filmmakers to emphasize artistry over tech, ensuring optimal compatibility with digital camera sensors in just a few clicks.
---
Transition Master Pro by Illumy Design is a native plugin for DaVinci Resolve. It empowers users to craft, export, and monetize their transitions or select from an extensive preset library. Experience swift drag-and-drop transitions like never before.
---
Also, check-out:
---