Discover the ultimate collection of the 50 best Premiere Pro plugins for 2023 that will transform your video editing experience. Download the PDF guide for easy reference.
It is always important to have the right set of tools at your disposal to create professional-looking videos. Though Premiere Pro offers a wide range of features, third-party plugins take it to a whole new level.
In this listicle, we have curated the 50 best Premiere Pro plugins that will allow you to unlock more creative possibilities and help achieve breathtaking results. From visual effects and color grading to audio enhancements and motion graphics, these Premiere Pro plugins cover a diverse range of functionalities.
All the Premiere Pro plugins listed are handpicked from reputable sources and tested thoroughly by our team members.
To make our list of the 50 best Premiere Pro plugins even more accessible, we've included a PDF document that you can download and refer to at any time. It will serve as your go-to reference, making it easier than ever to discover the best Premiere Pro plugins.
---
Some of the links on EditingCorp are "affiliate links", a link with a special tracking code. This means if you click on an affiliate link and purchase the item, we will receive an affiliate commission. The price of the item is the same whether it is an affiliate link or not. Regardless, we only recommend products or services we believe will add value to our readers. By using the affiliate links, you are helping support our Website, and we genuinely appreciate your support.
---
Also, check out: 50 Best After Effects Plugins & Scripts
---
Neat Video Pro is a powerful noise reduction plugin for Adobe Premiere Pro. It uses a combination of complex mathematical algorithms and wavelet-based techniques to reduce noise from videos while preserving true details and colors.
---
Flicker Free by Digital Anarchy is a powerful and simple Premiere Pro plugin to remove flicker from videos. The plugin offers a number of presets that you can select for different types of videos. This makes it super easy to remove flicker caused by LED lights, slow-motion footage, drone footage, out-of-sync cameras, and much more.
---
ScaleUp is a Premiere Pro plugin that is capable of enlarging videos by 10 times. However, it can also be used to reduce noise. It uses AI-powered technology to study and analyze the pixels of videos using a neural network to improve quality and reduce noise.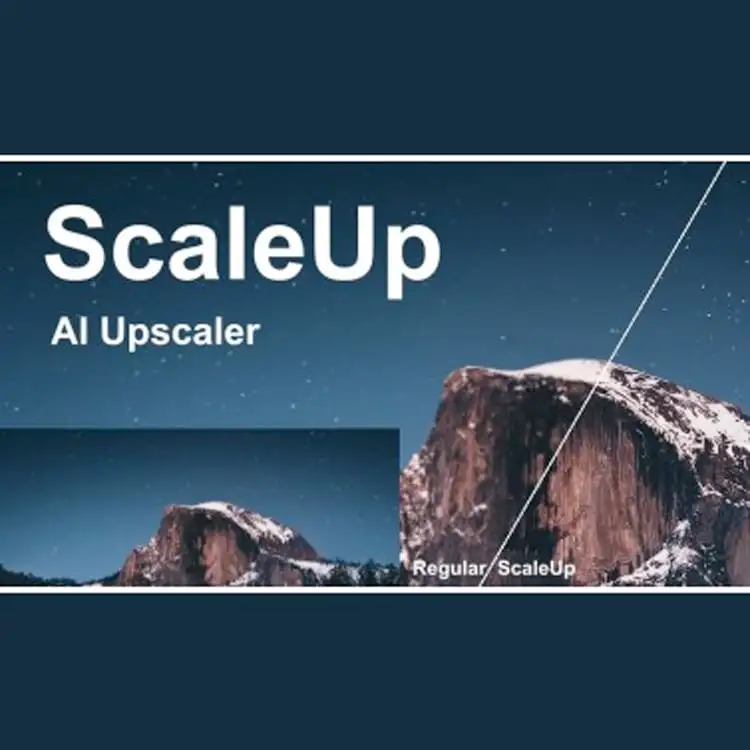 ---
Red Giant's Magic Bullet Suite is a collection of professional video editing and color-grading tools that are widely used in the film, television, and video production industries. It is designed to enhance the overall look and quality of videos, giving them a cinematic and polished appearance.
---
Hawaiki Keyer is a Premiere Pro plugin with two separate keying modules, one for removing green screens and the other for blue screens. It uses an innovative matte extraction algorithm to remove green/blue screens with significantly less effort.
iZotope RX Elements is an entry-level audio editing plugin for Premiere Pro. It offers a wide range of tools for audio repair and enhancement. It is a cost-effective tool that provides you with a powerful set of features for repairing and enhancing your audio recordings.
---
Mt. Mograph Wander is a powerful media search plugin for Premiere Pro users. It's a search engine that helps you find and collect media easily. With its user-friendly interface, you can quickly browse through vast libraries of Images, Gifs, Emojis, SVGs, and icon packs. It provides fast results sourced from the internet.
---
FxFactory Pro is a powerful tool designed specifically for Adobe Premiere Pro. It offers a vast collection of visual and audio effects plugins that can enhance your video editing experience. With FxFactory Pro, you can customize and enhance your projects with a wide range of professional-grade effects, all within the Premiere Pro environment.
---
Blace is an Artificial Intelligence based automatic face detection and blurring plugin for Adobe Premiere Pro. Simply select the faces you want to blur and the plugin will take care of the rest. You can blur the whole face or just the eyes, or completely exclude faces you don't want to blur.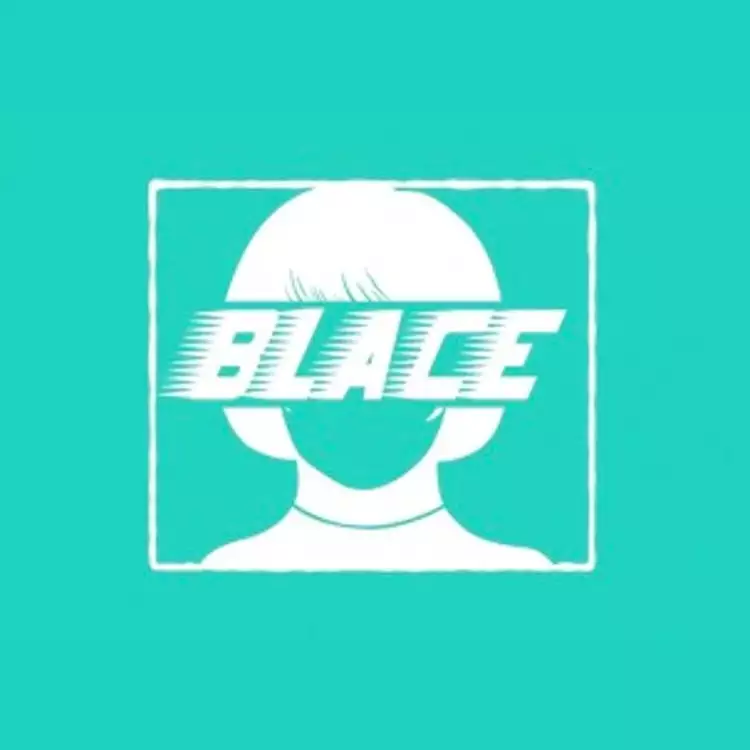 ---
36Pix Cinematte is a Premiere Pro plugin that helps you remove green screen backgrounds and spill with ease. It is powered by an advanced hair-preserving algorithm that results in a very high-quality key around the hair. You can also generate a clean plate, denoise the footage, and preserve reflections and transparency in glass and similar objects.
Yanobox Motype is a typography plugin for Premiere Pro for creating animated text and other motion graphic effects. It has more than 250 presets that you can mix and match to create unlimited variations of motion titles.
---
With REZup, you can upscale and enhance the quality of your videos directly inside Adobe Premiere Pro. There are two plugins included in this product – REZup Enhance and REZup Resize. Both provide a unique mix of industry-standard video processing powered by machine learning.
---
Transcriptive Rough Cutter is a Premiere Pro plugin that enables text-based video editing. It features a text panel where you can import a transcription of your video, then simply remove words or sentences and the plugin will automatically cut the video. The plugin is highly useful for editing podcasts and talking head videos as it saves immense time and effort.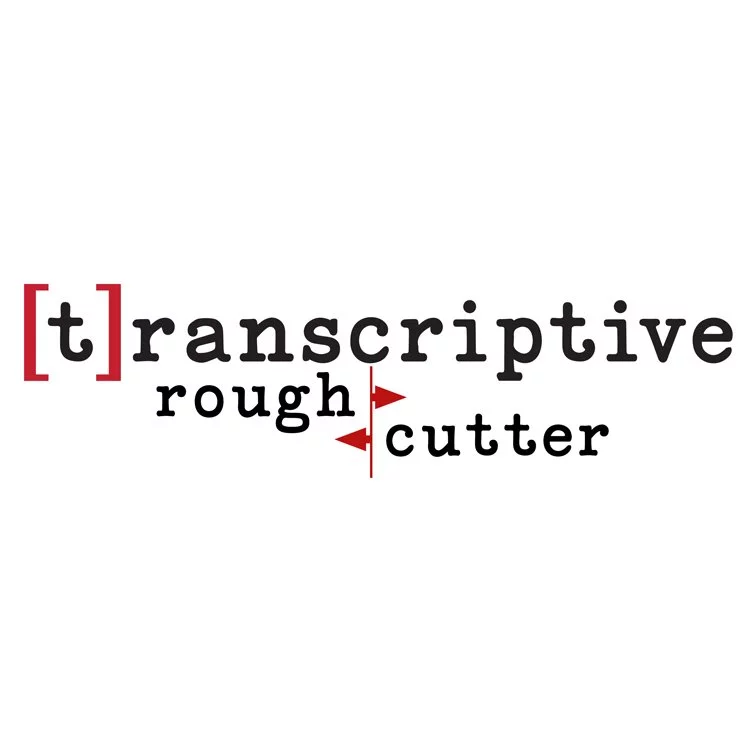 ---
Autocut is a Premiere Pro plugin that automatically cut and removes all of the silences from your videos. This can save you a significant amount of time and effort when compared to manual video editing.
---
Just like Autocut, Autopod is also an automatic video editing plugin for Premiere Pro. However, it is primarily aimed at editing video podcasts and multi-camera sequences. You can also use it to automatically create jump cuts and remove silence from your footage.
This audio vocal plugin pack by Editors Keys is designed to easily improve vocals. It contains 16 drag-and-drop filters for Premiere Pro for a range of audio effects. The filters can also be further adjusted as per your requirements.
---
Hawaiki Autofix is a Premiere Pro plugin that helps you restore dead pixels in your video footage. It is powered by intelligent content-aware technology and plenty of other flexible tools to paint in the missing pixels.
---
Ultimate Titles is a typography plugin for Premiere Pro for creating animated titles from pre-generated presets. The plugin also includes a number of useful social media icons and a few other bonus presets. All the elements are available in 4K UHD resolution.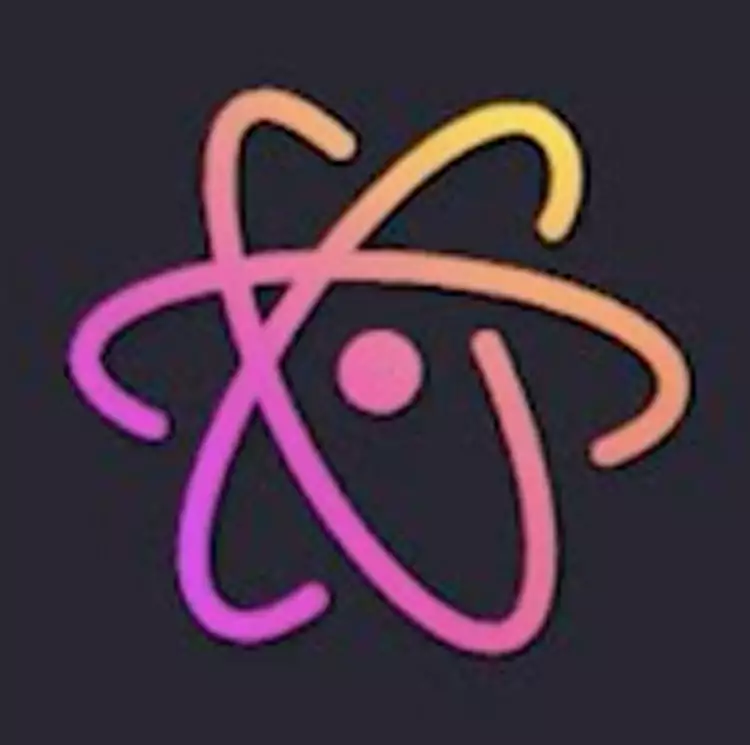 ---
If you are looking for a media importer plugin for Premiere Pro, then Autokroma Influx might be a good choice. The plugin lets you import tons of new extensions, formats, and codecs in Premiere Pro. For example, you cannot import MKV files directly in Premiere Pro, however with Autokroma, you can do that with a click of a button.
---
Storyboarding is a key aspect of the filmmaking process and with the Storyboard Maker plugin, you can create them directly in Premiere Pro. You can draw, adjust brush size, shape, and color, and add descriptions, camera movements, and other useful information that'll later help you in the production process.
Silence Remover is a Premiere Pro plugin that is similar to the previously listed AutoPod plugin. It lets you find and remove silence gaps in your footage for automatic and faster editing. Once installed, it will color the gaps in yellow to differentiate between voice and silence. Then simply select all the yellow gaps and delete them.
---
Motion Presets is a plugin by LetsMotion that lets you create high-quality animations directly inside Adobe Premiere Pro. It contains more than 350 pre-animated presets in full HD resolution. You can easily preview the presets and click on them to instantly apply the animation to your footage.
---
CineMatch by FilmConvert is one of the most widely used Premiere Pro plugins for color correction and color grading. It features intuitive color tools, tailored to your specific camera model for a much faster and easier grading. You can also use this plugin to apply color-grading LUTs to your footage.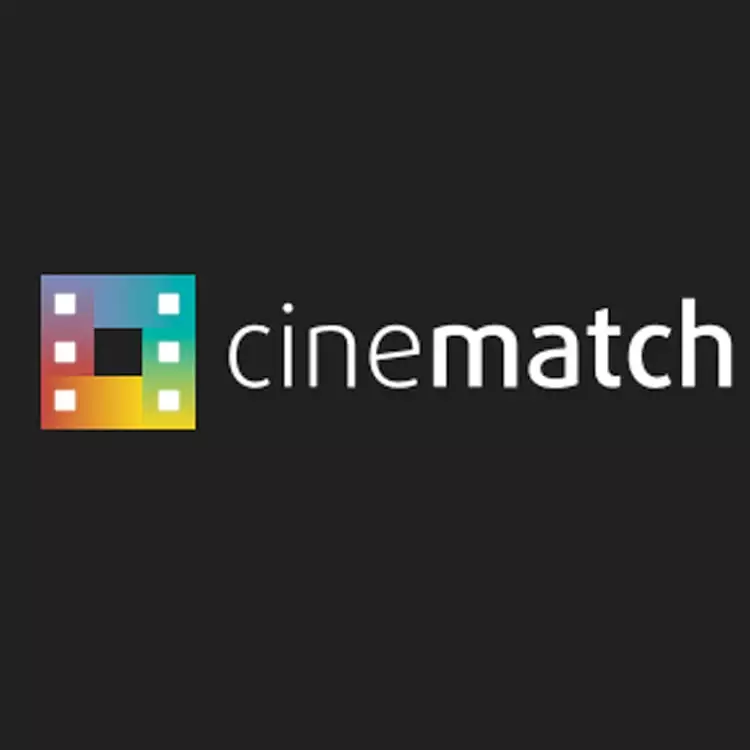 ---
Mocha Pro is an industry-standard motion-tracking, rotoscoping, object removal, and stabilization plugin for Premiere Pro. The plugin has been awarded the Academy Award and Emmy acknowledgment for its contribution to the film and TV industry.
---
Excalibur is a Premiere Pro plugin and extension that adds a new search bar in the UI that lets you find and apply effects, presets, transitions, and more directly with the keyboard. You can also create complex combinations of various actions to drastically improve your workflow.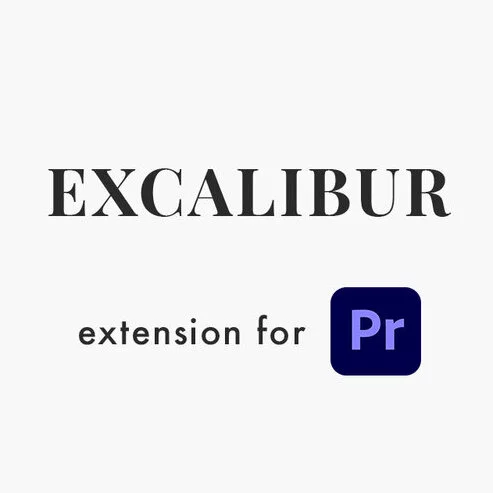 MBR Color Corrector 3 is a Premiere Pro plugin that is designed to automatically color-correct your video footage. The filter works by examining all color patches on a reference color chart and calculating how best to adjust the colors, saturation, and white balance of the footage.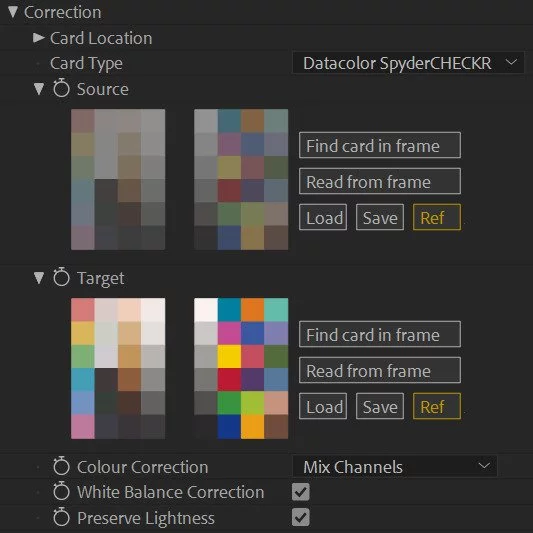 ---
MotionVFX is one of the leading creators of Premiere Pro plugins. On their website, you can get plenty of useful plugins such as typography, titles, Lower Thirds, LUTs, animated elements, and an MKBHD-inspired motion graphic assets pack.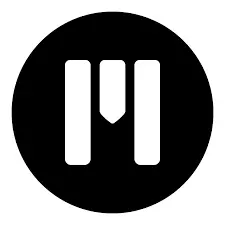 ---
NewBlue TotalFX is a collection of 177 plugins for Premiere Pro and other editing programs. It features plugins for titling, video stabilization, transitions, chroma-keying, filters, color correction, color grading, and much more.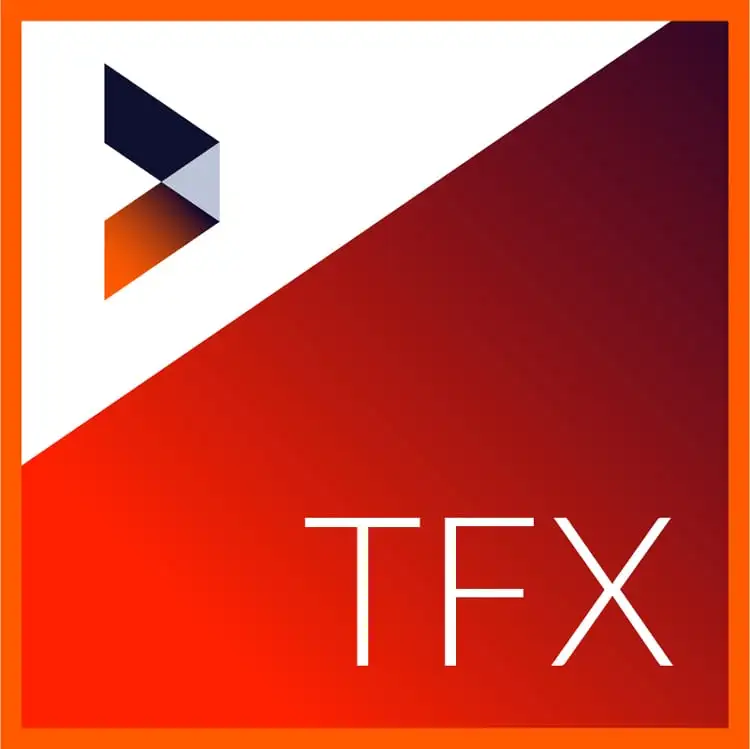 ---
Mt. Mograph Boombox is a sound design and audio library plugin for Premiere Pro. The sound library has more than 9500 custom sounds that you can use and sync with your videos. It features a search bar where you can input custom tags to find the perfect audio for your projects.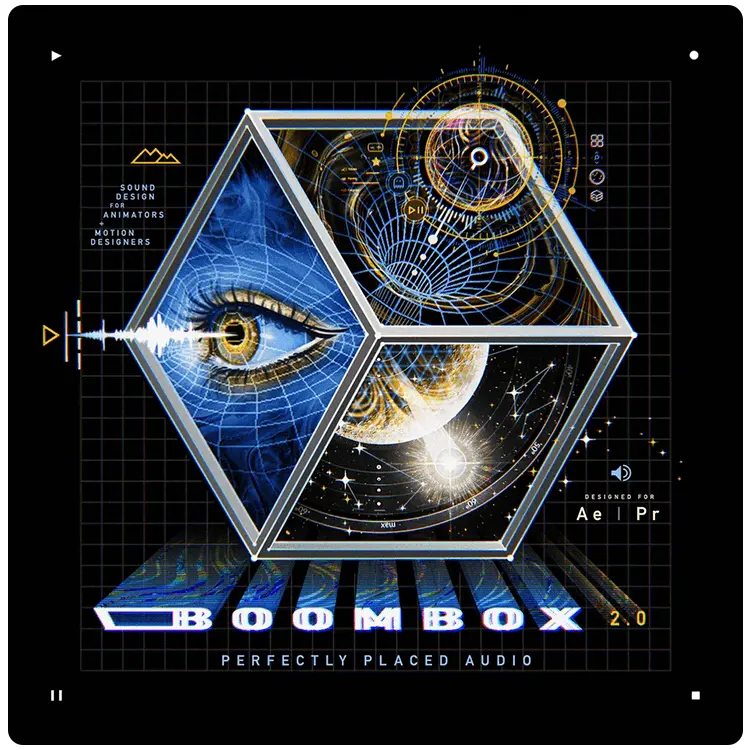 ---
CrumplePop is an audio restoration suite for Premiere Pro that includes 8 plugins for fixing the most common audio problems. With it, you can easily remove echo, fan noise, wind noise, mic rustle, and plosives, as well as automatically level the sound.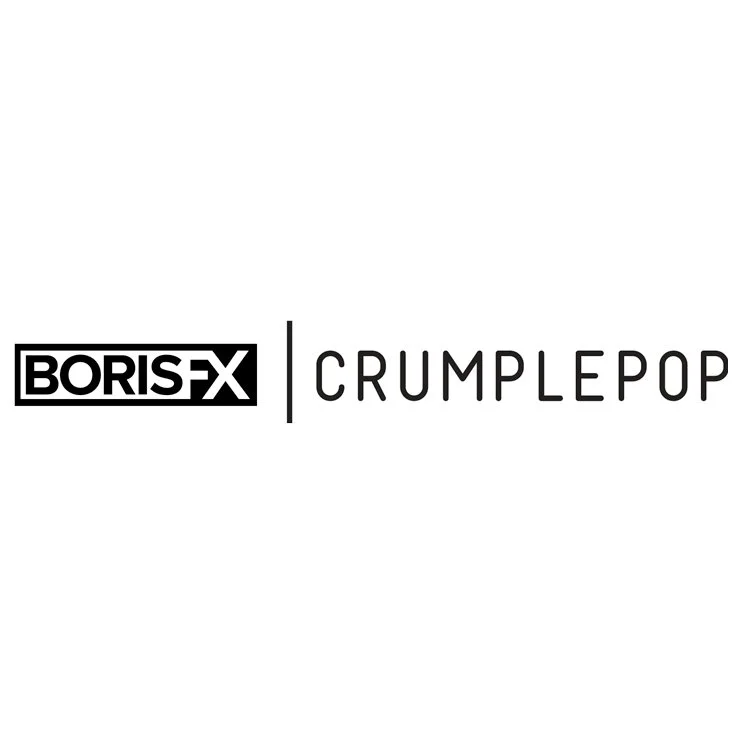 Nodes by Yanobox is a plugin that allows you to create connected motion graphics and abstract particle universes directly inside Premiere Pro. It comes with a preset browser to quickly search and load up one of the 300 animated presets and templates in Premiere Pro with a single click.
---
Film Impact The Big Bang is a Premiere Pro plugin that includes a collection of 62 high-quality transitions, distortion effects, animations, and other effects that'll help you save lots of time in your video editing process.
---
CyberLink VR Stabilizer is an Adobe Premiere Pro plugin that you can use to stabilize 360-degree videos with a click of a button. The plugin integrates seamlessly into your Premiere Pro workflow to provide professional-quality results.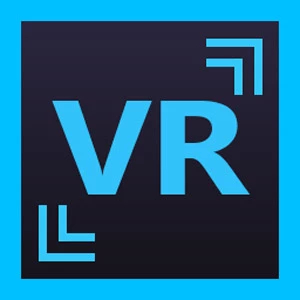 ---
Beauty Box is a video retouching plugin for Premiere Pro that lets you smooth out skins and remove other artifacts from videos in real time. It automatically identifies skin tones and creates masks to limit the skin smoothing effect on the skin areas.
---
proDAD Mercalli is a video stabilization and CMOS correction plugin for Adobe Premiere Pro. It effectively stabilizes shaky videos and corrects CMOS distortions for videos shot on any action camera, camera phone, or camcorder.
Pond5 offers a free Premiere Pro plugin that puts the entire Pond5 library of video clips, music tracks, and sound effects right inside your Premiere Pro workspace. You can search for any elements by using keywords and use the included filters to narrow down the results. Then simply drag and drop your favorite elements in the timeline.
---
Boris FX Sapphire is a Premiere Pro plugin that offers over 270 high-quality effects and 3000+ presets, including lighting, lens flares, particle effects, and more, allowing you to enhance the visual appeal and creativity of your videos.
---
---
This isn't exactly a Premiere Pro plugin but is a useful product to simplify your Premiere Pro editing workflow. It includes more than 560 short icons that you can use in a Stream Deck device or Touch Portal Software for quickly applying effects and other editing commands.
---
Premiere Composer by Mr. Horse is a free Premiere Pro plugin that is pre-packed with some of the most useful video editing tools. You'll get tons of different transitions, auto-scaling textboxes, text presets, sound effects, and much more.
AEJuice Premiere Pro Bundle is a collection of 65 amazing products for creating all kinds of different effects and elements in Premiere Pro. The products in this bundle cost $2830 when purchased separately, however, the bundle costs only $149.
---
Version Raptor is a free Premiere Pro plugin that lets you easily version up your project or comp/sequence. The plugin will detect the last set of numbers and increment it safely through duplication when you make a version number. This way, you can always return to the previous version.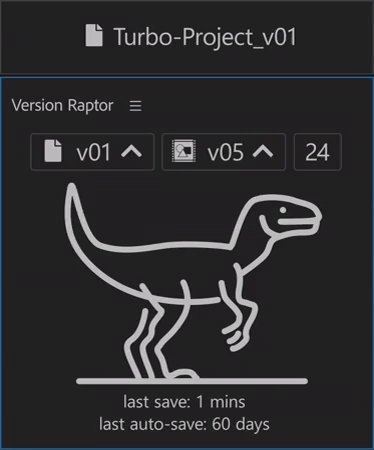 ---
PlumePack is a Premiere Pro plugin designed to simplify your workflow by consolidating your project. It organizes all your media and dependencies into a single folder. This tool can make your projects lighter by reducing disk space usage and removing unnecessary files that are not used in your project.
---
Auto Motion Tracker For Objects is a plugin for Adobe Premiere Pro that lets you convert keyframes of a tracked Mask Path to a Transform effect. Get automatic motion-tracking text, an image, or literally anything, without the need to go into After Effects!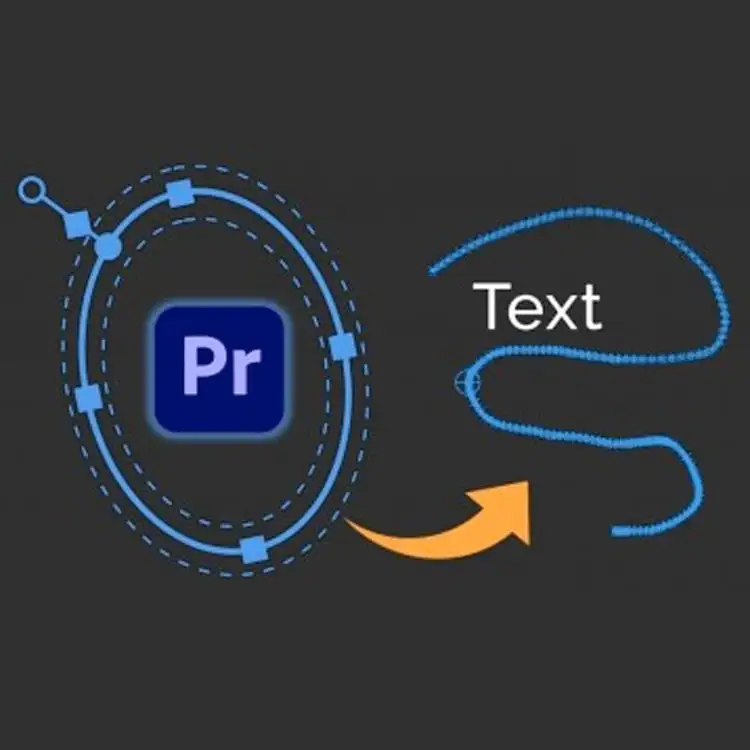 ---
Syncaila is a professional tool for video editors, which performs fully automatic synchronization of video and audio footage from multiple cameras and recorders. The goal of this plugin is to free an editor from manual synchronization when dealing with multiple takes from multiple cameras and recorders.
Drag Zoom Pro is a useful Premiere Pro plugin that lets you easily zoom into your footage by intuitively drawing a box around the portion of the frame. The plugin also supports automatic keyframing which saves tons of time and manual work.
---
BeatEdit for Premiere Pro is a plugin that makes it very easy to edit in sync with the music. It detects the beats of your music and represents them as markers in your Premiere Pro timeline. BeatEdit relies on very robust beat-tracking technologies developed by music research groups around the world.
---
With Light Equalizer, you can equalize temperature, tint, and exposure automatically. The plugin analyzes a video clip and equalizes changes in brightness and white balance by setting optimal Lumetri Effect keyframes of exposure, temperature, and tint.
---
Subtitles Pro is a plugin that lets you create subtitles and captions for your videos directly in Adobe Premiere Pro. You can import SRT files or write your text in the included text panel. The plugin supports many different subtitle formats such as JSON, SBV, SUB, VTT, and more.
---
SpeedX is an advanced time remapping plugin for Premiere Pro with AI technology. It is designed to speed up and slow down videos by interpolating additional images between frames intelligently. It is ideal for video frame rate conversion, super slow motion, speed change, variable reverse playback, and more creative video effects.
---