YouTube is the first thing that comes to mind while wondering about online video websites. For years, YouTube has been the go-to video platform for every kind of content creator.
YouTube is indeed the most popular option, but it's not the only good video website.
There are a lot of other similar video-sharing websites available on the internet.
Each of these come with their own unique features.
As a marketer, content creator, businessman or even usual viewers must be aware of the various video websites or alternatives.
There are a wide variety of marketing videos including animated videos, explainer videos, etc that are promoted by brands on various video-sharing platforms.
So, we are here at your disposal with the top 7 YouTube alternatives that you must know about.
1. Vimeo
An all-in-one video solution, Vimeo is one of the most popular YouTube alternatives.
Headquartered in New York, it is a video sharing, video hosting, and services platform which is widely used by filmmakers and artists.
Known for its high-quality video content, Vimeo focuses on providing high-definition videos across multiple devices.
It attracts artists and creative professionals who love to explore their creative imagination through the medium of videos.
You will find more thoughtful & intriguing content on it.
2. IGTV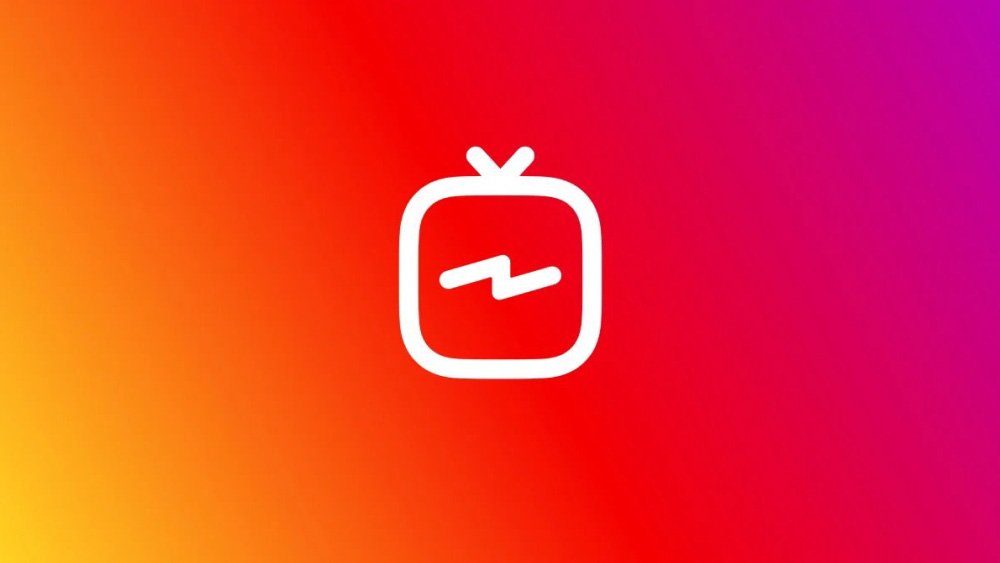 Instagram TV or IGTV is one of the strongest competitors of YouTube and has become quite popular among marketers and content creators.
IGTV is a different video platform as it is mainly created for smartphone & tablet users, while it also autoplay in the Feed.
The users can only browse through the app, and that is why all videos play vertical & full-screen.
You can upload videos on IGTV as long as 60 minutes, & up to 15 minutes of length if the account is not verified.
IGTV works extremely well for content creators who wish to showcase their talent to a large audience.
Instagram users can browse through accounts/profiles they follow or just go through a Feed with curated content according to their interests.
The rising popularity of IGTV indicates one thing – the future of video is mobile devices.
Not to mention, IGTV runs on both Android and iOS devices.
3. TikTok
TikTok is not just a video website like YouTube.
However, it has taken the world by storm as one of the most popular & fastest-growing video sharing platforms on the internet.
Owned by a Chinese company called Bytedance, TikTok is a social media platform for sharing short videos on different genres such as dance, music, comedy, lifestyle, health, education, etc.
The site usually appeals to the younger generation, though now it's widely used by people of all ages.
TikTok videos can be as long as 15 seconds to 3 minutes.
Talking about its popularity, in 2018 TikTok was the most downloaded app in the United States, and by 2019 it was declared as the seventh most downloaded mobile app of all time.
4. Metacafe
One of the oldest video-sharing websites, Metacafe does deserve a mention in this list.
It dates back to 2003, even older than YouTube. Since then, Metacafe is used to share short-form videos related to different categories such as games, movies, music, sports, and TV.
Though it specializes in short videos, you won't find any professional videos like YouTube.
Besides other content, most of it on this website includes how-to videos and reviews posted by users.
In 2012, it was acquired by Collective Digital Services.
5. Wistia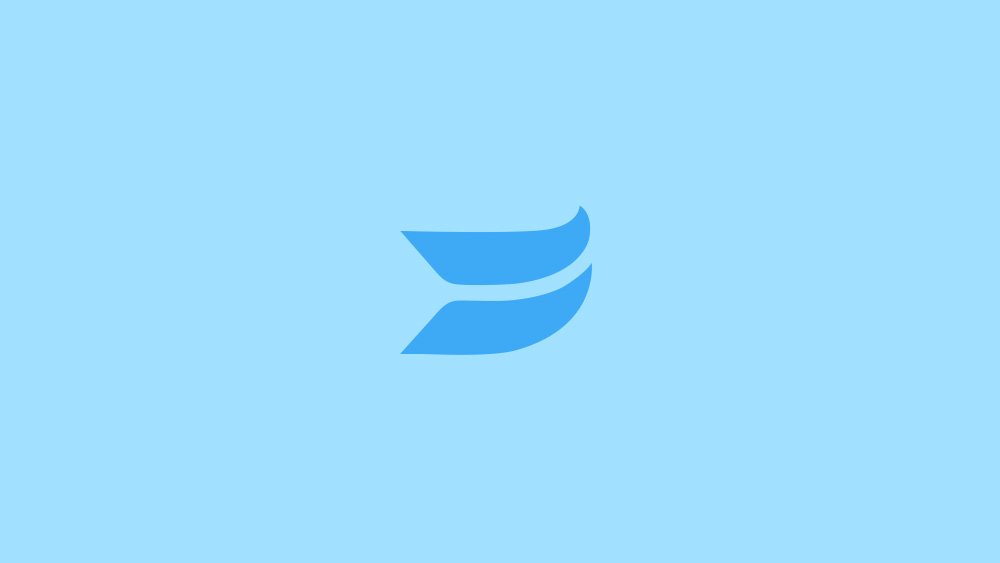 Wistia is one of the best video-hosting platforms especially created for B2B marketers.
It helps turn podcasts & videos into marketing content, which makes it the best platform for video marketing campaigns due to its in-depth analytics, along with different autoplay and customization options.
Wistia has helped around 375,000 businesses to grow through the medium of video.
Though it is a lot different from YouTube and it's not a recommended spot to watch videos online.
6. Dailymotion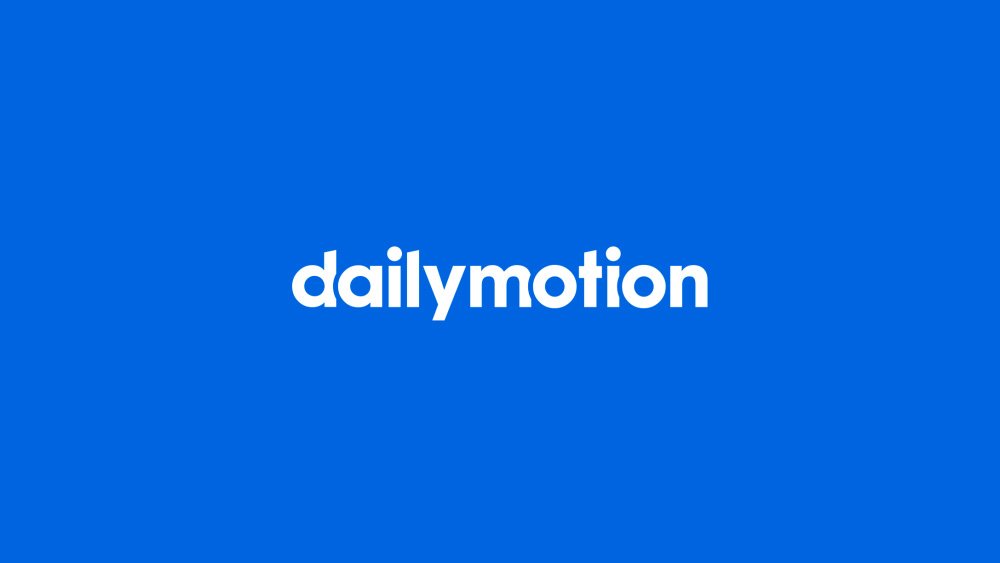 Dailymotion is another video-sharing website that has a similar interface & structure to YouTube.
Here, you would find videos related to sports, news, entertainment, music, and the like.
It is available in 183 languages worldwide along with 43 localized versions with home pages dedicated to local content.
You can create whiteboard animation videos and post there easily and outreach your videos.
Due to its more flexible copyright policy, it is more popular among content creators and attracts around 112 million visitors a month.
One thing that makes Dailymotion a good platform is that its users can monetize their video content using Ads or a paywall.
Users can choose whether to monetize their content on it or not.
7. SproutVideo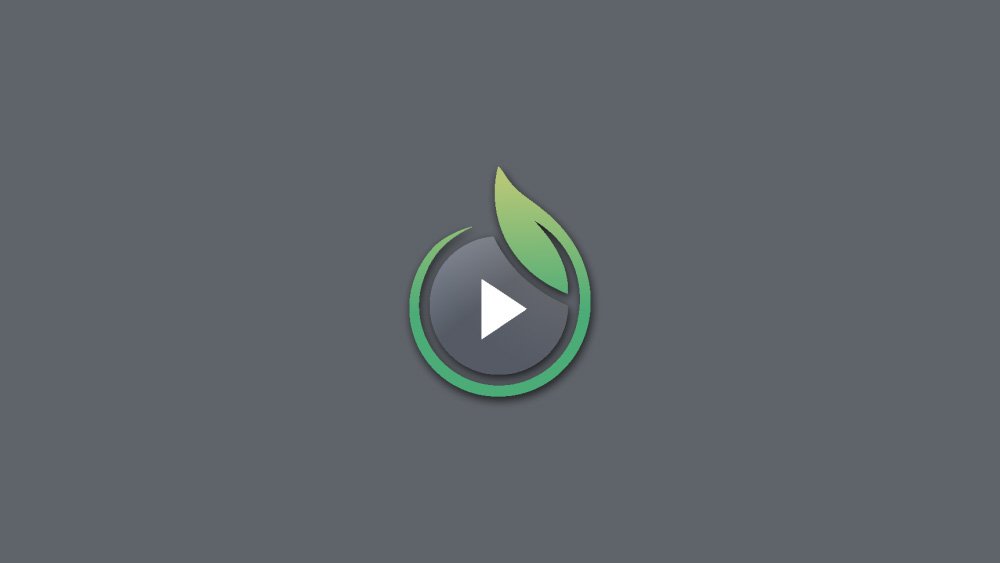 SproutVideo is a good video-hosting and live-streaming service that focuses on helping businesses carry out video marketing campaigns.
It allows businesses to live-stream or showcase on-demand video content on their websites.
The best part is these videos can be optimized for both mobile and desktop screens.
SproutVideo offers a vast range of analytic tools that are important for running huge marketing campaigns.
Here, users can customize their video players as well as email-gate their videos to get new leads' contact information.
Conclusion
Though YouTube is the most popular & the biggest of these, you must know that it is not the only option when it comes to video streaming or video hosting services.
Do not shy away from uploading your videos on other video platforms too, as it will only expand your reach while giving your content more exposure.
Not all kinds of audiences are on YouTube.
A lot of creative professionals & filmmakers prefer Vimeo these days.
And those who prefer short & quick videos, are switching to TikTok.
So, if you wish to expand your reach, you can try one of the above-listed video sites.
---
This is a guest post by Essence Studios that provides a vast range of video production services to clients worldwide including agencies and business owners.
---