Discover how to create your own unique t-shirt designs with our comprehensive guide, plus get inspired with our top 5 t-shirt designs!
For many people, throwing out a T-shirt that clearly expresses their personalities could be challenging, no matter the condition. If you're hoping your T-shirt does this for you, you may have to follow some principles.
Besides, tees have become necessary in everybody's wardrobe, regardless of gender or age. Now, designers are having a field day trying to present an idea on a soft material, like cotton.
The basics of T-shirt designs are to present ideas or expressions. This could be based on different reasons, and culminating culture, trends, and exclusivity seem to top the table.
We got you if you're seeking ideas for an impressive tee design.
Moreover, some people may have difficulties coming up with a killer idea. You can settle for suggestions from MasterBundles, as experts believe they have a high value. This includes templates for files spread across diverse formats. 
In this article, we will discuss how to go about designing a shirt in a step-by-step guide.
Steps For Creating T-Shirt Designs
There's so much more to creating a killer idea on getting T-shirt designs. Here are guidelines to help you out.
1. What's Your Aim For A T-shirt?
The first step is to figure out why you need a graphic outlook for tees. It may seem insignificant, but knowing why, is enough to provide clarity on what the final outlook will be. Branding is a significant aspect of designs, and it does not stop with designs for a T-shirt. 
To settle this, look out for reasons why you need a design. Perhaps, you're trying to promote something, or you need to make a fashion statement. Otherwise, you could need to express a personal view.
Hence, watching out for the theme, personality traits, and style is essential. This will guide what the design will look like.
2. What's The Plan For Quantity, And How Much Do You Intend To Spend?
After solving the branding questions, the next step is figuring out your budget, as well as how many tees you need to print your design. The higher the number of T-shirts that carry your design, the faster your message spreads. 
Your budget will vary depending on what the color prints. As expected, the higher the color numbers, the higher the price. As a means of working within the available funds, you can go for affordable design ideas.
3. Methods For Printing
There are different printing methods available. Each one stands to serve a separate request. However, three specific factors determine which option to choose.
They include:
Appearance
Cost
Materials
The time it takes for production
With these factors in mind, you can settle for one of three printing methods, including vinyl graphics, screen printing, and only on demand. Comparing the benefits each possesses will further help you understand what you need.
4. Concepts For The Design
Up next is figuring out the base concept. Since you've finished sorting out the technicalities, ensure you still take time to figure out rough drafts before putting pen to paper. There are different features you should watch out for.
They include:
Colors
Typography
T-shirt type
Imaginations
This is where many people find challenges in getting a firebrand proposal. However, you can get assistance from top artists at https://masterbundles.com/graphics/t-shirts/, which are available in different formats. 
5. Finding A Graphic Designer
Next will be to figure out how to get an artist or designer that understands the assignment and work on them.
If you're a designer, you can get to work. Alternatively, getting a freelance professional is a good route. However, make sure the person knows all the intricacies of designing. 
6. T-Shirt Prints
Now that the designs are out of the way, printing is next.
Since different printers follow different methods, you must know what you want by asking for samples. You can request samples of T-shirts they have produced to feel if it is what you want. 
Take the fall season, for example. There are tons of brilliant options in templates that https://masterbundles.com/graphics/t-shirts/fall/ offer.
You save on the cost of designs and control the colors since the files are editable and in diverse formats. This will help you dictate what type of printing you need to be done. 
---
Top T-Shirt Suggestions For Designs
With MasterBundles, you can quickly scale through the issues of finding a design idea that fits your aims and objectives. Here are some impressive bundles that our experts believe might be an excellent feature for your T-shirt design project.
This bundle can fit the bill if you need a sample idea for the fall. It comes in different page formats, with a high-definition impression that will make you yearn for more.
The Pumpkin SVG T-shirt design bundle is everything and more for a pumpkin-styled package. Its compatibility is essential as you can use different cutting software to work on it.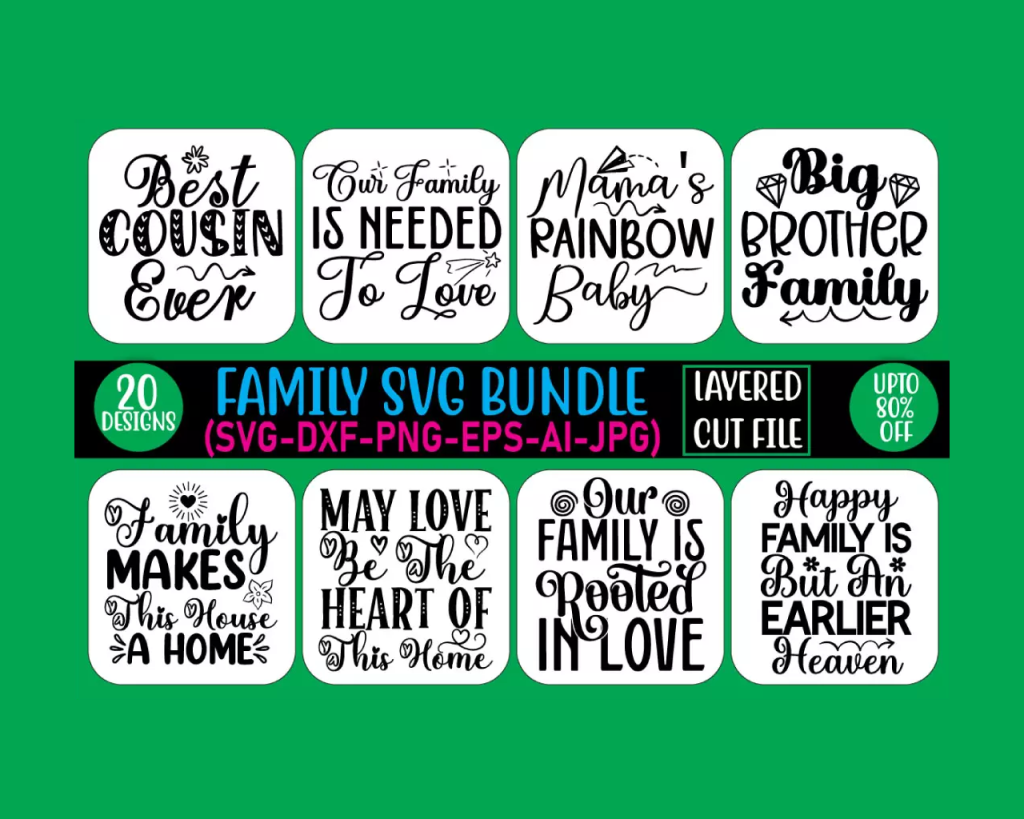 The Family SVG Bundle is another top offer you can't pass out if you're trying to preach the family love theme. Its availability in different themes makes it a one-of-a-kind offer in different file types.
This retro offer for the fall SVG package can still be across different age groups. With 100+ separate files available, you can easily choose from several formats to complement your Tees design plan for fall.
With over 200+ separate files in different formats, the Fall Mega SVG package is compatible with the following software: Adobe Illustrator, Adobe Photoshop, Cricut, Silhouette, and Inkscape.
---
Final Words
There's no doubt that T-shirts will continue to evolve through time as a prevalent stakeholder in fashion statements. Hence, getting your groove on with suitable designs can help communicate your message better.
With MasterBundles' top offers, you can settle for the bundle you want and put life into your ideas. 
---